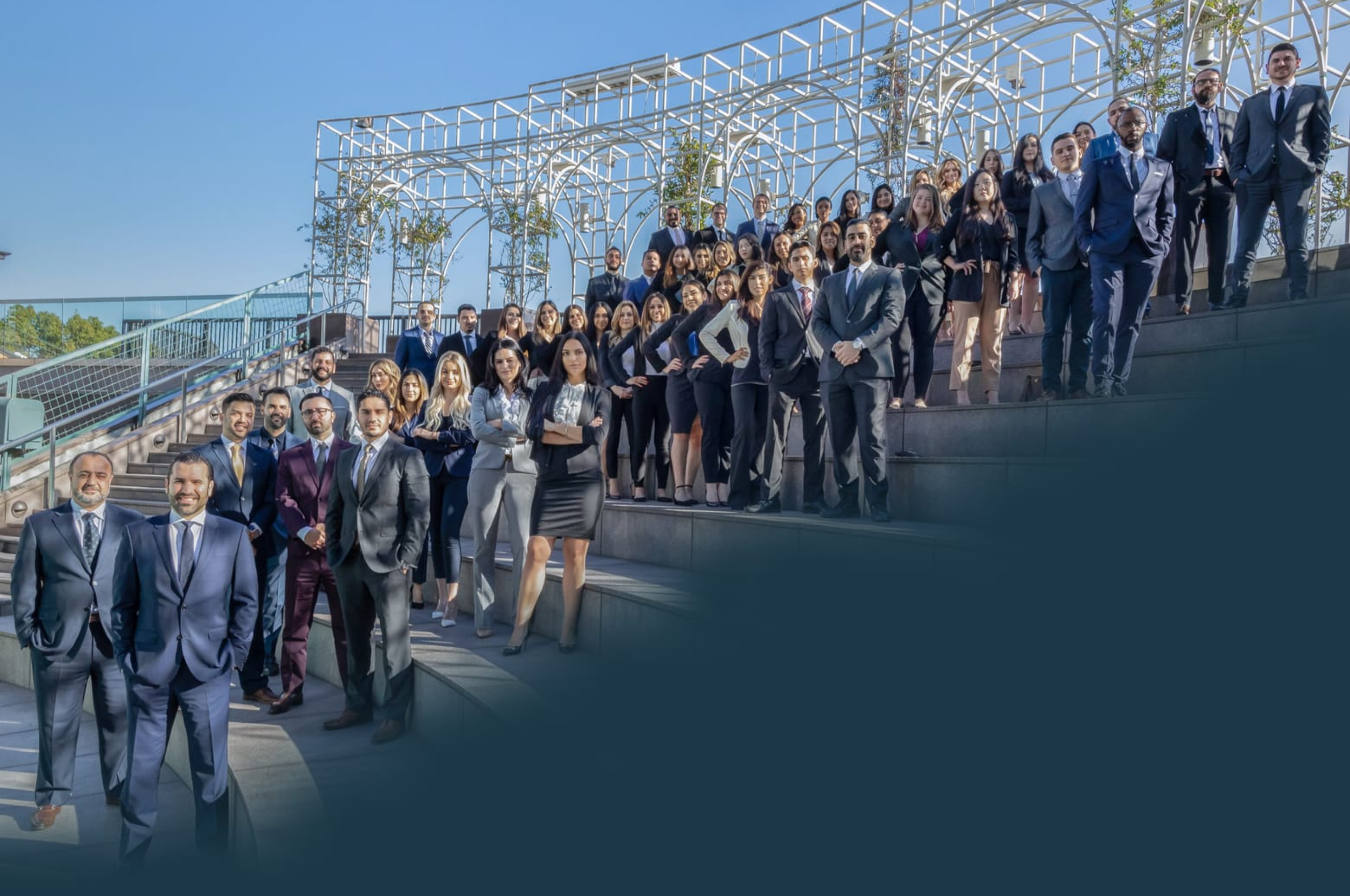 Solana Beach Personal Injury Attorney
Solana Beach
225 West Plaza Street, Suite 102 Solana Beach, California 92075
Phone Number: (858) 283-5917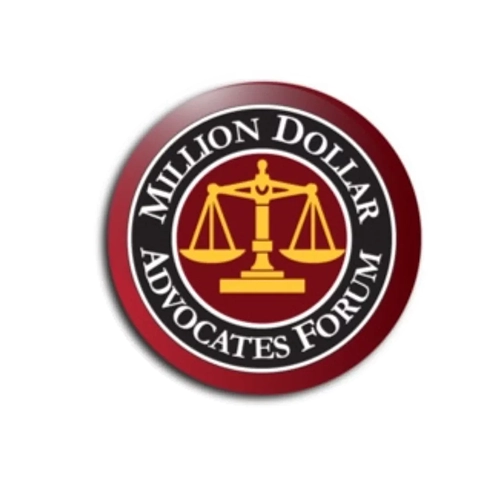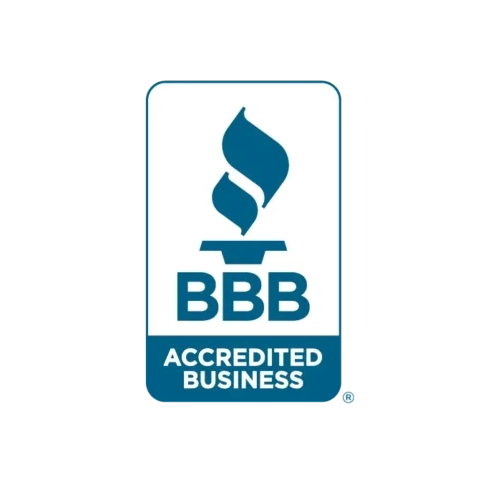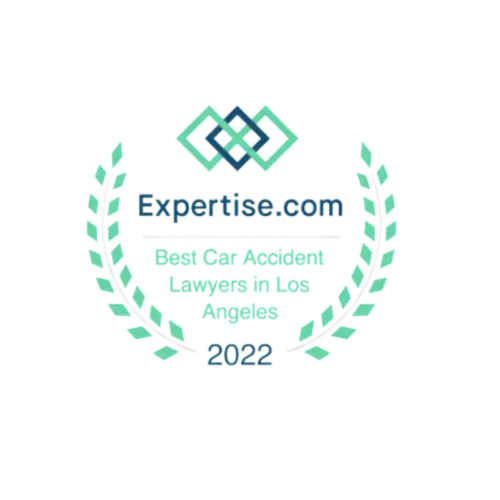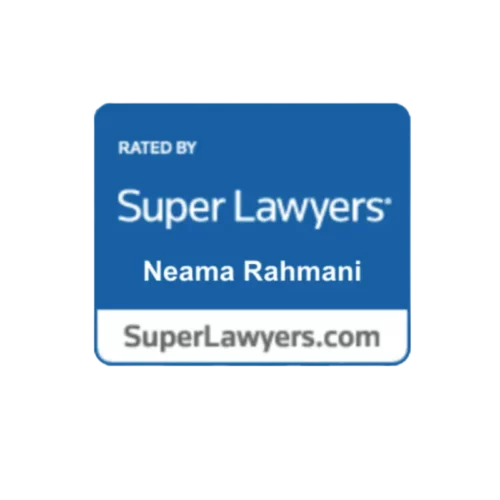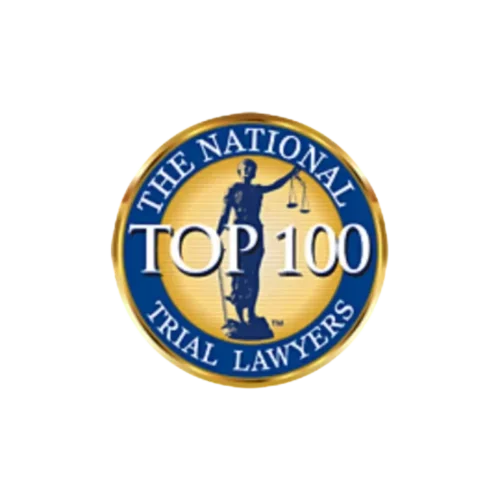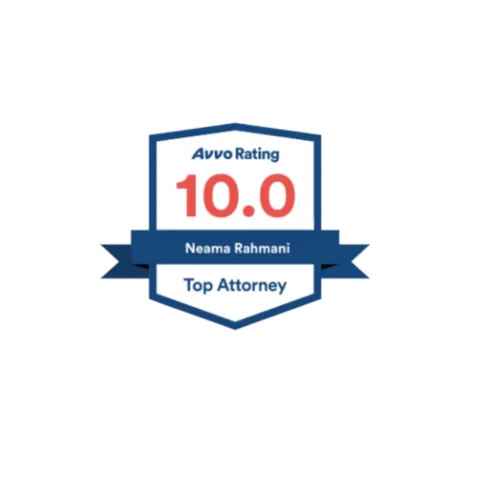 Need Legal Representation? Our Expert Solana Beach Attorneys Are Here to Help
Accidents happen. Victims involved in an accident in Solana Beach are encouraged to pursue legal actions against the party at-fault for any injuries or damages. It is important to seek out assistance from an experienced Solana Beach personal injury attorney. At West Coast Trial Lawyers, our legal team is available 24/7. We have won over 5,000 personal injury cases and recovered more than $1 billion in settlements for our clients. With the amount of success we continue to achieve, we are confident that we will deliver a good outcome to your case. To get legal insight on your personal injury case and learn how to acquire maximum compensation to cover your losses, contact our office today by calling
213-927-3700
or by filling out our
contact form
to schedule a free consultation.
Types of Cases We Handle
Common Types of Injuries to Sue for in Solana Beach
If you have sustained injuries in an accident that took place in Solana Beach, you may wonder whether these injuries are considered severe enough to pursue legal actions against the party at-fault. Your personal injury attorney will assess how your life was impacted after the injury to determine the amount of compensation you deserve to be granted. With that being said, we have provided a list of common injuries that have occurred in accidents that have taken place on Solana Beach roads.
Abrasions
Contusions
Lacerations
Sepsis
Organ failure
Internal bleeding
Compound fractures
Broken bones
Concussion
Traumatic brain injuries
Soft tissue injuries
Whiplash
Paralysis
Spinal cord injuries
Herniated discs
Back, neck, and head injuries
Post-traumatic stress disorder (PTSD)
Emotional injuries
If you have sustained an injury that is not listed above, you may still have the legal right to pursue a personal injury claim against the party at-fault for your losses. To get an idea of what your legal options may be, reach out to our expert Solana Beach personal injury attorneys for legal assistance.
What You Should Do After an Accident in Solana Beach
Victims who are involved in an accident can be overwhelmed with many thoughts and emotions. It is understandable for a person to react in such a way as they are undergoing a traumatic, life-threatening experience. Although it is easier said than done, we encourage victims to try and gather important information and evidence from the scene of the accident. By doing so, it will help better your chances of obtaining a fair settlement offer that will cover for any damages you may face after the accident. Below, we have created a list of steps we believe would benefit you with your personal injury claim.
Contact the police. If you notice any injuries or damages, contact the police immediately. They will arrive at the scene of the accident and conduct a police report. Paramedics may also be present to administer medical attention to those who need it.
Find a safe location. While you are waiting for emergency services to arrive, you should walk towards a safe area nearby and remain in that particular area to avoid chances of any foreseeable harm from occurring.
Exchange information with other parties involved in the accident. Make sure to acquire the other party's driver's license details, license plate number, contact information, and insurance information.
Obtain witness information. If you notice any witnesses nearby, you should ask for their consent to acquire their contact information. Remember, witness testimonies can greatly support your claim.
Gather evidence. There are several types of evidence you should obtain. This includes a copy of the police report, photographs of your injuries and damages, photographs of the location of where the accident took place, a diary or journal entry describing your perspective of the accident, and medical records relating to your injuries that were caused by the accident.
Seek medical attention from a doctor. Even if your injuries appear minor, you should still get examined by a doctor. They will determine whether you sustained any mild, moderate, or severe injuries from the accident. A treatment plan will be created once a diagnosis has been made.
Hire a personal injury attorney. To better your chances of obtaining the compensation you deserve, you should reach out to a skilled Solana Beach personal injury attorney. Your attorney will help strengthen your claim and negotiate with insurance companies to ensure you are given a fair settlement offer that will help cover all of your damages.
Are You Eligible to File a Solana Beach Personal Injury Claim?
If your injuries or damages were caused by unlawful acts committed by another party, you may have the legal right to pursue a claim against them. You will be expected to gather convincing evidence to prove that the other party had breached their duty of care, which ultimately resulted in your injuries. You will also need an experienced personal injury attorney by your side. Not only will your attorney assist you in constructing a strong, convincing claim, but they will also negotiate with insurance companies to ensure you are given a good settlement offer.
Determining Liability in a Solana Beach Personal Injury Claim
When pursuing a personal injury claim, you will be required to show proof of the other party's negligence playing a major role in the cause of your injuries. You will need to include the three elements of negligence. This includes the following:
The defendant owing you a duty of care;
The defendant breaching their duty of care; and
The defendant's unlawful actions being the main factor that has caused your injuries.
You may also mention what types of economic and non-economic damages you went through after the accident. This will help determine what appropriate amount of compensation should be awarded to you. The burden of proof is on you and your attorney. You will need to prove that the allegations against the defendant are true. In order to fulfill this obligation, you must gather information from all parties involved in the accident. This includes drivers and witnesses. Your attorney will assess every documentation you provide them with to determine how they will handle your case. By having your attorney conduct an in-depth legal analysis of your accident, it will help them uncover what party should be held accountable for your injuries.
Statute of Limitations for a Personal Injury Claim
Solana Beach personal injury lawsuits must be filed before California's statute of limitations on personal injury cases, which is two years starting from the initial date of the accident. Even though two years seems like a lengthy amount of time to start the process of filing a personal injury claim, we encourage victims to file as soon as they can. Holding off on your claim until the very last minute could leave you with little to no time to establish a strong case. If you exceed the two-year statute of limitations, you will no longer be given the legal right to pursue a claim against the party at-fault for damages. Even if you made an attempt at filing your claim after the deadline, the defense would simply file a motion to have your case dismissed. The judge will have no choice but to dismiss your case with prejudice. However, there are a few exceptions that will allow the plaintiff to be granted an extension of filing a personal injury claim. This includes the following:
The plaintiff is a minor,
The plaintiff lives out-of-state,
The plaintiff is legally insane,
The plaintiff is incarcerated, or
The plaintiff is incapacitated.
The "discovery rule" may also affect the statute of limitations. Basically, the statute of limitations will begin on the initiate date of when the injury was discovered or should have been discovered.
What Damages Are Available in Your Solana Beach Personal Injury Claim?
If you were injured as a result of someone else's negligence, you may be entitled to compensation for your losses. Damages are a type of monetary award that is determined by a court of law to help compensate an aggrieved individual for any losses or injuries sustained as a result of someone's negligence.
Economic Damages
Economic damages are intended to compensate a plaintiff for losses that a dollar amount can readily be attached to. Economic damages are calculated by determining the amount of out-of-pocket losses an aggrieved individual has or will expect to incur as a result of their injuries, such as medical bills, lost wages, and loss of earning capacity.
Non-Economic Damages
Non-economic damages are essentially intended to cover losses that are thought of as subjective and will not necessarily cover out-of-pocket losses. Non-economic damages may include:
Emotional distress
Pain and suffering
Loss of consortium
Disfigurement
Skin scarring
Loss of companionship
Damage to your reputation
Loss of enjoyment of life
Punitive Damages
Punitive damages are intended as punishment and are only awarded when a defendant's behavior is especially harmful. It is relatively rare and only incorporated in 5 percent of all verdicts. Punitive damages are awarded at the Solana Beach civil court's discretion and will vary depending on the specific circumstances of a case.
Limitations for Damages in California
There usually is no real cap on compensatory damages after a personal injury claim. The courts will grant any amount they believe would make sense. However, medical malpractice may be the only exception. For this type of situation, the limit for non-economic losses is $250,000.
Contact Us
Our Solana Beach personal injury attorneys at West Coast Trial Lawyers are available 24/7 to help you with your personal injury case. With our track record of winning more than 5,000 personal injury cases and recovering more than $1 billion in settlements for our clients, we are confident that we will get you the compensation you deserve for your losses. We do not charge any fees until your case has been settled. Contact us by calling
213-927-3700
or by filling out our
quick contact form
to schedule a free, no-obligation consultation with our knowledgeable, caring, and compassionate legal team.


They know what they're doing, very well. Not only did I not make a single phone call from the day I hired them, but I also received calls from their case managers and paralegals who want to make sure my treatment was going well. They whole team took care of me. Thank you WCTL for taking full responsibility of my case and getting me an amazing settlement.


I can say with confidence that this team is the best in the business. . . . Dean took the time to really listen and hear me out. He assured me that he was going to move mountains because he believed in me, and he ended up doing just that. I've never met a more focused and passionate attorney in my life. If you're looking for a firm that treats its clients with the utmost respect and care, calling WCTL is a no-brainer. I wouldn't think twice about working with them again in the future.