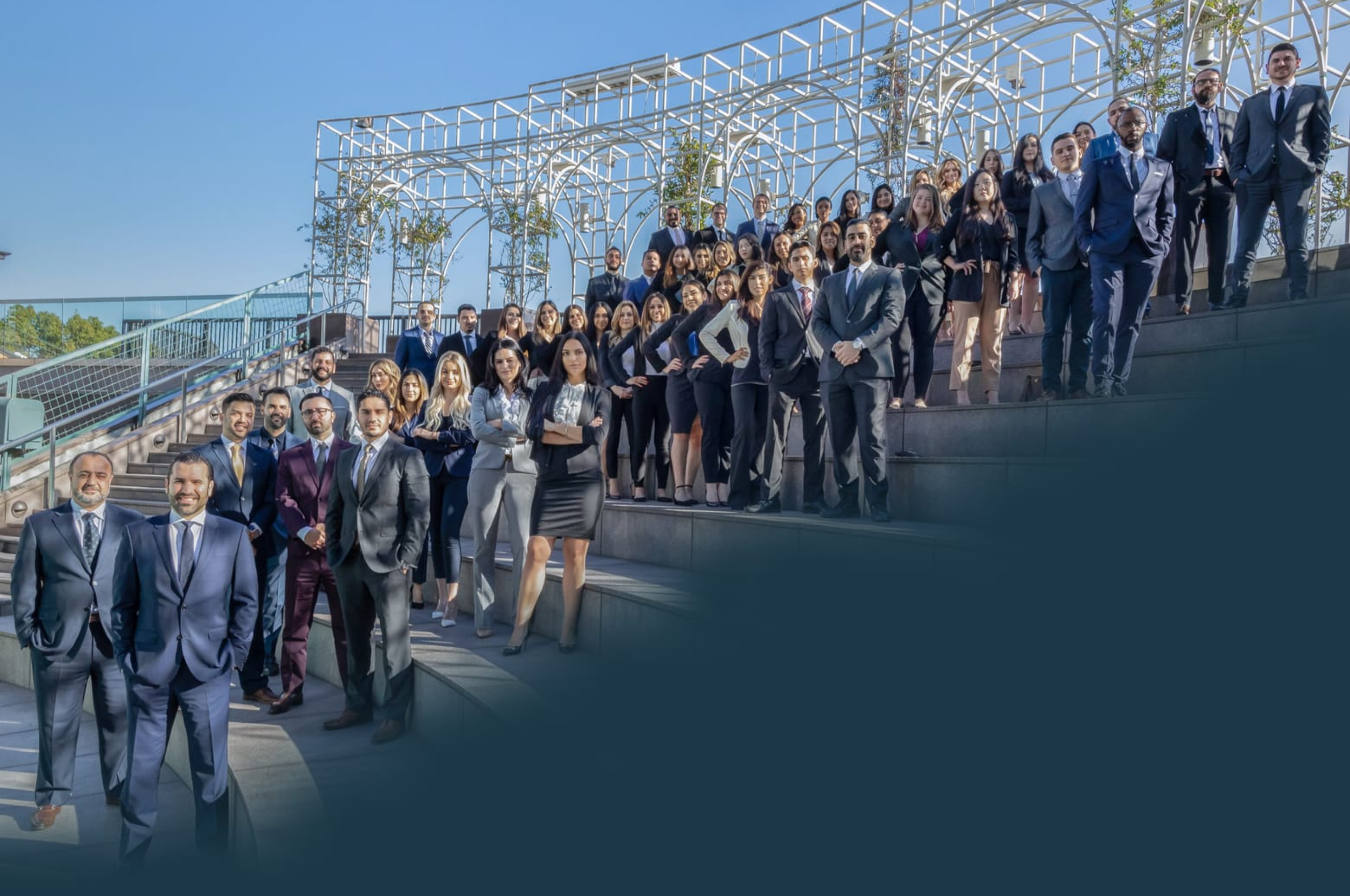 Solana Beach Bus Accident Attorney
Steps You Should Consider Taking After a Bus Accident in Solana Beach
Solana Beach
has
9 routes
available for pedestrians to use as transportation. Providing an adequate amount of routes will make it easier for people to utilize bus services. Many pedestrians favor the idea of using buses due to its convenience and affordability. However, there have been several circumstances where bus drivers or other drivers have exhibited acts of negligence on the road that resulted in serious collisions. Speeding, intoxication, and distraction are a few of the factors that have contributed to this type of accident. If you were a victim of a bus accident and would like to hire an attorney to help you file a lawsuit against the driver at-fault, West Coast Trial Lawyers will help you get the justice you deserve for your losses. Our
Solana Beach attorneys
have over 60 years of collective legal experience in handling personal injury cases. We have acquired more than $1 billion in settlements and judgments for our clients. We have no financial risks involved in our services. You will not be charged with any fees until your case has been settled. To schedule a free, no-obligation consultation at our
Solana Beach personal injury law firm
, please contact our 24/7 legal team by calling
(858) 283-5917
or emailing
[email protected].
What to Do After a Bus Accident
Below, our experienced Solana Beach personal injury attorneys have created a list of steps you should take after a bus accident.
Get to safety. If you are physically able to do so, go to the nearest safe area. Try to help the other parties involved get to safety, as well.
Contact 911. If you notice any damages or injuries, you should call 911 immediately. The police will arrive at the scene of the accident and conduct an official police report. Paramedics may also be present to provide immediate medical attention to those who need it.
Talk to a witness. Check your surroundings. If you notice any witnesses nearby, you should ask consent to acquire their contact information. Witness testimonies can help support your claim.
Gather information. Try to take pictures or video footage of your injuries, damages, and where the accident took place. You should also document your perspective by including:

Documentation of what you saw before, during, and after the collision.
Date and time of events that unfolded before, during, and after the collision.
Witness contact information.
Police badge number, license number, and copy of official police report.

Hire a bus accident attorney. A Solana Beach bus accident attorney will help strengthen your claim, negotiate with insurance companies, and get you the compensation you deserve for your losses, including medical bills, lost wages, property damage, and pain and suffering.
Bus Insurance
In order to remain financially protected from an accident, it is highly urged for bus drivers to have insurance, such as:
Collision coverage. This will compensate for vehicle damages regardless of whether or not you were at-fault for the accident.

Example: You accidentally rear-end a vehicle in front of you. Your liability insurance will compensate for the damages done to the individual's vehicle. The insurance will also cover damages on your vehicle. However, you will be expected to pay a $500 deductible out-of-pocket prior to getting your vehicle repaired or replaced according to the amount of damage done to it.

Bodily Injury Coverage: This will protect you if you caused any injuries in an accident.

Example: The bus driver noticed a vehicle ahead making a sudden stop. Unfortunately, the bus driver is not able to make a full stop and slams the car from behind. The car driver filed a claim for whiplash a few weeks later. By using bodily injury coverage, the bus driver will not have to take money out of their pocket to pay off for any economic and/or non-economic damages the car driver suffered from. This coverage offers $15,000 for injury or death of an individual involved in an accident you caused, $5,000 for property damage you caused, and $30,000 for injury or death of more than one individual involved in an accident you caused.
Medical Payment coverage. This will pay off yours and your passenger's medical expenses from the collision. This will also compensate for passengers who do not own any health insurance and injured victims who have high deductible health insurance.
Example: Your friend, Adam, is taking you home in his car. During the drive back home, a vehicle suddenly collides into Adam's car. You suffer neck and back injuries from the intense impact and must seek immediate medical attention. Since you were in another individual's vehicle, you will receive medical payment coverage to compensate for your medical expenses. This includes your hospital visits and tests, such as x-rays, CT scans, and an MRI. No deductibles are involved in this coverage.
Comprehensive coverage. This insurance will cover your losses that were caused by theft, weather conditions, or vandalism.

Example: You leave your car parked outside on a rainy day. As the day goes by, the rain begins to intensify. Hail begins to pour down all over your vehicle and creates several cracks on your windshield. Under this type of circumstance, your insurance company will help by providing you with compensation for the damages. However, you would have to pay your $500 insurance deductible first.
Uninsured/Underinsured Motorist coverage. This will compensate for damages if the at-fault driver is not able to afford covering it themselves.

Example: You got into an accident with another driver and are now suffering from a neck injury. As you head over to speak to the other driver, you find out that they do not have insurance to cover for the damages. You, or your attorney, then contact your insurance company and notify them about this issue. Your insurance company responds back by mentioning that they will pay for any damages that were not partially or fully paid by the driver at-fault. This includes medical expenses for treatment relating to the injury that was caused by the collision. No deductibles are involved in this insurance.
Contact Us
If you are a victim of a bus accident,
West Coast Trial Lawyers
will get you the justice you deserve. Our experienced
Solana Beach bus accident attorneys
will help you get financial and emotional compensation, including medical bills, lost wages, property damage,
emotional distress
, and pain and suffering. We offer a free, no-obligation consultation with the attorneys at our firm. Reach out to our friendly legal team 24/7 by calling
(858) 283-5917
or
emailing [email protected].


They know what they're doing, very well. Not only did I not make a single phone call from the day I hired them, but I also received calls from their case managers and paralegals who want to make sure my treatment was going well. They whole team took care of me. Thank you WCTL for taking full responsibility of my case and getting me an amazing settlement.


I can say with confidence that this team is the best in the business. . . . Dean took the time to really listen and hear me out. He assured me that he was going to move mountains because he believed in me, and he ended up doing just that. I've never met a more focused and passionate attorney in my life. If you're looking for a firm that treats its clients with the utmost respect and care, calling WCTL is a no-brainer. I wouldn't think twice about working with them again in the future.