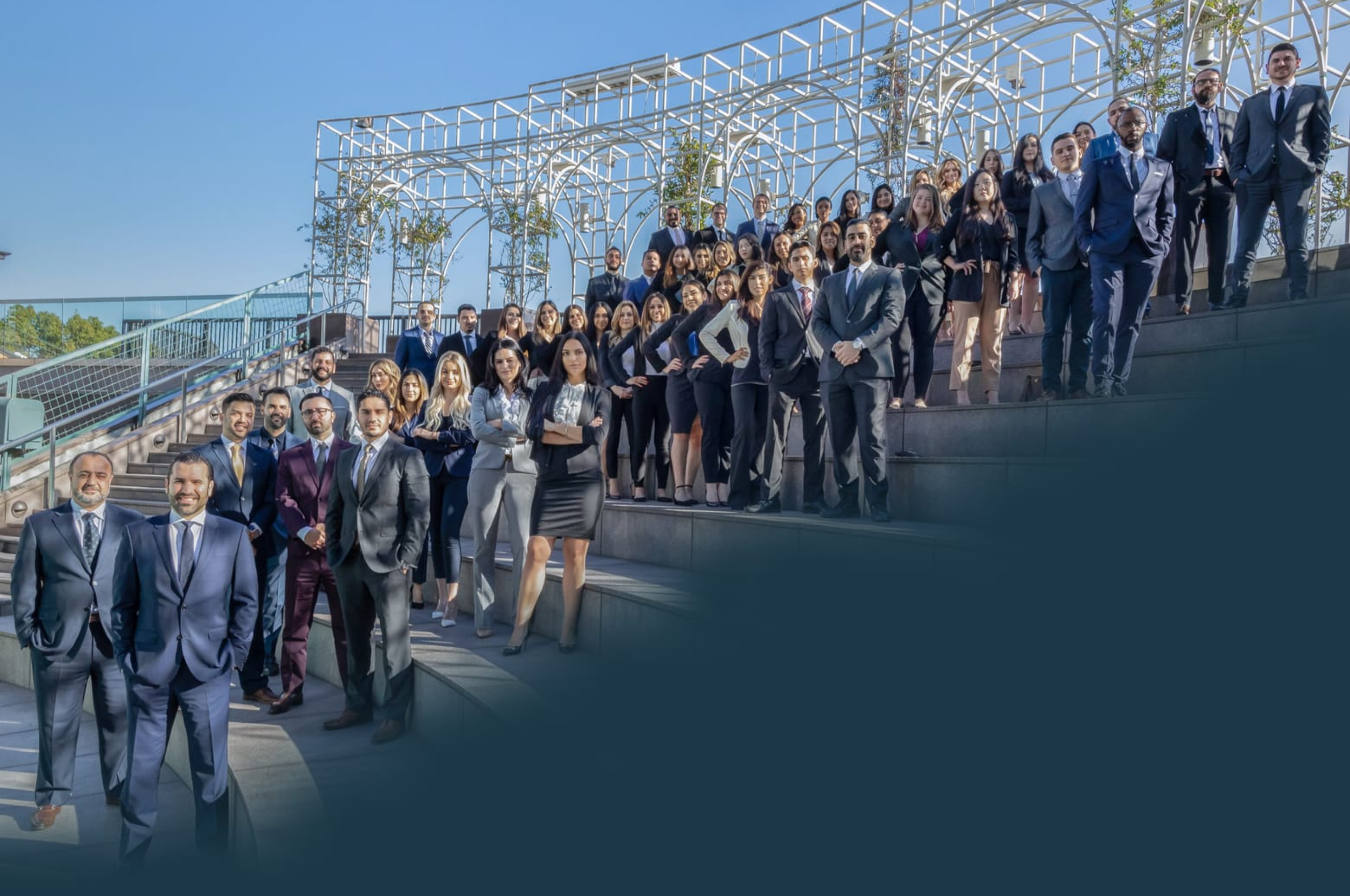 Solana Beach Burn Injury Attorney
Know Your Legal Rights in a Burn Injury Case by Getting in Touch With Our Experienced Solana Beach Attorneys
Burn injuries may occur unexpectedly. There are various scenarios that can result in a person suffering from a minor, moderate, or severe burn. Medical treatment may vary depending on how serious the damage is. Usually, medical expenses for a burn injury treatment plan can be very costly due to frequent doctor visits, medication prescriptions, and surgery. If you are worried about your finances and are unsure of how you will be able to pay off all of your medical bills, you may be entitled to receive compensation to cover for these damages. At West Coast Trial Lawyers, we have experienced
Solana Beach burn injury attorneys
who are dedicated to helping personal injury victims get the justice they deserve. We have won over 5,000 cases and obtained more than $1 billion in settlements and judgments for our clients. Due to our high success rate in client satisfaction, we have been recognized as one of the top personal injury law firms in
Solana Beach.
If you are interested in scheduling a free, no-obligation consultation at our
Solana Beach personal injury law firm
, please contact our 24/7 legal team by calling
(858) 283-5917
or emailing
[email protected].
Common Places You Could Get Burned
On the Road. Depending on the intensity of a collision, a vehicle may erupt in flames. Defective vehicles may also trigger a blast. Under this type of circumstance, the manufacturer of the vehicle will be held liable for releasing a faulty product to the public.
Restaurant. When you are making a selection of what you would like to eat, it may arrive hot depending on the type of food you ordered. Customers expect this to happen. However, if a food or drink arrives too hot, then the restaurant or cafe may be held liable for not informing the customer about it.
Work. A workplace typically has some type of equipment or machinery that is given for employees to use. This includes a coffee maker, tea kettle, toaster oven, and/or microwave. These objects may cause an employee to get burned if they are not carefully handling either one. Other occupations, such as chefs, firefighters, construction workers, and equipment cleaners can also endure a burn injury while on the job. Depending on the way it is handled, the employee could get a burn ranging from minor, moderate, and severe. Any burn injuries that occur in the workplace should be covered by your employer's insurance policy.
Hair salon. There are different types of ways you can get burned in a hair salon. To begin with, hair stylists are equipped with a variety of tools that require heat to be used. This includes curling irons, straightening irons, and blow dryers. The employees are expected to properly use these hair utensils to prevent inflicting any burn injuries to their clients. Another burn injury scenario that involves heat is a hair trend that requires actual flames to be set on your hair. If the barber does not trim or fix up the client's hair properly while the flames are still present, then it can turn into a disastrous situation. The client may suffer serious burn injuries and would most likely get rushed to the hospital to receive immediate medical attention. Life-threatening trends like this are not worth doing. Always put your health first.
Tanning salon. There are many people who prefer to get their skin darkened, so they head over to a tanning salon to get it done. Unfortunately, people do not know how dangerous it is to leave the skin exposed to ultraviolet (UV) radiation for a long period of time. You can get serious skin damage, such as melanoma and skin cancer. Each year in the United States, over 419,000 cases of skin cancer have been linked to tanning beds. It has been said that more people have been diagnosed with skin cancer from tanning beds than lung cancer caused by smoking. Not only will you develop a deadly disease when using a tanning bed, but your skin will also become very wrinkly and dry. Furthermore, you will start to develop weak connective tissue and discolored spots all over your body. Your eyes will get damaged, as well. Long exposure to excessive UV lights can harm your cornea, retina, and lens.
Your own home. Many burn injuries have happened in a person's household. The most common burn injury occurs when you are cooking solid or liquid foods. The light switch or power plug may also cause an electric burn if you are hit with intense electricity. Under these types of circumstances, you can be covered by homeowners insurance or your personal health insurance.
Burn treatments
may vary depending on the severity of your burn. Minor injuries may only require at-home remedies, while moderate to severe injuries are usually examined by a medical professional. Common treatment plans for those suffering serious burns include pain medication, ointment, occupational therapy, and surgery.
Legal Rights
Let's use a tanning salon as an example of knowing whether you have the right to file a burn injury claim. If you were burned while using a tanning bed, it could be difficult to determine if you deserve the legal rights to compensation. Tanning bed manufacturers and salons may be held liable for injuries if they did not make any attempts at notifying clients about the dangers that are present when using their tanning beds. Salon employees are also expected to check on clients while they are using the tanning beds. Failure to do so can result in the client getting a burn injury while laying in the tanning bed for an excessive amount of time. To determine whether you have a case on your hands, you must prove negligence. In California, there are three factors considered in determining if there was any form of negligence involved during a burn injury accident.
The party at-fault owed the victim a duty of care
The party at-fault breached their duty of care by exhibiting negligent actions
The party at-fault's breach was primarily the reason why the victim suffered losses
Contact Us
If you or a loved one were involved in an accident and are now suffering from a burn injury,
West Coast Trial Lawyers
will help you recover financial and emotional compensation for your losses, including medical bills, lost wages, pain and suffering, and more. Call us today at
(858) 283-5917
or email
[email protected]
to schedule a free consultation with our experienced, caring, and compassionate legal team.


They know what they're doing, very well. Not only did I not make a single phone call from the day I hired them, but I also received calls from their case managers and paralegals who want to make sure my treatment was going well. They whole team took care of me. Thank you WCTL for taking full responsibility of my case and getting me an amazing settlement.


I can say with confidence that this team is the best in the business. . . . Dean took the time to really listen and hear me out. He assured me that he was going to move mountains because he believed in me, and he ended up doing just that. I've never met a more focused and passionate attorney in my life. If you're looking for a firm that treats its clients with the utmost respect and care, calling WCTL is a no-brainer. I wouldn't think twice about working with them again in the future.