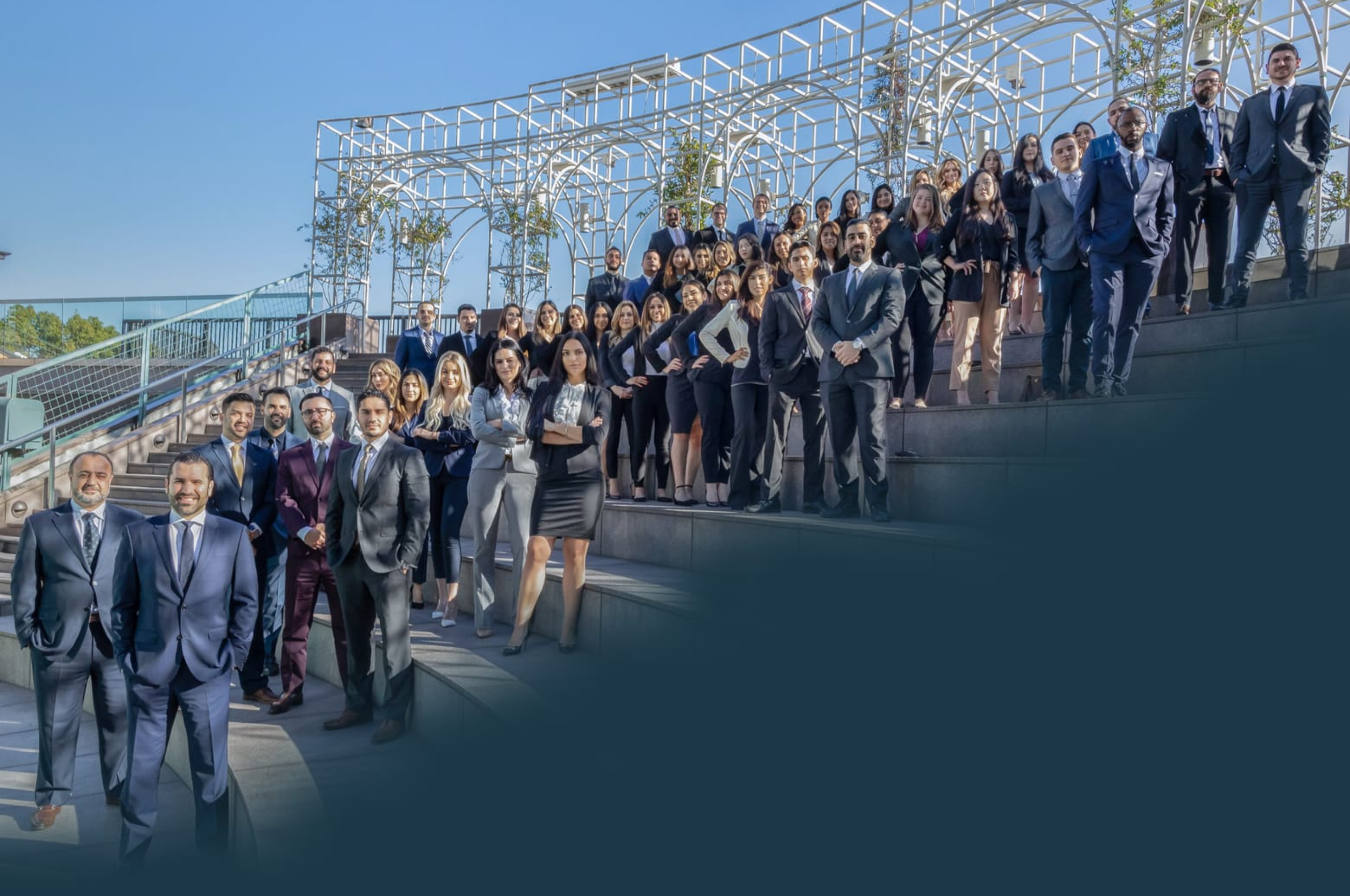 Solana Beach Food Delivery Accident Attorney
Common Food Delivery Service Problems Reported in Solana Beach
Popular companies, such as Postmates and UberEats, provide food delivery services to make ordering food a more convenient experience. Food delivery companies have mostly received positive feedback over the idea of having a delivery driver pick up a customer's order instead of the customer doing it themselves. Instead of calling to make a request, there is an app available for customers to access. Once the customer has completed their request, they will be given an estimated time for delivery. This is a helpful feature for the customer, however, it could be stressful for the driver. Food delivery drivers are expected to meet the estimated time period given on the app. If they fail to do this, then they will most likely receive a bad review from the customer. As a consequence, the reputation of the food company will have a tarnished image if the drivers often arrive late to drop off orders. Furthermore, these drivers can get fired if they do not meet the deadline for each order. To prevent this from happening, many food delivery drivers perform negligent actions on the road. Those who are stressed out or under pressure to meet the deadline to delivery an order will most likely disobey the rules of the road by:
Exceeding the speeding limit.
Ignoring street signs.
Making improper lane changes.
Not yielding to those who are given a right-of-way.
Checking their phone constantly to see how much time is left.
All of these are dangerous to do on the road. The driver is not only risking their own life, but the lives of other drivers and pedestrians, as well. If you were a victim of a food delivery accident and would like to hire an attorney to help you file a lawsuit, West Coast Trial Lawyers has
Solana Beach food delivery attorneys
with over 60 years of extensive experience in handling personal injury cases. Our team has won over 5,000 cases and acquired more than $1 billion in settlements and judgments for clients. Our services do not come with any financial risks. You will not be charged with fees until your case has been settled. To schedule a free, no-obligation consultation at our
Solana Beach personal injury law firm,
please contact our 24/7 legal team by calling
(858) 283-5917
or emailing
[email protected]
.
Common Issues With Food Delivery Services
The main priority that nearly every restaurant has is food safety. This is especially important if the restaurant provides delivery services. Delivery drivers are responsible for keeping the temperature nearly on the same level of what the food should be. An example could be soup. It needs to be warm for the customer to consume it with satisfaction. If the delivery driver did not consider the temperature issue, then they would most likely have delivered a cold soup to the customer, thus making it a bad food delivery service. The temperature may effectively impact the quality of food to the extent to which it may go bad. This can be dangerous due to the fact that it will make the food spoiled or rotten. Anyone who eats decayed food will most likely get sick and suffer from food poisoning. If a food delivery driver showed acts of carelessness for improper food care, it could be difficult to show proof of this behavior. Food goes through a lengthy process before it is given to a customer. This makes it tough for the customer to determine what caused the food to turn out this way. Now, with third party food delivery companies, such as Postmates and UberEats, it has become even more complicated to find out who is liable for this type of problem.
Food Tampering
Unfortunately, there have been
several cases
of food tampering reported in the United States within the past few years involving food delivery drivers. According to a
2019 survey
conducted by US Foods, about 54 percent of food delivery drivers get tempted by the smell of a customer's food, while 30 percent give into the temptation and eat the food. These actions are morally wrong and can pose a health risk to customers. To prevent this from happening, food delivery companies, such as UberEats, Postmates, and DoorDash, have encouraged restaurants to put customer orders in tamper-resistant packaging. Food delivery drivers who choose to break
California law
will face consequences, which is 2 to 5 years in jail. This prison sentence is a suitable punishment for a driver who commits a serious crime. If there are any substances placed in the food or drink that causes the customer physical injury or death, then there will be 3 more years added to the delivery driver's sentence.
Contact Us
If you or a loved one were involved in a food delivery accident,
West Coast Trial Lawyers
has skilled food delivery accident attorneys that have extensive experience in handling personal injury cases. Our attorneys will help you recover financial and emotional compensation for the losses you have suffered, including
medical bills
,
emotional distress
, property damage,
lost wages
, and pain and suffering. We offer a free consultation at our
Solana Beach personal injury law firm.
Reach out to us by calling
(858) 283-5917
or emailing
[email protected].


They know what they're doing, very well. Not only did I not make a single phone call from the day I hired them, but I also received calls from their case managers and paralegals who want to make sure my treatment was going well. They whole team took care of me. Thank you WCTL for taking full responsibility of my case and getting me an amazing settlement.


I can say with confidence that this team is the best in the business. . . . Dean took the time to really listen and hear me out. He assured me that he was going to move mountains because he believed in me, and he ended up doing just that. I've never met a more focused and passionate attorney in my life. If you're looking for a firm that treats its clients with the utmost respect and care, calling WCTL is a no-brainer. I wouldn't think twice about working with them again in the future.