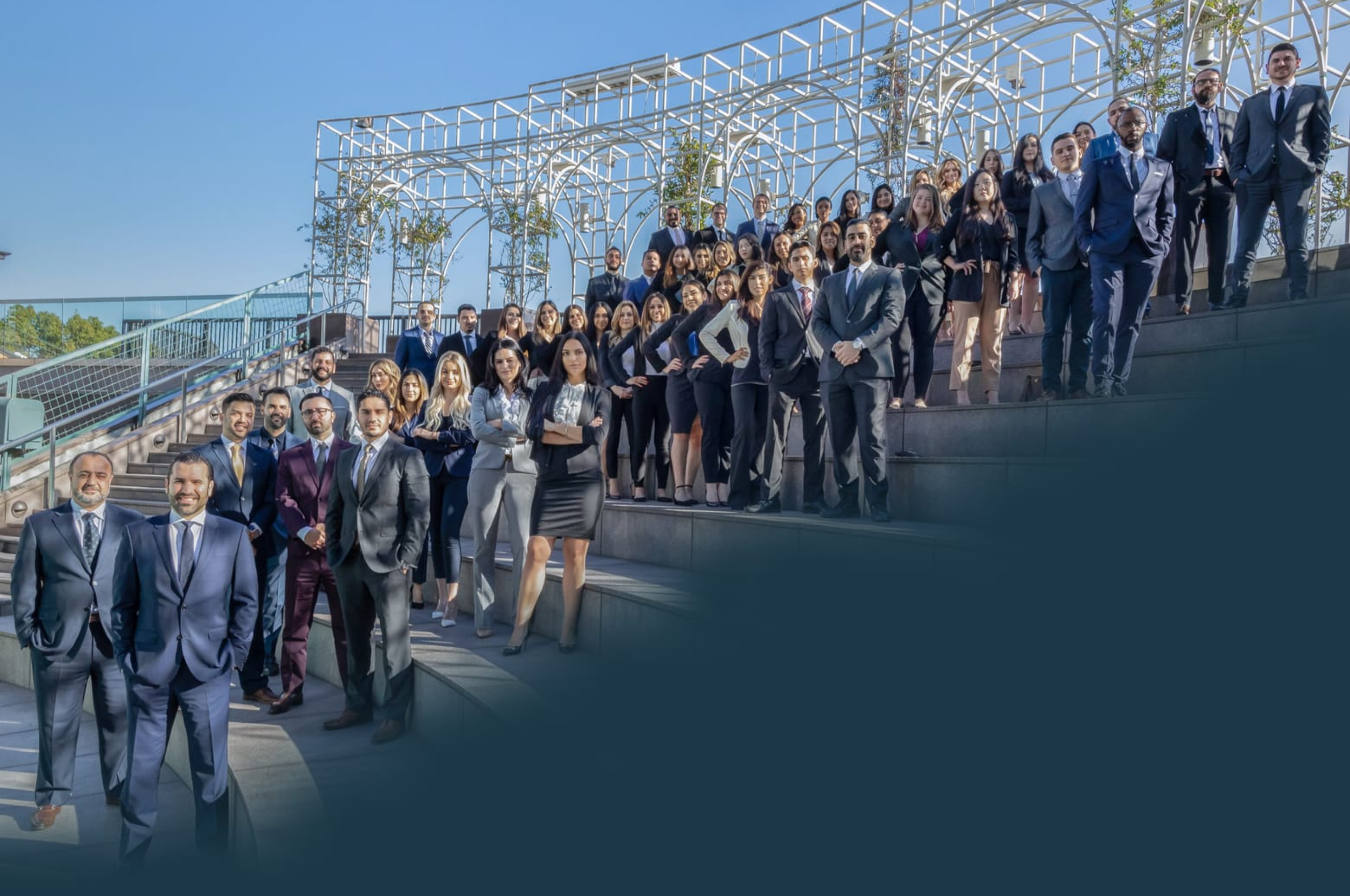 Solana Beach Motorcycle Accident Attorney
What Requirements Are Needed for a Motorcyclist to Legally Ride a Motorcycle in California?
Motorcycles are dangerous vehicles to use. You must undergo a lot of training to become an experienced motorcyclist in order to properly handle its speed. Unfortunately, there are negligent riders who perform dangerous stunts, exceed the speed limit, or ride while intoxicated. Within the past few years, there have been fatal motorcycle accidents in Solana Beach that have resulted in severely injured riders, pedestrians, and/or drivers.
If you are a victim of a motorcycle accident, West Coast Trial Lawyers has experienced Solana Beach motorcycle accident attorneys that will help you get the maximum compensation you deserve for your losses. Our attorneys have acquired over $1 billion in settlements and judgments for our clients. Due to our successful results, we have been acknowledged as one of the top personal injury law firms in Solana Beach.
There are no financial risks involved when using our services. You will not get charged with any fees until your case has been settled. If you would like to schedule a free, no-obligation consultation at our Solana Beach personal injury law firm, please contact our 24/7 legal team by calling (213) 927-3700 or emailing [email protected]. 
California law has made it a requirement for motorcyclists to have the minimum amount of insurance coverage to legally use a motorcycle. California Motorcycle Insurance policy must cover:
$5,000 for property damage caused by the accident.
$15,000 per individual who got injured or killed from the accident.
$30,000 for bodily liability for others who were involved in the accident.
If you are planning on owning a motorcycle, you should take these motorcycle insurance coverages into consideration:
Comprehensive motorcycle insurance helps you recover your motorcycle if it is damaged in an incident that is not a collision. This covers risks, such as theft, vandalism, or falling objects. If your motorcycle gets damaged during a hailstorm or other natural disasters, your comprehensive coverage can help you pay for a repair. This coverage will not compensate for wear and tear or malfunctions due to improper maintenance.
Uninsured/Underinsured Motorist (UM/UIM) coverage will provide you with financial protection if you are involved in a collision that was caused by an individual who has little to no insurance. If a motorcyclist gets into an accident with an uninsured/underinsured driver, then they can use this coverage to pay for costs within the limit offered by the policy.
If your motorcycle is modified, it will not be covered by an insurance policy. You must purchase additional coverage to keep your unique motorcycle protected.
If a motorcyclist gets pulled over and does not have their proof of insurance, they will face fines ranging from $100 to $2,000. It is highly urged for you to carry a copy of your policy in your bag or wallet at all times.
Motorcycle Vehicle Qualifications
California's motorcycle vehicle qualifications depend on the age of the motorcyclist.
Under 18. Those who are 15 ½ to 17 ½ years old are given a motorcycle license by:
Submitting a DL 389.
Getting a valid California driver's license or permit.
Completing driver's education and training courses.
Passing the driver and motorcycle knowledge tests.
Over 18, but under 21. Those who are 18 to 20 years old must:
Submit a DL 389.
Own a California driver's license.
Pass the driver and motorcycle knowledge tests.
These age groups are required to complete a California Motorcyclist Safety Program (CMSP) training course prior to obtaining a motorcycle instruction permit. Those who are 21 and older are not required to take this course, however, they are encouraged to partake in it.
Motorcycle Skills Test
It is mandatory to pass a motorcycle test before using a motorcycle on the road. Inexperienced riders will get themselves into serious situations if they operate a motorcycle without acquiring knowledge on how to properly use it. In a motorcycle skills test, the instructor will rank the driver's skills by requesting them to demonstrate various actions, such as:
Riding within the tracking path. You must go through an obstacle course.
Serpentine ride. You must pass through a twisted obstacle course.
Circle ride. You must ride in a circle clockwise and counterclockwise.
Slow ride. You will be asked to perform a straight ride between two parallel lines.
Gear shift ride. You must shift gears while riding the motorcycle.
Contact Us
If you have sustained injuries in the city of Solana Beach as a result of a motorcycle accident, West Coast Trial Lawyers will help you recover financial and emotional compensation for the losses you have suffered, including medical bills, property damage, lost wages, and pain and suffering.
Call our legal team today at (213) 927-3700 or email [email protected] to schedule a free consultation with our experienced, caring, and compassionate legal team.


They know what they're doing, very well. Not only did I not make a single phone call from the day I hired them, but I also received calls from their case managers and paralegals who want to make sure my treatment was going well. They whole team took care of me. Thank you WCTL for taking full responsibility of my case and getting me an amazing settlement.


I can say with confidence that this team is the best in the business. . . . Dean took the time to really listen and hear me out. He assured me that he was going to move mountains because he believed in me, and he ended up doing just that. I've never met a more focused and passionate attorney in my life. If you're looking for a firm that treats its clients with the utmost respect and care, calling WCTL is a no-brainer. I wouldn't think twice about working with them again in the future.