truck accident
$3.8 million
rideshare car accident
$6 million
wrongful death
$15 million
pedestrian accident
$1.1 million
over
150
YEARS OF EXPERIENCE
West Coast Trial Lawyers is a top rated law firm with 150 years of collective experience. Our partners worked for the largest firm in Los Angeles, and now leverage their backgrounds and legal knowledge to stand up to the corporations they once defended.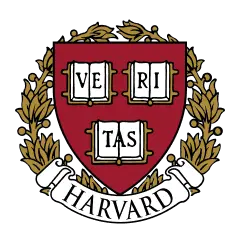 HARVARD EDUCATED
The president of West Coast Trial Lawyers, Neama Rahmani, is one of the youngest graduates in the history of Harvard Law School.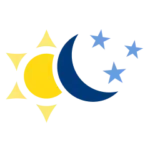 WE COME TO YOU 24/7
Unlike many other firms, we are available to come to you 24/7.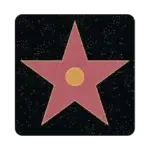 CELEBRITY CLIENTELE
Names you trust including Carmen Electra, Johnny Manziel, Anabelle Acosta, and others, have chosen our firm to represent them.

MULTILINGUAL STAFF
Our large multilingual team is happy to answer any questions you may have.
---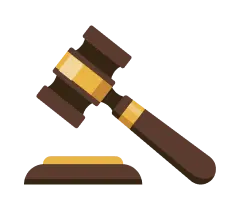 NO FEES UNTIL WE WIN
Our firm never charges any upfront fees. We handle personal injury cases on a contingency fee basis, which means, you don't pay a thing unless we win or settle your case.
---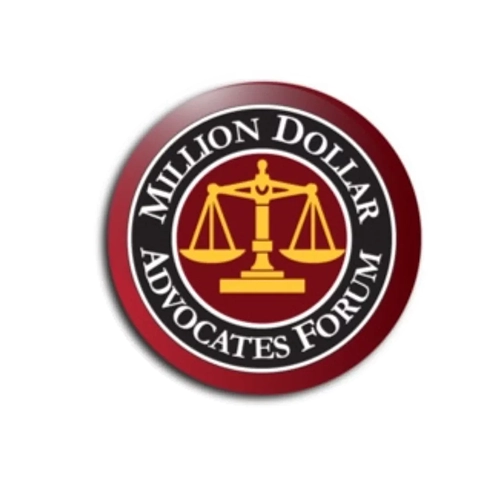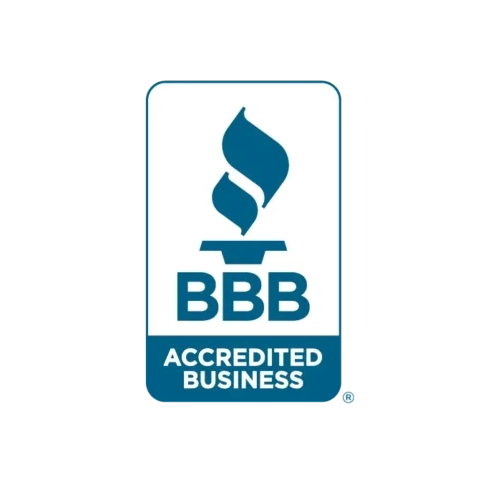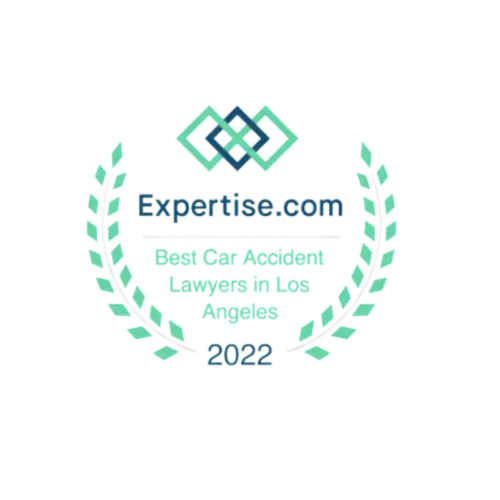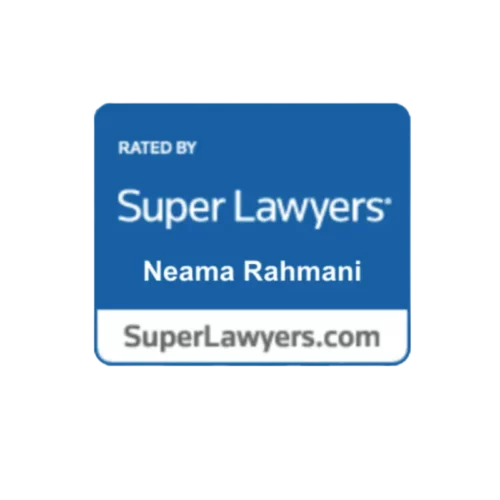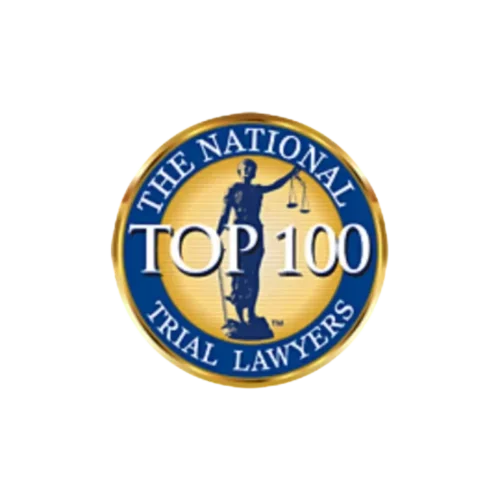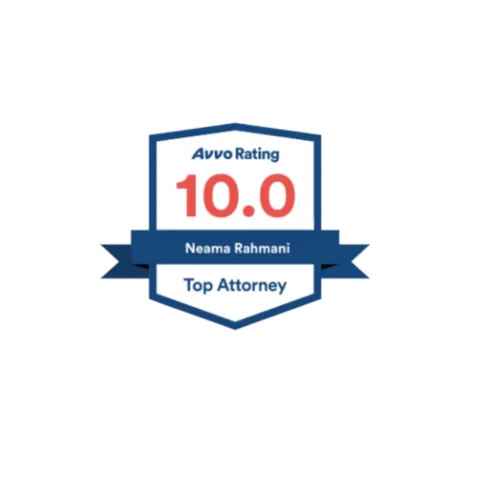 Neama was such great help and was always in contact when I had questions or concerns regarding my car accident case. He is definitely the best personal injury lawyer I could have given my case to. You really do feel like he is fighting for you. Neama took on my case as if it were his, and didn't stop until I received my great settlement. Thank you again West Coast!


Superior team of lawyers who helped me after T-bone accident with my family in the car as well. Stressful incident made a bit better by WCTL.


This is a great firm that gets it done. When my brother was killed in an auto/bike accident we contacted West Coast Trial Lawyers and they handled our case and even got us a really great setttlement based on the situation and circumstance. We know no one could have done a better job.


I can say with confidence that this team is the best in the business. . . . Dean took the time to really listen and hear me out. He assured me that he was going to move mountains because he believed in me, and he ended up doing just that. I've never met a more focused and passionate attorney in my life. If you're looking for a firm that treats its clients with the utmost respect and care, calling WCTL is a no-brainer. I wouldn't think twice about working with them again in the future.


So far the best lawyers I have dealt with. Keep me informed of everything that was going on with my case. Made the whole process simple and painless. Pointed me in the right direction . Will refer everyone that needs it to them thank you guys .


I was involved in car accident last summer while taking my kid to school. It was my first accident so I was extremely nervous and scared. After venting out several law firms, I went with West Coast Trial Lawyers. From the start, till the very end, I was always connected and in touch with my attorney, the process was a lot easier than I thought and I am happy to say everything went better than expected with my case!! Thank you to the entire staff! Very pleased with your service, they always answer the phone and are aware of your case, the people who helped me were Nicolás, Emilia and Victoria, I must say that they deserve a raise because they are doing an incredible job that I could not. be happier. Thanks guys. This is my first time needing a lawyer and I couldn't believe how helpful these guys were! They were very professional, quick and easy to work with! I even came to the office to pick up my check and the receptionist was very nice and even offered me water (it was a hot day). I would 100% recommend this team and come back for their services! They know what they are doing, very well. Not only have I not made a single phone call since the day I hired them, but I have also received calls from their case managers and paralegals wanting to make sure my treatment was going well. The whole team took care of me. Thank you WCTL for taking full responsibility for my case and getting me an amazing settlement.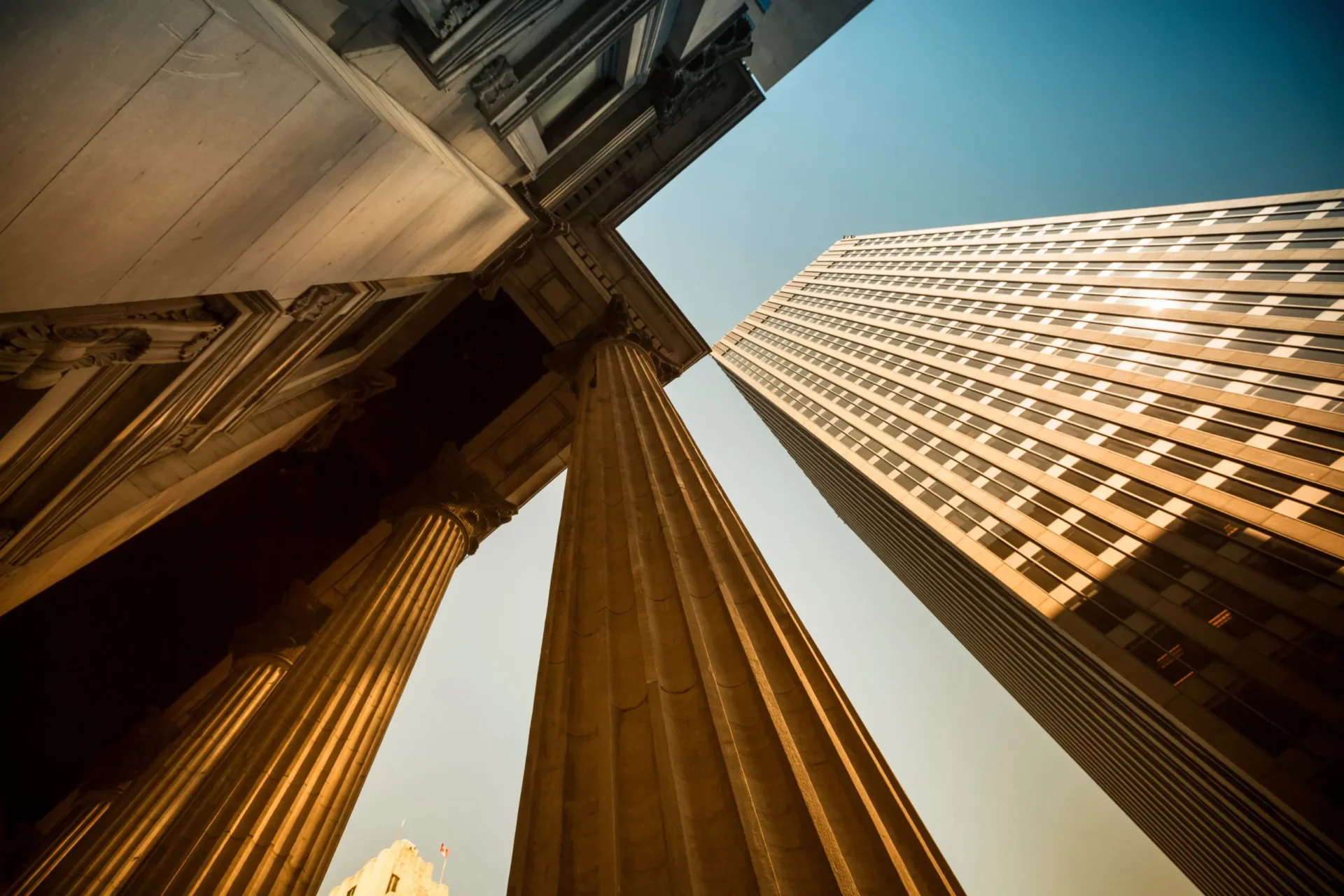 Hear What Our Clients Have to Say
---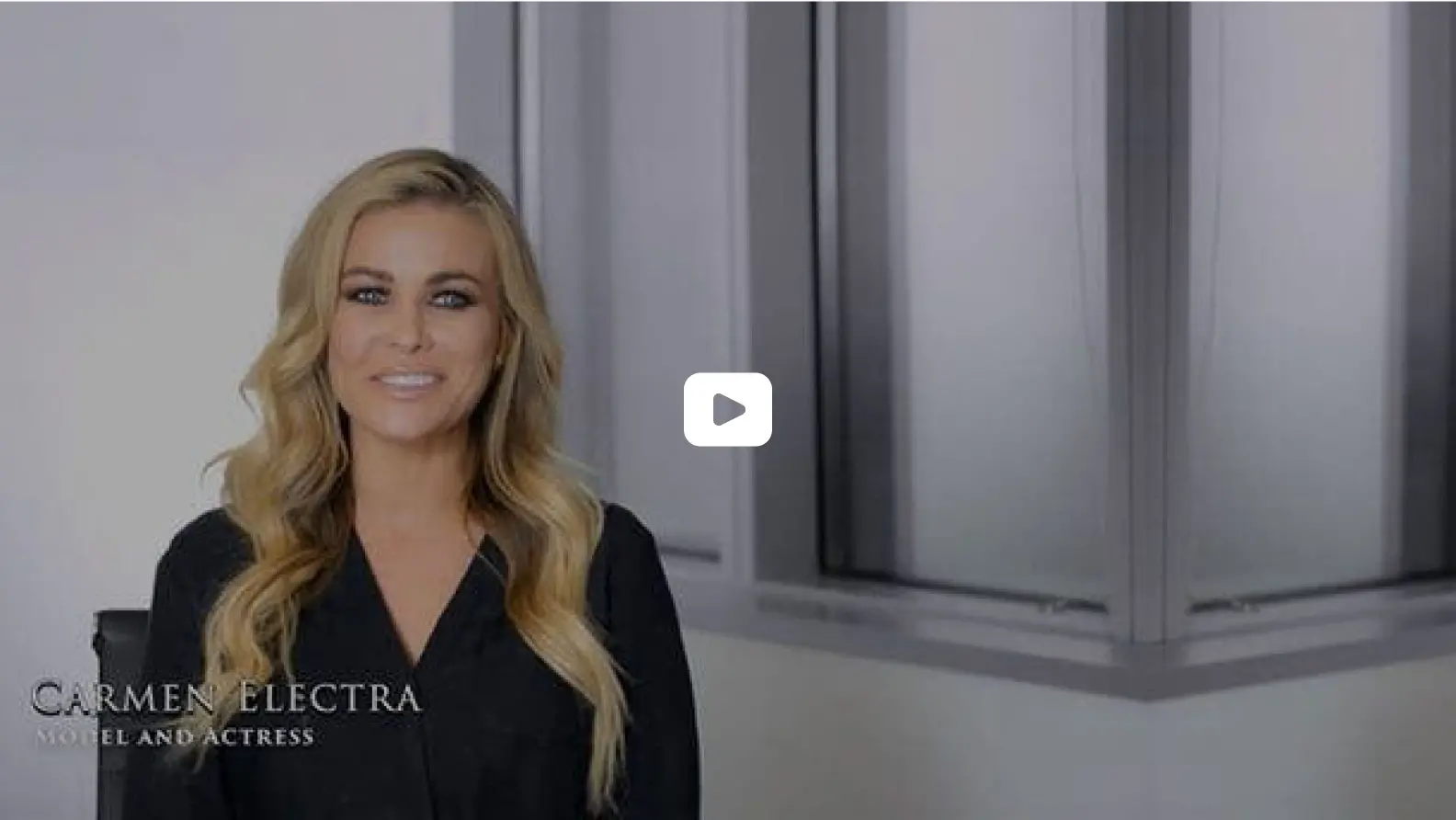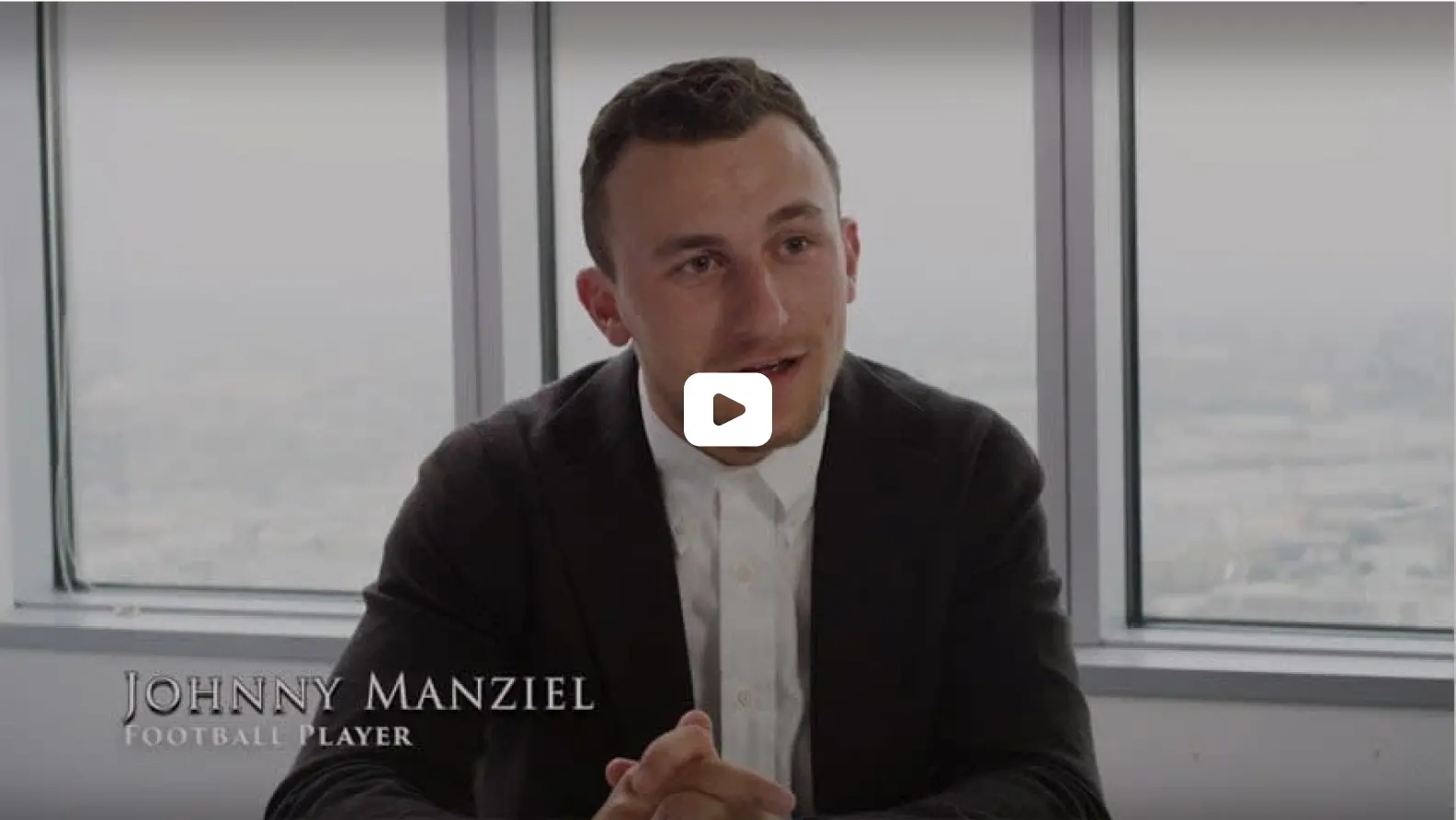 How can I determine if your law firm is the right law firm for me?
Our firm offers free, no-obligation consultations where we will review your case and outline the legal options available to you. You can contact us to schedule your free case evaluation by calling 213-927-3700.
Who will be handling my case?
When you hire our firm, an experienced attorney will guide you through every step of the legal process. We pride ourselves on being attentive to the needs of our clients and are here for you 24/7/365.
What size cases do you handle?
Our law firm handles cases of all sizes, from simple to complex. We are experienced trial lawyers with the knowledge and resources to represent injury victims in all types of accident cases. Our attorneys are dedicated to obtaining justice for clients from all walks of life regardless of how large or small the matter.
How much does it cost to hire your firm?
At West Coast Trial Lawyers, personal injury and accident cases are handled on a contingency fee basis. This means that you will not be charged any fees unless we recover compensation for you.
Will the information I share with you be confidential?
Yes. Because your communications with us are privileged, it is important that you make full disclosure of all pertinent facts of your personal injury claim (such as prior injuries), so that we can fully evaluate your case. The information you share with us is protected by the attorney-client privilege and will remain confidential. This protection applies even when our legal representation ends or if you do not retain our firm.
Talk To A Personal Injury Lawyer
---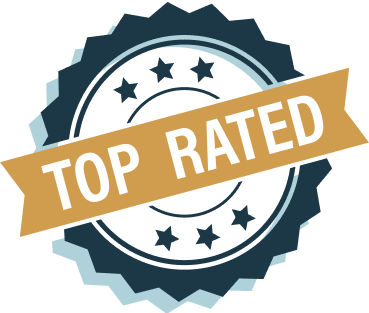 If you have been injured in an accident, you can count on the legal team at West Coast Trial Lawyers to fight for your rights every step of the way.
Contact us today to schedule your free case evaluation with a personal injury attorney.
An accident can dramatically change your life in an instant, leaving you scared, frustrated, and uncertain where to turn to for help. West Coast Trial Lawyers is an experienced law firm committed to helping you every step of the way.
Client satisfaction is our first priority and we are proud that our clients have ranked our firm as the number one personal injury law firm
. * We are first-rate trial attorneys who will provide you with the focused representation needed to secure a just recovery in your case. Our personal injury lawyers combine extensive courtroom experience with an aggressive mindset to help you secure the compensation that you deserve.
Our personal injury lawyers know the lengths big insurance companies will go to limit the amount of money they have to pay to injury victims and we are prepared for the fight. We have worked at the largest and most powerful law firms in Los Angeles. Neama Rahmani, our president and co-founder, also served as a federal prosecutor with the United States Attorney's Office and Enforcement Director at the Ethics Commission. Our tough and talented litigators understand how insurance companies operate and are prepared to stand up to them at every stage of the process.
We believe that everyone is entitled to justice and we work aggressively to help you receive the financial compensation and support you need on your road to recovery.