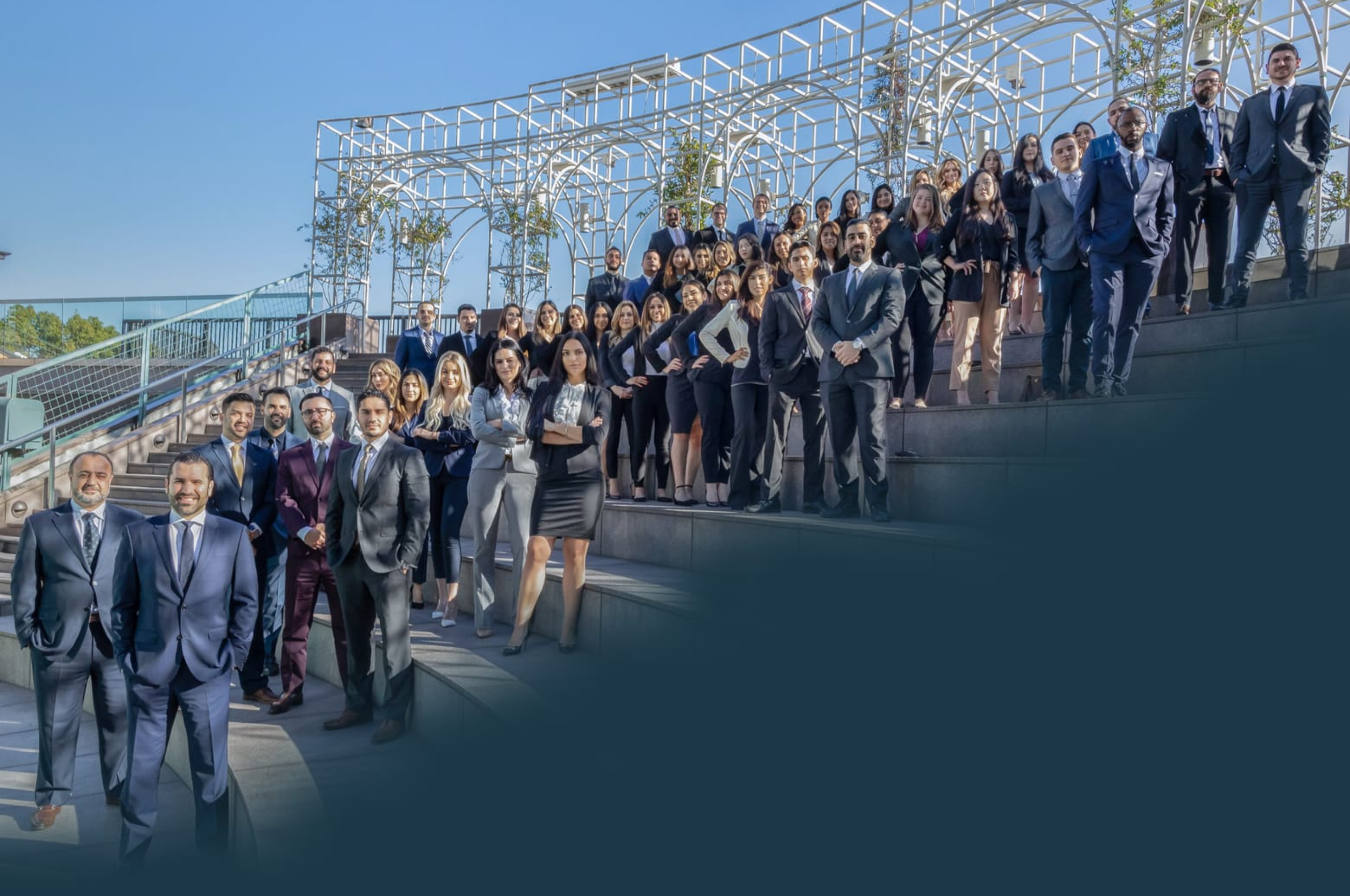 Solana Beach Truck Accident Attorney
Who Could Be Held Liable for a Truck Accident in Solana Beach?
Drivers have a fear of getting involved in a truck accident. This is primarily due to a truck's large size and shape. Those surrounding the truck may perform negligent actions to stay as far away from the truck as possible. This may cause an accident if the driver is not careful enough with their observation of the road. Truck drivers will also make dangerous moves on the road that go against safety regulations. This is to prevent themselves from falling behind on their schedules. Unfortunately, this could also increase the chances of a collision. Even if the truck driver is experienced, it does not make it any better for them to go against the rules of the road.
If you are a victim of a truck accident and would like to file a lawsuit against the driver at-fault, West Coast Trial Lawyers has Solana Beach truck accident attorneys with over 60 years of collective legal experience in handling personal injury cases. We have won over 5,000 cases and acquired more than $1 billion in settlements and judgments for our clients. Due to our success with client satisfaction, we have been acknowledged as one of the top personal injury law firms in Solana Beach.
Our services do not include any financial risks. We will not charge you with fees until your case has been settled. If you would like to schedule a free, no-obligation consultation at our Solana Beach personal injury law firm, please contact our 24/7 legal team by calling (858) 283-5917 or emailing [email protected].
Truck Accident Liability
Determining the liability of a truck accident can be difficult. Multiple parties may be held liable in this type of catastrophic situation. This includes the:
Truck driver,
Truck company, and/or
Truck manufacturer.
California is identified as a comparative liability state. You may file a lawsuit for any damages that were caused by the accident. This applies regardless of whether or not you were in any way at-fault for the truck accident.
Proving liability must involve one, or both, legal theories, which are negligence and strict liability. Under California negligence law, truck drivers who are found liable for negligence may be responsible for causing injuries and damages to all parties involved. Drivers who are injured due to a truck driver's negligence will be entitled to file a personal injury lawsuit. The injured driver must prove that the truck driver's negligence is what caused the collision.
In California, there are three factors considered in determining if there was any form of negligence involved during a truck accident.
The truck driver owed the victim a duty of care
The truck driver breached their duty of care by exhibiting negligent actions
The truck driver's breach was primarily the reason why the victim suffered losses
Based on California's strict liability law, product designers, manufacturers and any businesses involved in a defective product being openly released to the public may be held liable for causing an accident. In a truck accident, these product designers, manufacturers, or businesses can be held accountable for selling defective:
Brakes
Tires
Accelerator pedals
Engine/transmission components
Cargo ties or straps
At-Fault Truck Driver
Trucks, of all kinds, are subject to state and federal laws and regulations. However, there are a few truck drivers and commercial truck companies that choose to intentionally ignore these safety laws in order to keep up with their schedules and not fall behind. Truck drivers are typically under a lot of pressure to meet deadlines. This makes it more likely for the truck driver to commit negligent actions while on the road.
Under Vehicle Code 21702 VC, a truck driver may be charged with a misdemeanor if they work for more than twelve consecutive hours on the road within a 24 hour period. Any driver who violates this code and gets into an accident will be held liable for injuries and losses they caused.
Here is a list of negligent acts a truck driver may be found doing:
Texting and driving
Driving while intoxicated with drugs or alcohol
Speeding
Disobeying traffic laws
Not following safety regulations
Dangerous lane changes
Not yielding to pedestrians or drivers who are granted a right-of-way
Available Damages
Damages are a type of monetary award that is determined by a court of law to help compensate an aggrieved individual for any losses or injuries sustained as a result of someone's negligence.
Economic damages are intended to compensate a plaintiff for losses that a dollar amount can readily be attached to. Economic damages are calculated by determining the amount of out-of-pocket losses an aggrieved individual has or will expect to incur as a result of their injuries. A few examples of economic losses include loss of earning capacity, medical bills, and lost wages.
Non-economic damages are essentially intended to cover losses that are thought of as subjective and will not necessarily cover out-of-pocket losses. Non-economic damages may include compensation for emotional distress, pain and suffering, and loss of enjoyment of life.
The third type of damages a California court may award are known as punitive damages. Punitive damages are intended as punishment and are only awarded when a defendant's behavior is especially harmful. Punitive damages are relatively rare and in fact were only incorporated in 5 percent of all verdicts. There is no real set standard for calculating and awarding punitive damages. It is awarded at the court's discretion and will vary depending on the specific circumstances of a case.
Contact Us
If you have sustained injuries in the city of Solana Beach as a result of a truck accident, West Coast Trial Lawyers will help you recover financial and emotional compensation for your losses, including medical bills, emotional distress, property damage, lost wages, and pain and suffering.
Call us today at (858) 283-5917 or email [email protected] to schedule a free consultation with our experienced, caring, and compassionate legal team.


They know what they're doing, very well. Not only did I not make a single phone call from the day I hired them, but I also received calls from their case managers and paralegals who want to make sure my treatment was going well. They whole team took care of me. Thank you WCTL for taking full responsibility of my case and getting me an amazing settlement.


I can say with confidence that this team is the best in the business. . . . Dean took the time to really listen and hear me out. He assured me that he was going to move mountains because he believed in me, and he ended up doing just that. I've never met a more focused and passionate attorney in my life. If you're looking for a firm that treats its clients with the utmost respect and care, calling WCTL is a no-brainer. I wouldn't think twice about working with them again in the future.