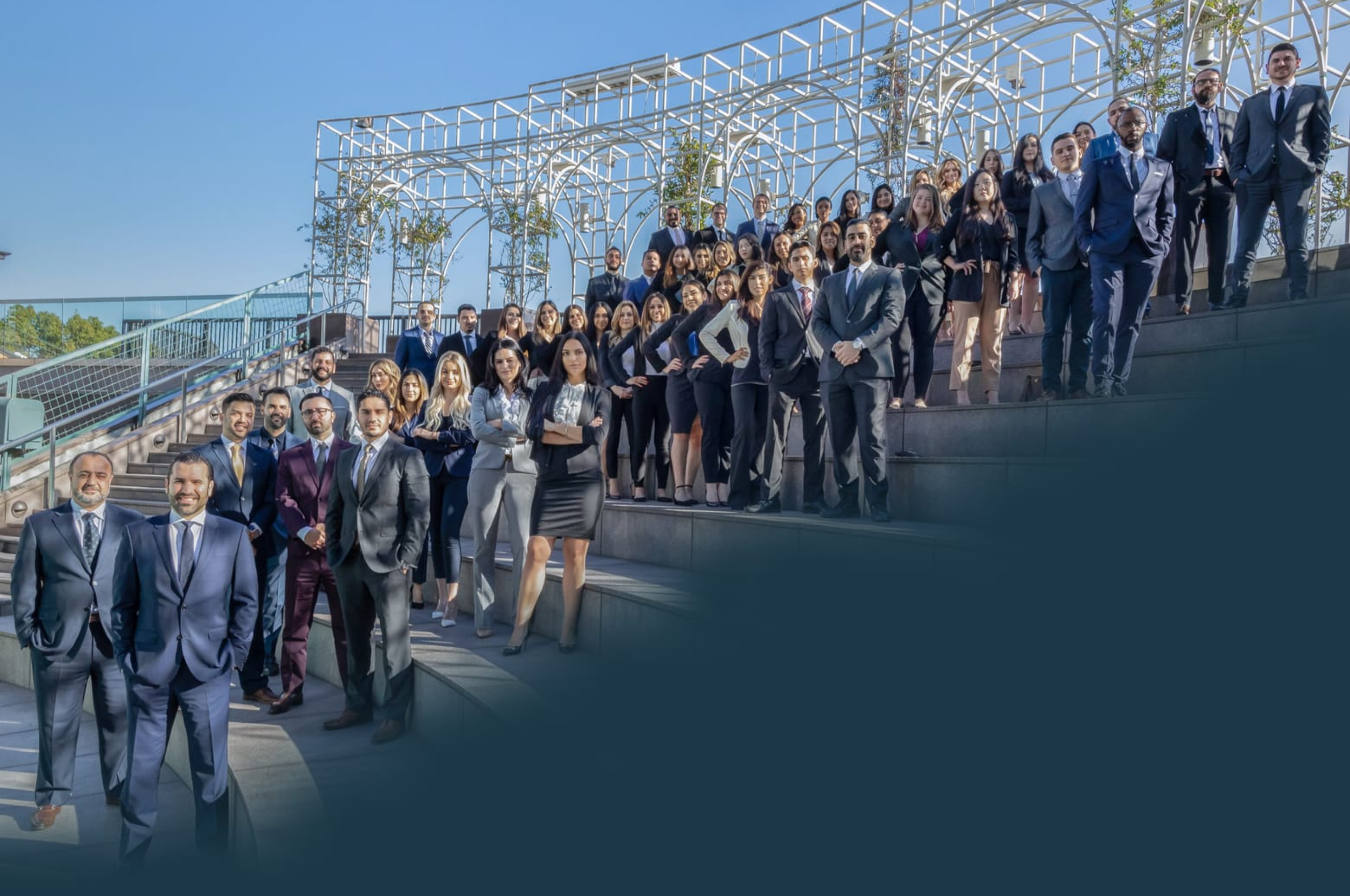 Solana Beach Wrongful Death Attorney
What Is the Difference Between Wrongful Death and Survival Action?
California has established many laws geared at reducing motor vehicle collisions. While both drivers and pedestrians are expected to abide by these laws, many drivers continue to act negligently when behind the wheel, thus putting themselves and others at risk. Unfortunately, California is ranked as one of the states with the highest mortality rates in
car crash deaths.
If you lost a loved one in an accident, we extend our deepest condolences to you. If you would like to file a claim against the individual at-fault for causing a fatal accident, West Coast Trial Lawyers has
Solana Beach wrongful death attorneys
with over 60 years of collective legal experience in handling personal injury cases. We have acquired more than $1 billion in settlements and judgments for our clients. Due to our continued success in the legal field, we have been acknowledged as one of the top personal injury law firms in
Solana Beach
. Our attorneys strive to get clients the maximum financial and emotional compensation they deserve for their losses. This includes
medical expenses
, property damage,
emotional distress
,
lost wages
, and pain and suffering. We offer a free, no-obligation consultation at our
Solana Beach personal injury law firm
. If you are interested in scheduling an appointment, please contact our 24/7 legal team by calling
(858) 283-5917
or emailing
[email protected]
.
Wrongful Death vs Survival Action
Survival Action.
A survival action allows the estate to obtain damages the deceased victim would have received if they were still alive, which includes punitive damages, medical expenses, and loss of earnings. This will only apply if the victim survived the accident and lived for a short period of time right after.
Wrongful death.
The deceased victim's surviving family is entitled to receive compensation for damages caused by wrongful death, such as medical bills, funeral and burial expenses, loss of consortium, and loss of financial support. Wrongful death cases will be granted to:
Spouse. The deceased victim's significant other or registered domestic partner may file a lawsuit for reasons, such as emotional distress and loss of companionship.
Parents. Parents who lose their children in an accident may obtain damages for suffering emotional distress and loss of relationship.
Children. Children will be granted damages for enduring emotional distress and loss of relationship with their mother or father.
There is a chance of punitive damages being awarded if there is proof of the suspect's intentional act of malice resulting in the death of the victim. However, these damages are usually not awarded in wrongful death cases. It is only applicable to a survival cause of action.
Statute of Limitations
To file a wrongful death lawsuit, you will be given a two year period starting from the date of the incident. The victim may have their estate or immediate family file the lawsuit. If you exceed the statute of limitations for wrongful death, then you will be restricted from filing a claim. For survival action, there is a six month time period that starts on the date of the incident. When it comes to wrongful death, you will be given one year to file a claim.
Assumption of Risk
An assumption of risk is identified as a form of defense that a defendant may raise after inflicting a negligent action upon another individual. This means that the individual will not be granted any damages for their losses if he or she exposed themselves to a known danger. In other words, if an individual was conscious of a known danger and still chose to take a chance, they will not be allowed to sue for damages if they were injured or killed. Assumption of risk defense is often raised in premises liability cases, especially with situations where an individual will notice a warning sign yet still choose to enter the property. Additional other scenarios that provide obvious risks to prevent people from touching or using include dangerous chemicals, extreme sports, and waiver and release provisions. Let's say that the plaintiff is a football player. He assumes the risk of getting injured or killed for involving himself in a football game. Legal duty will not be owed to him if he suffered any wounds from taking part in the sports-related activity. Football has risks of causing serious injuries and even death. This is considered as an inherent risk that is incorporated in football. There is no way it can be reduced or removed. Additional activities that involve an assumption of risk include the following:
Extreme activities, such as bungee-jumping, skydiving, paragliding, and mountain climbing.
Waivers and release clause cases.
Sports activities, such as gymnastics, hockey, football, horse riding, or boxing.
Premises liability cases. An example could be finding obvious warning signs, yet choosing to ignore it while knowing you may be at risk of injury or death.
Contact Us
If your loved one was a victim of wrongful death,
West Coast Trial Lawyers
has experienced wrongful death attorneys that will provide their full commitment to making sure that you get the justice you deserve. We offer a free, no-obligation consultation at our firm. No fees will be charged until your case is settled. Reach out to our 24/7 legal team by calling
(858) 283-5917
or emailing
[email protected].


They know what they're doing, very well. Not only did I not make a single phone call from the day I hired them, but I also received calls from their case managers and paralegals who want to make sure my treatment was going well. They whole team took care of me. Thank you WCTL for taking full responsibility of my case and getting me an amazing settlement.


I can say with confidence that this team is the best in the business. . . . Dean took the time to really listen and hear me out. He assured me that he was going to move mountains because he believed in me, and he ended up doing just that. I've never met a more focused and passionate attorney in my life. If you're looking for a firm that treats its clients with the utmost respect and care, calling WCTL is a no-brainer. I wouldn't think twice about working with them again in the future.