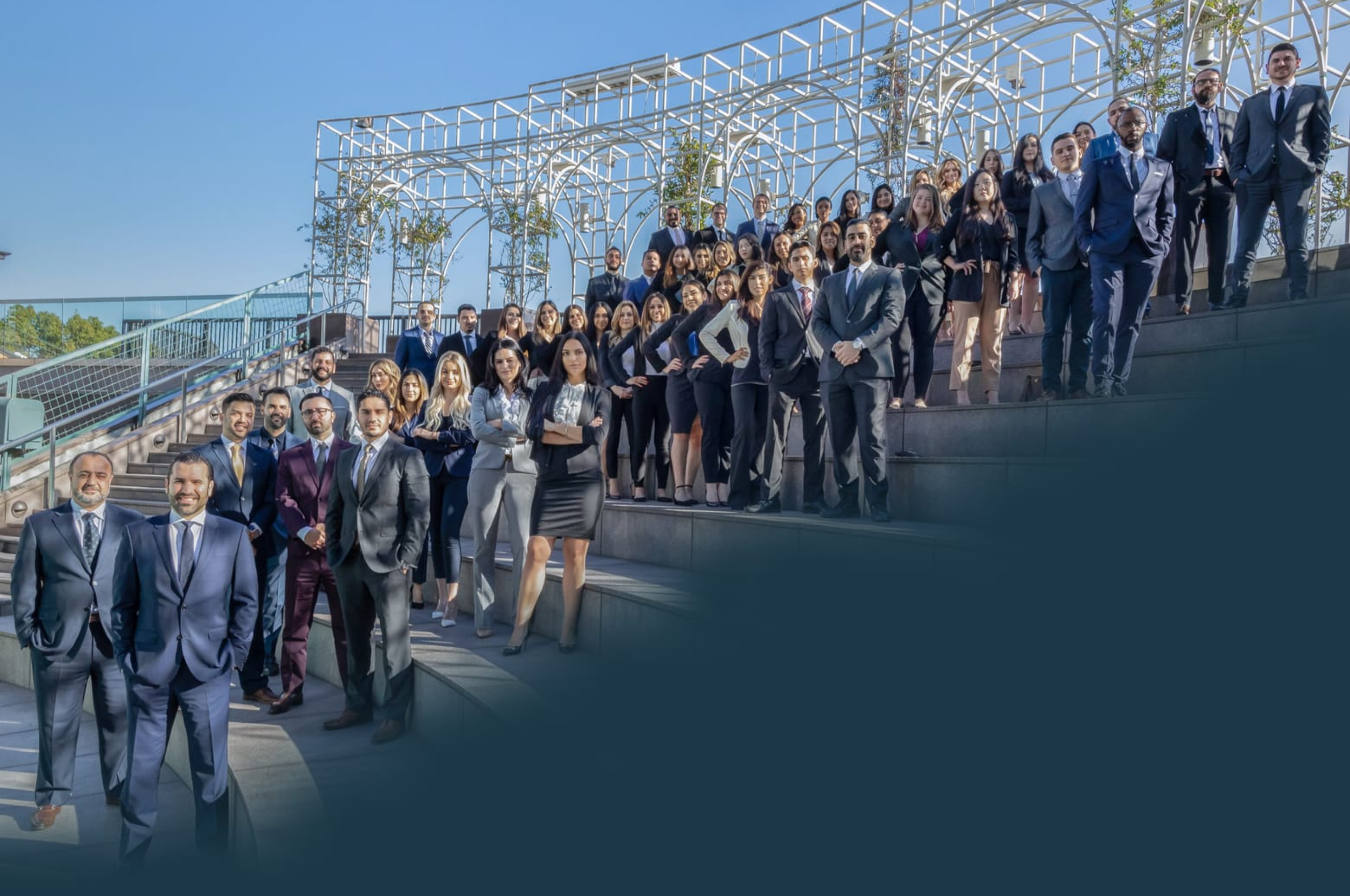 Solana Beach Spinal Cord Injury Attorney
What Can Cause a Spinal Cord Injury? How Severe Can the Outcome Be and What Type of Treatments Are Available?
Spinal cord injuries may have a serious impact on your body. You will most likely face temporary or permanent paralysis depending on the level of forceful impact your spine endured in an accident. There are many factors that can contribute to this type of injury, including:
Car Accidents. The body may react indifferently towards an accident that occurs from a car collision. Since you are not expecting to get hit, your body will make unnatural movements that will potentially cause your bones to break. In certain circumstances, this may affect your spine.
Motorcycle Accidents. This motorized vehicle does not provide sufficient protection to prevent you from flying out of your vehicle. Unfortunately, motorcyclists do get thrown out of their motorcycle almost instantly after getting into an accident. They may damage their arms, legs, neck, head, and back. It all depends on how they land on the ground.
Bicycle Accidents. This also relates to a motorcycle accident. There is no protection equipped to a bicycle that will prevent you from getting thrown off. If you land on your back, there is a high chance of your spinal cord getting damaged.
Pedestrian Accidents. A pedestrian is entirely defenseless. If a vehicle gets into contact with a pedestrian, it can seriously impact any part of their body, especially the back.
If you were a victim of a spinal cord injury and would like to file a lawsuit against the individual at-fault, West Coast Trial Lawyers has
Solana Beach spinal cord injury attorneys
with over 60 years of collective legal experience in handling personal injury cases. We have won over 5,000 cases and acquired more than $1 billion in settlements and judgments for our clients. Due to our success in the legal field, we have been acknowledged as one of the top personal injury law firms in
Solana Beach.
If you would like to schedule a free, no-obligation consultation at our
Solana Beach personal injury law firm
, please contact our 24/7 legal team by calling
(858) 283-5917
or emailing
[email protected]
. 
Determining the Severity of a Paralysis
There are several factors that can determine how severe a victim's paralysis is. To understand the status of your condition, you must get the wounded area examined to determine if damage to the spine is
complete or incomplete
. Doctors will begin evaluating your condition to determine the diagnosis. This includes:
X-rays. This is used to confirm if the patient is suffering from tumors, bone fractures, foreign objects, dental problems, pneumonia, abnormal masses, and so on. The doctor will produce images of tissues and structures seen inside the patient's body.
Computed tomography (CT) scan. This test is used to generate several types of cross-sectional images of the patient's inner body that will then be combined into a three dimensional X-ray image. CT scans show more details compared to an X-ray. A CT scan gives doctors access to analyze the patient's inner body from different angles.
Magnetic resonance imaging (MRI). This test was made to conduct detailed, three-dimensional anatomical images. MRI scans can determine a diagnosis, find diseases, and monitor a patient's recovery process.
Neurological testing. This is made to test a patient's vision, coordination, speech, balance, hearing, motor skills, and sensory skills.
Treatment
Once your doctor has diagnosed your condition, you will be given a treatment plan to follow. Treatment for a spinal cord injury include:
The doctor may prescribe medication that will help you control your spinal cord injury symptoms, such as pain,  muscle spasticity, sexual functioning, and bladder and bowel control.
Once the doctor receives a report on a patient's health status, they will then decide if it would be necessary to do surgery. It is typically given if the patient must get their spinal cord decompressed or stabilized.
Your doctor may recommend you to go to a rehabilitation center to continue getting treated for your spinal cord injury. Therapists will be available to help you reach objectives that you plan on achieving while you are there. This includes:
Re-learning or enhancing your mobility and independence.
Re-learning how to do daily activities.
Minimizing pain or discomfort.
Contact Us
If you are a victim of spinal cord injury due to the negligent behavior of another individual,
West Coast Trial Lawyers
has Solana Beach spinal cord injury attorneys that have extensive experience with handling personal injury cases. Our attorneys are determined to make sure that you are satisfied with the outcome of your settlement. We offer a free, no-obligation consultation at our Solana Beach personal injury law firm. Reach out to our friendly legal team by calling
(858) 283-5917
or emailing
[email protected]
.


They know what they're doing, very well. Not only did I not make a single phone call from the day I hired them, but I also received calls from their case managers and paralegals who want to make sure my treatment was going well. They whole team took care of me. Thank you WCTL for taking full responsibility of my case and getting me an amazing settlement.


I can say with confidence that this team is the best in the business. . . . Dean took the time to really listen and hear me out. He assured me that he was going to move mountains because he believed in me, and he ended up doing just that. I've never met a more focused and passionate attorney in my life. If you're looking for a firm that treats its clients with the utmost respect and care, calling WCTL is a no-brainer. I wouldn't think twice about working with them again in the future.