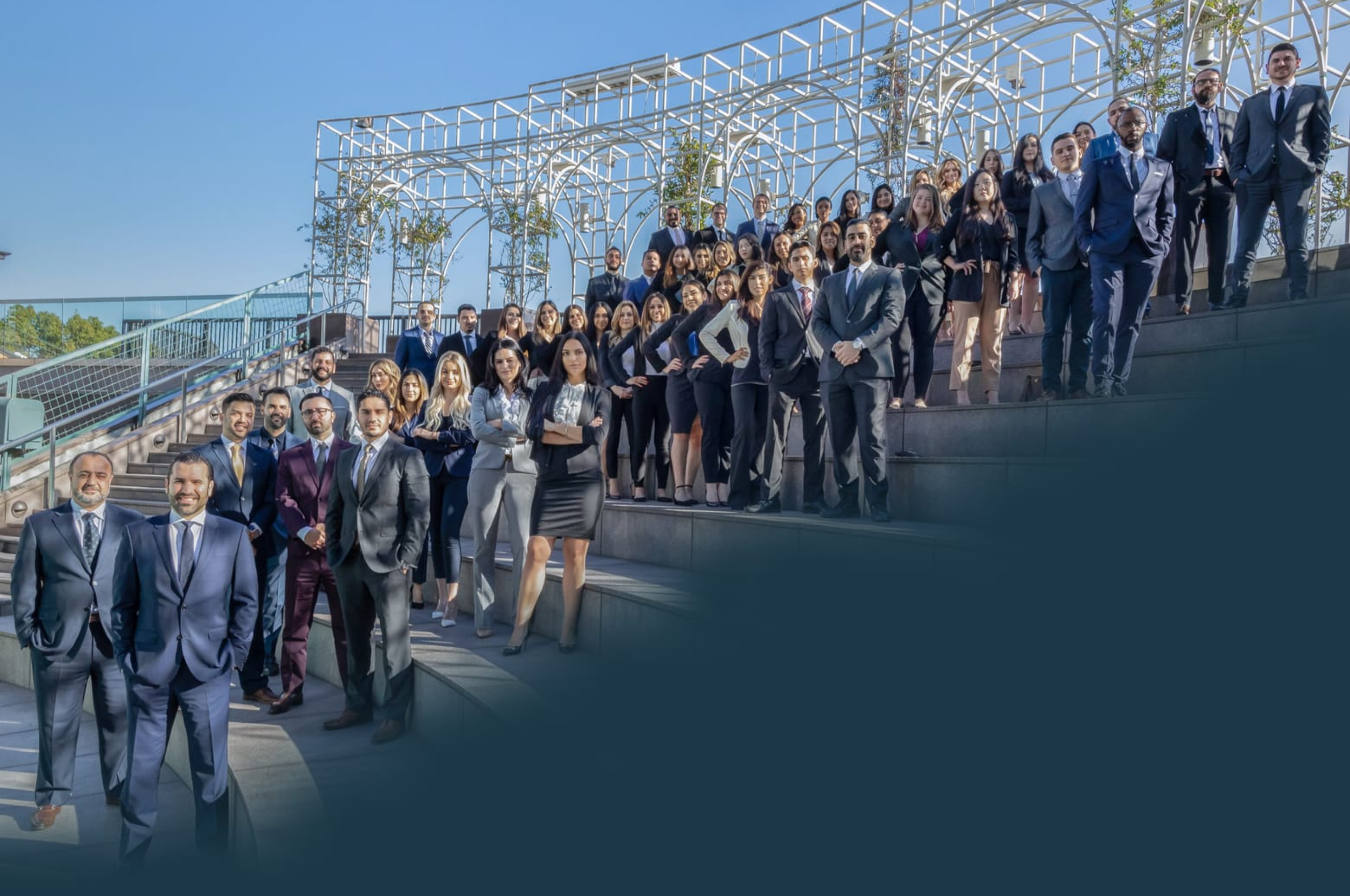 Solana Beach Scooter Accident Attorney
Injured by a Defective E-Scooter? West Coast Trial Lawyers Will Help You Obtain Compensation for Damages
E-scooters have been commonly used across several cities in California. Many regions approve of the idea of using an e-scooter as an easy method of transportation. It provides people with a convenient option if their destination is too far for a walk and too close to drive to. However, there are other cities that frown upon the idea of anyone using an e-scooter. Within the past few years, there have been numerous reports of riders suffering serious injuries from an e-scooter accident. Furthermore, there have been e-scooter companies that have released defective e-scooters for public use. Regardless of whether or not you are an experienced rider, you can still get yourself in a collision. If you are a victim of an e-scooter accident and would like to file a lawsuit against the person or company at-fault, West Coast Trial Lawyers has
Solana Beach e-scooter accident attorneys
that will devote their knowledge and expertise to ensure you get the justice you deserve. Our Solana Beach personal injury law firm has won over 5,000 cases and has acquired more than $1 billion in settlements and judgments for our clients. If you are interested in scheduling a free, no-obligation consultation with one of our experienced e-scooter accident attorneys, please contact us by calling
(858) 283-5917
or emailing
[email protected].
Defective E-Scooter Caused an Accident
Defects are frequently found in e-scooters.
Lime issued a global recall
for their e-scooters after announcing that it may fall apart while being used. Safety issues contribute significantly to an e-scooter accident. Even if the rider has a lot of background experience, they can still get themselves into a serious collision due to a faulty e-scooter. This is why it is critically important for companies to conduct regular maintenance checks to make sure their products are safe enough to release to the public. Failure to do so will result in lawsuits being filed by customers who suffered injuries from using defective products.
Types of E-Scooter Defects
Brakes. This defect may result in a horrific accident. Unresponsive breaks will result in the rider getting into a collision with a road hazard, vehicle, or pedestrian. Furthermore, it is highly likely for them to fly or fall out of their motorized vehicle and suffer serious injuries.
Handles. E-scooters are allowed to speed up to 15 mph. If the e-scooter handles were not functioning properly, then the rider could get thrown off and sustain injuries. Bystanders nearby may also get hurt if the e-scooter remains in motion.
Kickstands. This will mainly affect pedestrians. Since the kickstand is defective, it will not help the e-scooter remain in a stand-up position. Instead it will fall on the ground and create a hazard for pedestrians. With an e-scooter being in the way of a pedestrian's path, it will most likely cause someone passing by to trip and fall. This may result in serious injuries, such as broken bones, bruises, and/or deep cuts.
Batteries. A defective battery may give out unexpectedly, thus causing the e-scooter to stop without giving you any warning. This can become a huge hazard, especially on roadways and bicycle lanes.
Wheels. Much like defective brakes, a wheel malfunction may also cause severe damages. If the wheel falls out of the e-scooter, then the e-scooter itself may flip over, which can result in the rider suffering from serious injuries by landing aggressively on the ground or on a vehicle.
Filing a Claim if a Defective E-Scooter Injured Me
E-scooter riders have the expectation to use a safe product to get to their destination. When they use an e-scooter, such as Bird or Lime, they are placing their trust in the company. If the company happens to conduct poor maintenance checks and releases defective products to the public, they will face harsh consequences for any injuries caused by their e-scooters. If you were hurt due to your own negligent actions, then you will not be allowed to file a claim against the e-scooter company. An example of negligence could be a rider operating an e-scooter while under the influence of alcohol. The rider's vision becomes impaired, which makes it difficult to see properly. The rider is unable to maintain control of their e-scooter, thus getting into an accident with an oncoming vehicle. If you can prove that your injury was caused by a defective e-scooter, then you may be entitled to receive compensation for your losses.
What to Do After an E-Scooter Collision
Safety. Make sure that you and the other parties involved in the accident are okay. If you notice any injuries and/or damages, call the police immediately.
Contact the police. The police will arrive at the scene of the accident and create an official police report. Paramedics may also be present to provide immediate medical attention to those who need it.
Documentation. You should obtain a copy of the police report. Furthermore, it would be ideal to take photos and/or videos of your injuries, damages, and the location of where the accident took place. If any witnesses are nearby, you should ask for consent to acquire their contact information. Witness testimonies can greatly strengthen your claim. Lastly, you should document your perspective of the accident. Do not forget to include the dates and times of each event that took place.
Medical Care. Seek medical attention right away. Even if you think you are suffering from minor injuries, it can result in a serious issue later on. Your visit will be saved on file and can be used as a piece of evidence for your claim.
Consult an Attorney. An experienced personal injury attorney will guide you through the process of building a strong claim. The attorney will also negotiate with insurance companies in order to get you the maximum compensation you deserve for your losses.
Available Damages After an E-Scooter Accident in California
An e-scooter accident victim may be entitled to compensatory damages for:
Lost Wages
Property Loss
Medical Bills
Loss of Companionship or Support
Pain and Suffering
Reduced Earning Capacity
Contact Us
If you or a loved one was involved in an e-scooter accident,
West Coast Trial Lawyers
has skilled Solana Beach e-scooter accident attorneys that have extensive experience in handling personal injury cases. Our attorneys will help you recover financial and emotional compensation for your losses. We offer a free consultation at our Solana Beach personal injury firm. Reach out to our legal team 24/7 by calling
(858) 283-5917
or emailing
[email protected].


They know what they're doing, very well. Not only did I not make a single phone call from the day I hired them, but I also received calls from their case managers and paralegals who want to make sure my treatment was going well. They whole team took care of me. Thank you WCTL for taking full responsibility of my case and getting me an amazing settlement.


I can say with confidence that this team is the best in the business. . . . Dean took the time to really listen and hear me out. He assured me that he was going to move mountains because he believed in me, and he ended up doing just that. I've never met a more focused and passionate attorney in my life. If you're looking for a firm that treats its clients with the utmost respect and care, calling WCTL is a no-brainer. I wouldn't think twice about working with them again in the future.