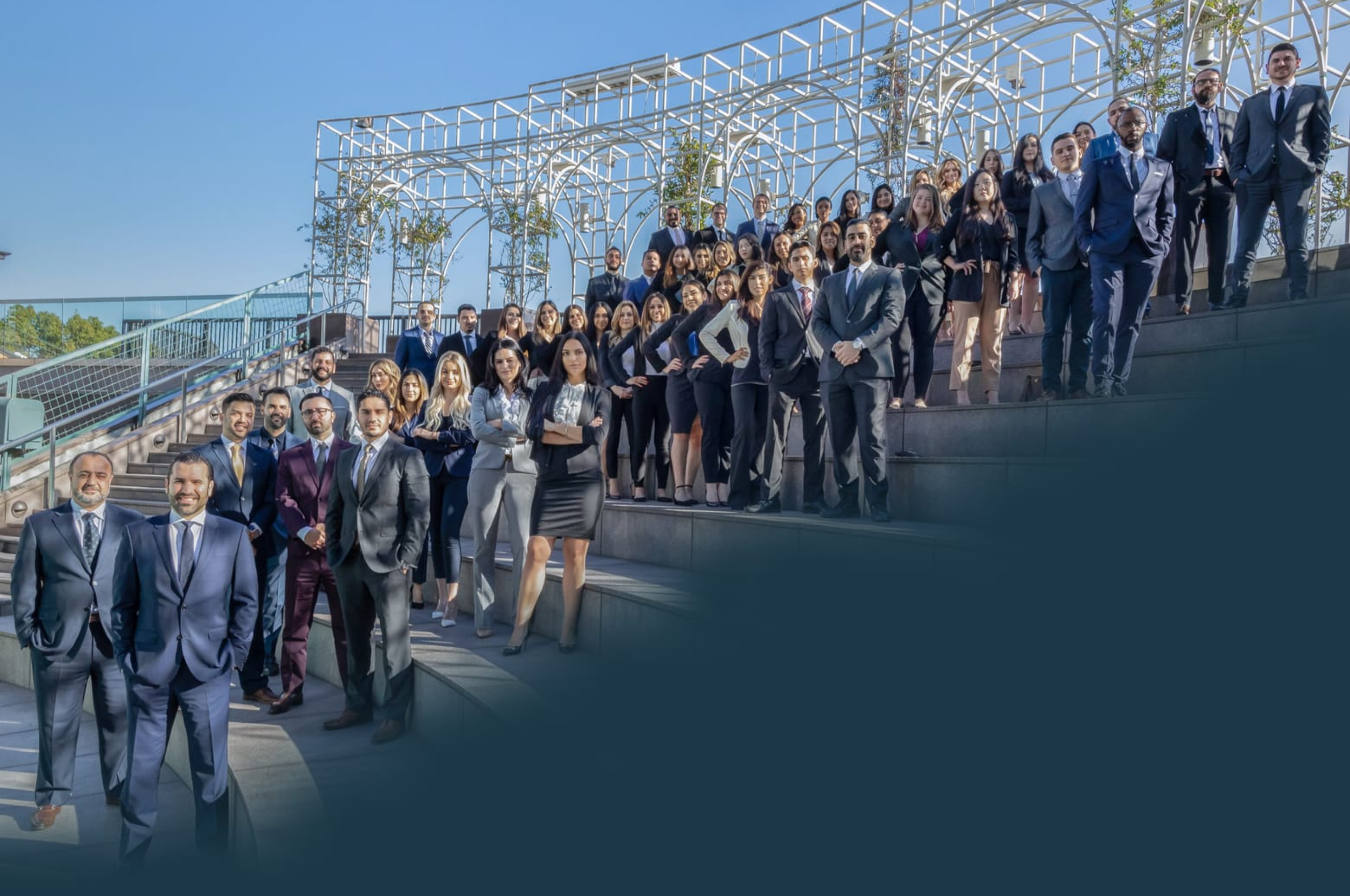 Solana Beach Brain Injury Attorney
Returning Back to Work After Recovering From a Brain Injury? Here Are Some Helpful Tips to Get You Started on a Positive Note
Victims of a serious brain injury should receive medical treatment as soon as possible.
Solana Beach
has two hospitals available for patients to check-in, which are Scripps Coastal Medical Center and Scripps Memorial Hospital Encinitas Emergency. If you believe your wound was minor and you would like to set up an appointment to meet with a doctor who specializes in brain injury, Scripps Coastal Medical Center is ideally the location to go to. However, if you are suffering from a moderate to severe brain injury and would like to see a doctor immediately, you should go to Scripps Memorial Hospital Encinitas Emergency. This facility is open 24 hours a day to take in patients that need to get treatment right away. Once you have taken care of your health, you may feel overwhelmed with the amount of financial burden from doctor visits, procedures, and medication prescriptions. If you believe your injury was caused by another party, you may be entitled to receive compensation that can cover for damages. At West Coast Trial Lawyers, our
Solana Beach brain injury attorneys
have won over 5,000 cases and obtained more than $1 billion in settlements and judgments for our clients. We are committed to acquiring a fair amount of compensation that will help cover for any economic and non-economic damages you are facing. To schedule a free, no-obligation consultation at our
Solana Beach personal injury law firm
, contact our 24/7 legal team by calling
(858) 283-5917
or emailing
[email protected]
.
Working After a Brain Injury
After an employee recovers from a brain injury, they will have the urge to return back to work. However, brain injuries have side effects that may result in changes to an employee's work ethic or habit. A common issue with brain injury victims is that they want to go back to work too soon. They do not understand what the aftermath is of a brain injury and how it can affect their work performance. To get a better idea of whether or not you should start working again, it would be best to reach out to a medical expert. They will thoroughly analyze your injury by documenting your symptoms and running procedures. If everything looks good, the doctor will allow you to work again. However, there are situations where the employee does not feel like they can do their job the same way they did prior to the accident. Those who face this type of problem should request for reasonable accommodations until the symptoms have stopped creating difficulties for specific work obligations. The
Americans With Disabilities Act (ADA)
will protect disabled individuals from facing workplace discrimination. Furthermore, employees may receive reasonable accommodations to make it easier for them to perform work-related duties. This applies to those suffering from a brain injury. Reasonable accommodations may include:
Providing more breaks.
Giving fewer hours to work.
Offering fewer tasks.
Granting a different position in the firm temporarily or permanently, depending on the situation.
Allowing the employee to gradually come back to work.
It would be a good idea for the employee to give health updates to their employers. This will give the employer an understanding of what the employee is capable of doing. Additionally, it will help them make adjustments to reasonable accommodations that were given to the employee. If the employee has fully healed from their injury, then the employer can remove the reasonable accommodations and have the employee work on what they used to prior to the collision.
Positive Mindset
To maintain a good work environment, you should arrive with a positive attitude and mindset. Try to:
Be comfortable with asking for help.
Take in constructive criticism without letting it get to you negatively.
Use tactics or methods that will help you improve your work skills.
In some circumstances, a brain injury victim may come to work with a negative mindset. They will assume that they will not do a good job at their tasks due to their brain injury affecting their performance. Instead of focusing on this, it is better to keep a positive mindset. Continuously having low expectations of yourself will only lead to bad outcomes. Try to overcome your doubts.
Communicating With Your Employer
You are not required to get into full details regarding your brain injury to your employer. However, you should talk about your health if it puts others at risk. Here are some ideas on how you could speak to your employer.
Keep track of your sick pay entitlement. If you have any questions you would like to ask your employer, feel free to do so.
Open up to your employer about your limitations when it comes to performing work-related duties. If you are having difficulties completing a task due to your brain injury symptoms, it would be very helpful for you to report this issue to the employer. They will have a better understanding of your situation and arrange something that will make it easier for you to do your job.
Reaching Out to Your Co-Workers
Notifying your co-workers about your brain injury can be a difficult piece of personal information to bring up. If you feel comfortable doing this, then go for it. You can share limited or full details about the matter, it is your choice. You have the right to not speak about your condition if a co-worker asks you about it. If you choose to talk about your brain injury to your co-workers, it can give them an idea of what you are able to do and what you may need extra help with. Special arrangements can be done on their behalf to make it more convenient for you to do your tasks.
Contact Us
If you have any questions regarding your brain injury,
West Coast Trial Lawyers
has skilled Solana Beach brain injury attorneys that have extensive experience in handling personal injury cases. We offer a free, no-obligation consultation at our Solana Beach personal injury firm. Reach out to our friendly legal team by calling
(858) 283-5917
or emailing
[email protected].


They know what they're doing, very well. Not only did I not make a single phone call from the day I hired them, but I also received calls from their case managers and paralegals who want to make sure my treatment was going well. They whole team took care of me. Thank you WCTL for taking full responsibility of my case and getting me an amazing settlement.


I can say with confidence that this team is the best in the business. . . . Dean took the time to really listen and hear me out. He assured me that he was going to move mountains because he believed in me, and he ended up doing just that. I've never met a more focused and passionate attorney in my life. If you're looking for a firm that treats its clients with the utmost respect and care, calling WCTL is a no-brainer. I wouldn't think twice about working with them again in the future.