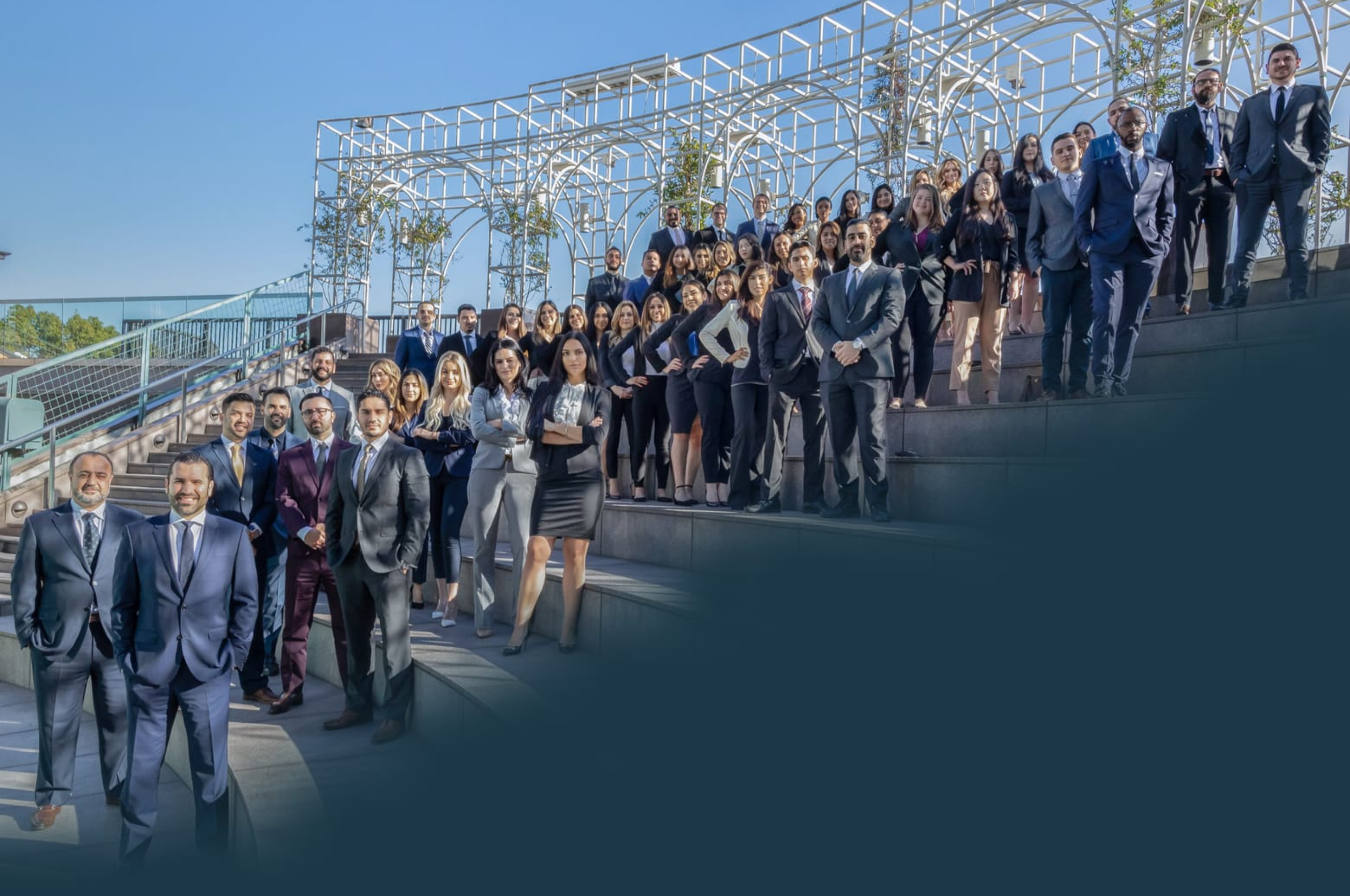 Woodland HIlls Uber and Lyft Accident Attorney
Call a Woodland Hills Uber and Lyft Accident Attorney Today
Uber and Lyft have become popular ridesharing companies across cities in California, including
Woodland Hills
. Both companies offer apps that provide estimated pickups and drop offs, along with the total price for their services. These apps are popular amongst those who are headed to work, university, or a night out. Even though there are many benefits involved with using Uber and Lyft, there are negative factors to consider, as well. Based on several Uber and Lyft accident reports that have been released over the past few years, riders worry that they may be the next victim in an
accident
or
assault
case. Not only are riders afraid of the experience they may have during a trip, but rideshare drivers will also have a sense of fear wondering what kind of rider will be entering their vehicle. Rideshare drivers have been victim to assault and sexual assault. This has commonly occurred with riders who were found to be under the influence of drugs or alcohol. Fortunately, a rideshare driver does have the right to refuse service to those who may appear to be a threat to their safety. If you are a victim of an Uber or Lyft accident and would like to seek compensation for damages, West Coast Trial Lawyers has experienced
Woodland Hills Uber and Lyft accident attorneys
who have won more than 5,000 personal injury cases and recovered over $1 billion in settlements for our clients. Due to our achievements, we have been acknowledged as one of the top personal injury law firms in Woodland Hills. If you would like to set up a free, no-obligation consultation at our
Woodland Hills personal injury law firm
, please contact us by calling
(818) 514-9423
or emailing
[email protected]
.
Should I Get Rideshare Insurance?
It is essential to have
rideshare insurance
in case your personal car insurance does not cover an accident you are involved in during work hours. Once you have acquired the job of being a rideshare driver, you are expected to notify your auto insurer that you are using your car for work. Choosing not to inform them about this will likely result in your policy getting canceled.
Rideshare Periods
When you are driving for Uber or Lyft, you will be given coverage that will help compensate for any damages that have been caused during your trips. Both ridesharing companies offer nearly identical coverage for their drivers.
Period 0 – A driver's app is off. Any accident that takes place during this time will have to be covered by the driver's personal auto insurance.
Period 1– A driver is either waiting for a request or is headed to pick up a rider. If an accident occurs during this period, Uber and Lyft will provide $50,000 in bodily injury per person/$100,000 in bodily injury per accident/$25,000 in property damage per accident if your personal insurance does not apply.
Period 2 – A driver is dropping off a rider to their selected location. If an accident occurs during this period, then Uber and Lyft will provide $1,000,000 for third party liability, uninsured/underinsured motorist coverage (UM/UIM), and contingent comprehensive and collision coverage up to the actual cash value of the vehicle ($2,500 deductible). For Uber, the deductible will be $1,000 if specific types of vehicles were offered through the Vehicle Marketplace.
How to Protect Yourself if You Are an Uber or Lyft Driver
Verify your rider before allowing them into your vehicle. Before allowing a rider into your vehicle, ask for their name for verification purposes. For example, Joseph, a rideshare driver, accepted a request by a rider named Erica. Joseph pulls up to the location that was submitted by Erica. As Joseph is looking around for the rider, he notices a woman patiently waiting on the side of the street. He heads straight to the woman and pulls up in front of her. Joseph lowers his window and asks the woman if her name is Erica. The woman confirms that she is in fact Erica. Erica then proceeds to ask for Joseph's name, in which Joseph confirms that he is her driver.
Protect your personal information. We understand that interesting conversations arise between the driver and rider, however, you should never release personal information about yourself. Be sure not to let information, such as your phone number or address, be shared with any rider that you pick up. You never know the intentions a rider may have when learning personal details about a rideshare driver.
Do not violate any Uber or Lyft community guidelines. Always drive safely and abide by the rules of the road even if a rider urges you to speed or violate traffic rules to get to their selected destination as soon as possible.
Leave your rider a review after the trip has been completed. If you were not pleased with the rider's attitude during the trip, you may give them a low rating to avoid pairing with them in the future. On the Lyft app, if a driver or rider receives three stars or less in a two-way review, they are forever unmatched for future Lyft services.
Install a dash cam to monitor rider behavior in the vehicle. It is important to have a dash cam in your vehicle to monitor your trips. Having a dash cam available to record a rider's behavior can be used as evidence if you choose to report them for their misconduct. You can also protect yourself from false accusations. Uber and Lyft allow dash cams to be used for trips, however, you must check your local city's rules and regulations to find out whether or not it is legal to record a stranger in your vehicle.
Contact the rideshare app support team in the case of an emergency. The apps should have installed features to contact the support team with one push of a button. For Lyft, this is the "Call Me" button on the app that will connect you with the emergency response team. For Uber, this is called the "Emergency Line."
Contact Us
If you have sustained injuries in the city of Woodland Hills as a result of an Uber or Lyft accident,
West Coast Trial Lawyers
will help you get the justice you deserve. If you are interested in using our services, contact us today by calling
(818) 514-9423
or email
[email protected]
to schedule a free consultation with our experienced, caring, and compassionate legal team.


They know what they're doing, very well. Not only did I not make a single phone call from the day I hired them, but I also received calls from their case managers and paralegals who want to make sure my treatment was going well. They whole team took care of me. Thank you WCTL for taking full responsibility of my case and getting me an amazing settlement.


I can say with confidence that this team is the best in the business. . . . Dean took the time to really listen and hear me out. He assured me that he was going to move mountains because he believed in me, and he ended up doing just that. I've never met a more focused and passionate attorney in my life. If you're looking for a firm that treats its clients with the utmost respect and care, calling WCTL is a no-brainer. I wouldn't think twice about working with them again in the future.