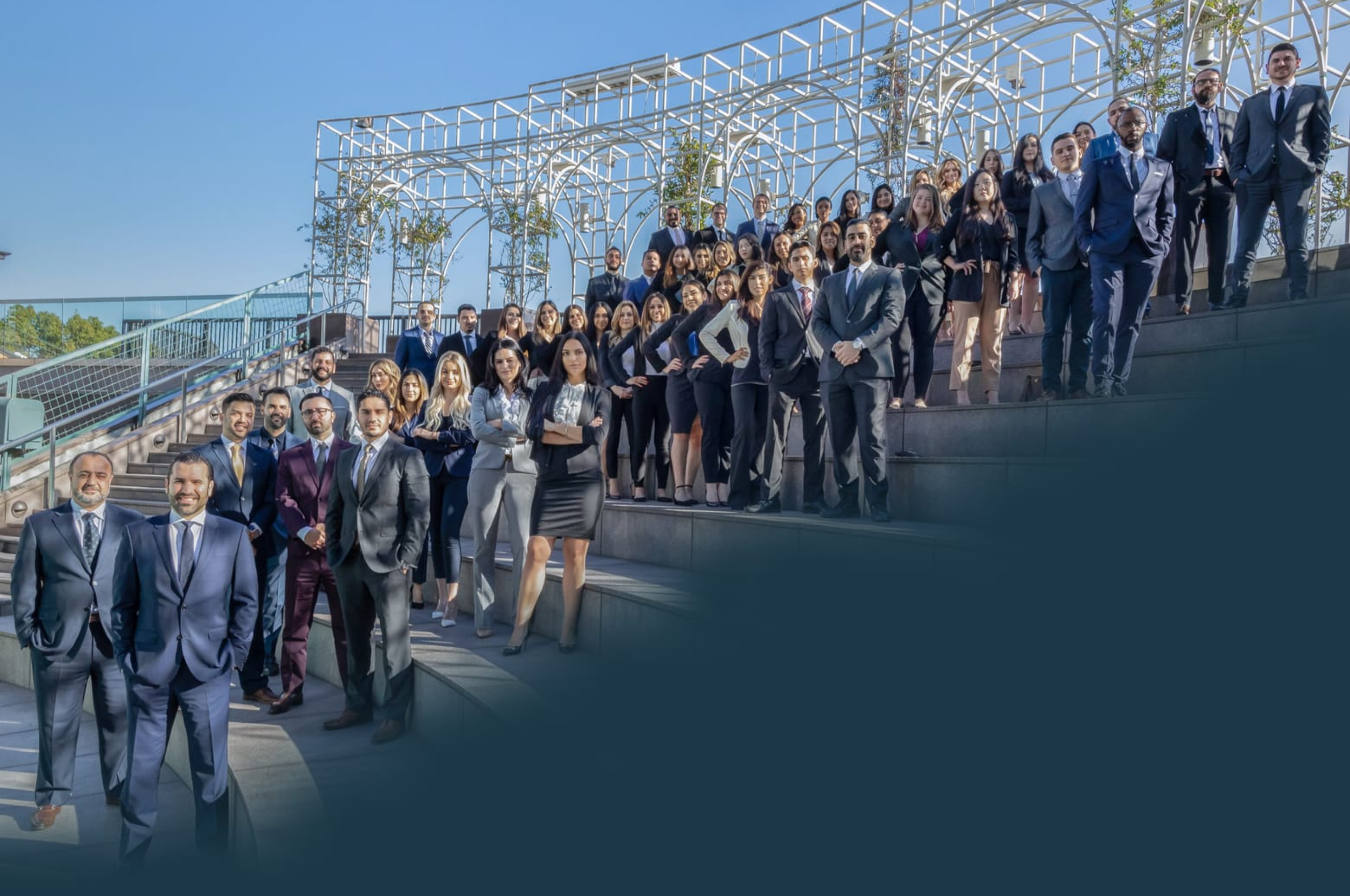 San Bernardino Bus Accident Attorney
Get Legal Insight on Bus Accidents by Our Experienced Personal Injury Attorneys
San Bernardino has 14 bus routes available. These bus routes offer convenience and affordability to those who need to travel to another location. Once a passenger enters the bus, the bus driver must provide a duty of care until the bus reaches its destination. Unfortunately, many circumstances may occur during these trips, which will likely result in serious damages and/or injuries.
For example, in May of 2019, an OmniTrans bus collided with a car that had veered into its path. Seven people were sent to the hospital. One was in critical condition while the other six were being treated for minor injuries. For this type of situation, the main cause of the accident was the negligent driver.
If you were involved in a bus accident and would like to pursue legal actions against the party at-fault, West Coast Trial Lawyers has experienced San Bernardino bus accident attorneys who have won over 5,000 personal injury cases and recovered more than $1 billion in settlements for our clients. Due to our achievements, we have been recognized as one of the top personal injury law firms in San Bernardino.
To schedule a free, no-obligation consultation at our San Bernardino personal injury law firm, reach out to our 24/7 legal team by calling (909) 787-2178 or emailing [email protected].
Bus Accidents Lead to the Most Injuries
Bus accidents may trigger a lot of injuries. An obvious reason is due to the lack of protection given to passengers. Since there are no seat belts or airbags available, a passenger may endure serious injuries from an accident. Making matters worse, several passengers on public transit buses are forced to stand because of overcrowding. Strong impact from an accident can cause these passengers to fly out of the vehicle and land aggressively onto the ground. Severe injuries may result, such as broken bones, arm and leg injuries, face injuries, internal bleeding, brain injuries, and spinal cord injuries.
Unfortunately, bus accident claims are notorious for being complex. This fact often prevents people from seeking compensation that they are entitled to. Thankfully, bus accident attorneys can make the whole process of filing a personal injury claim much easier.
Filing a Claim
You'll need to file a personal injury claim to recover any damages that occurred as a result of a bus accident. You must also identify the at-fault party prior to starting the process of starting a personal injury claim.
Typically, guilty parties of a bus accident may include the following:
Bus driver
Other drivers
Bus company
Bus manufacturers/designers
Since California is a comparative fault state, more than one party can be held liable for contributing to an accident. Liability will be divided based on the amount of negligence each party contributed to the crash.
It is important to have an experienced bus accident attorney on your side as you go through the process of filing a personal injury claim. Your attorney will help strengthen your claim, negotiate with insurance companies, and get you the compensation you deserve for your losses.
Statute of Limitations for a Personal Injury Claim
A bus accident is identified as a type of personal injury. The statute of limitations to file a personal injury claim is two years from the initial date of the incident. If you exceed the deadline, you will not be eligible to file this claim. However, there are a few exceptions that can extend the limit. This includes the following:
The plaintiff is a minor.
The plaintiff is incapaticated.
The plaintiff is in prison.
The plaintiff is legally insane.
The plaintiff lives out-of-state.
Available Damages
The type of reparations that you're entitled to after a bus accident varies from case to case. However, a bus accident attorney will work on your behalf to get you the compensation that you deserve.
Typically, this includes economic and non-economic damages, such as:
Medical Bills
Property Damage
Loss of Past and Future Earnings
Pain and Suffering
Loss of Enjoyment of Life
The damages that you could receive for a wrongful death differ from what you could get for personal injury claims. Recoverable compensation for a wrongful death settlement include:
Medical Bills
Funeral and Burial Costs
Loss of Companionship
Loss of Financial Support
Loss of Future Earnings from the Deceased
West Coast Trial Lawyers Is Here to Help
If you or a loved one were involved in a bus accident, our experienced San Bernardino bus accident attorneys at West Coast Trial Lawyers will help you get the compensation you deserve for your losses.
Contact our 24/7 legal team by calling (909) 787-2178 or emailing [email protected] to schedule a free consultation at our San Bernardino personal injury law firm.


They know what they're doing, very well. Not only did I not make a single phone call from the day I hired them, but I also received calls from their case managers and paralegals who want to make sure my treatment was going well. They whole team took care of me. Thank you WCTL for taking full responsibility of my case and getting me an amazing settlement.


I can say with confidence that this team is the best in the business. . . . Dean took the time to really listen and hear me out. He assured me that he was going to move mountains because he believed in me, and he ended up doing just that. I've never met a more focused and passionate attorney in my life. If you're looking for a firm that treats its clients with the utmost respect and care, calling WCTL is a no-brainer. I wouldn't think twice about working with them again in the future.