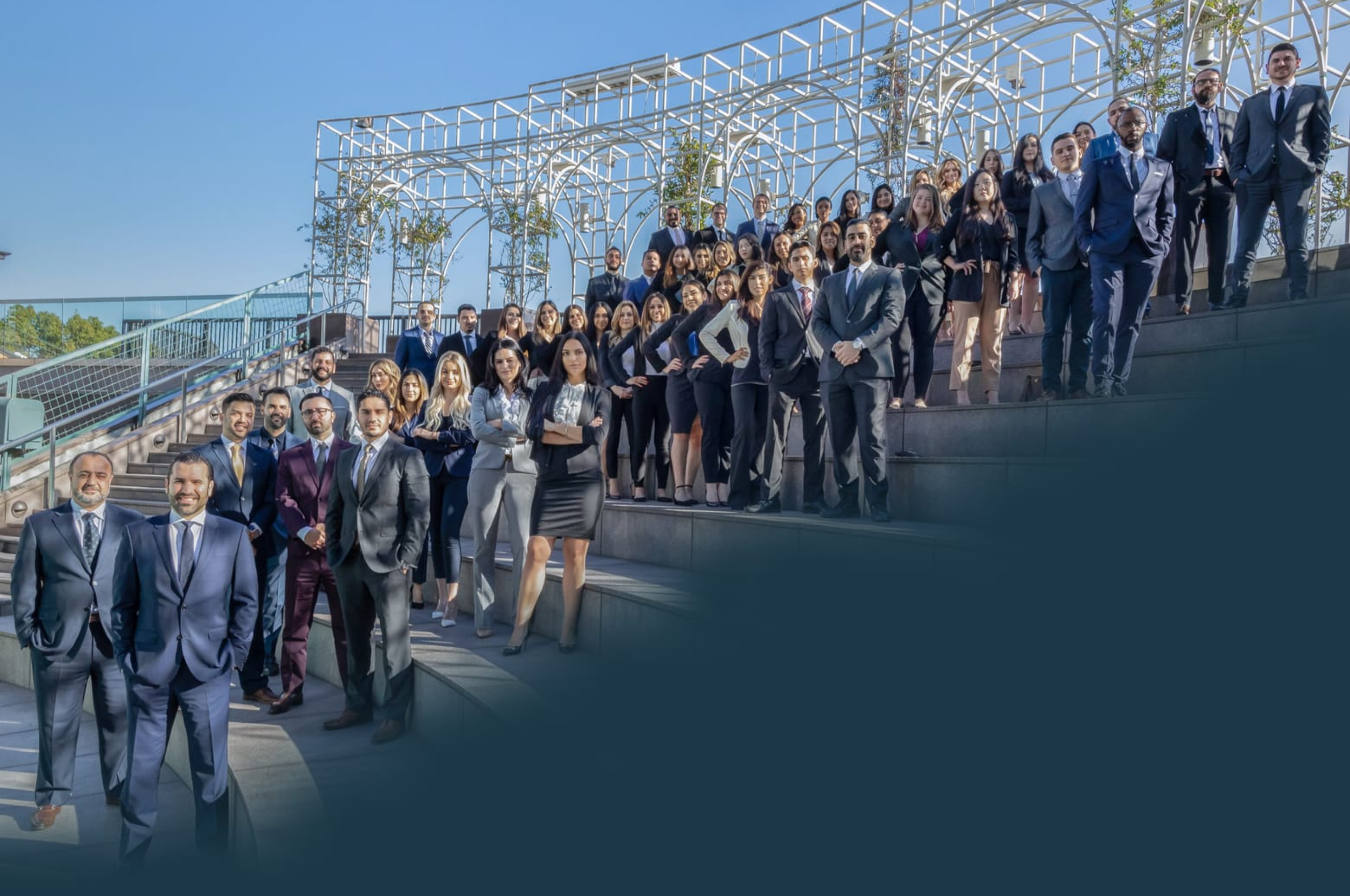 Riverside Wrongful Death Attorney
What Is Wrongful Death? Who Can Sue for the Loss of Their Loved One?
Unfortunately, a wrongful death often happens at the most surprising and inconvenient times. At West Coast Trial Lawyers, we know how these terrible situations can affect those who are left behind. Our deepest condolences go out to anyone who has experienced this tragedy.
During this stressful time, many people have concerns about how this life-altering experience will affect them in the long run. If you had a loved one pass as a result of a wrongful death, you may be entitled to receive compensation for your losses.
Below, our Riverside wrongful death attorneys will discuss wrongful death and who can file a claim against the individual at-fault for the death of their loved one.
What Is a Wrongful Death Claim?
According to California's wrongful death law — which is primarily covered in California Code of Civil Procedure 377.60 — a wrongful death is characterized by, "a cause of action for the death of a person caused by the wrongful act or neglect of another." This further stipulates which family members are entitled to recover damages if a loved one was killed because of someone's wrongful act.
Who Is Entitled to Sue for Wrongful Death?
The individuals that can file a lawsuit are often determined by those that can inherit the decedent's belongings after their death. They would ordinarily only be able to sue in order of priority, as listed below:
The surviving spouse: The decedent's spouse is often the first person recognized to have the capacity to sue.
Children or issue of the decedent: Where there is no spouse or if the spouse is unwilling or unable, the children can sue. There is no requirement that these can be only children from the decedent's latest marriage. Any child of the decedent can sue.
Dependent minors: It is possible in certain situations where the decedent is married that both they and their spouse died. In this case, their minor children who have lived in the decedent's home for at least 6 months can sue.
The putative spouse: A putative spouse is one that has not been shown to be legally married to the decedent. Under the law, this may be the surviving spouse of a void or voidable marriage that is found to have believed in good faith that the marriage was valid. Such a spouse may also sue.
Children of the putative spouse: If it is shown that the children of the putative spouse are financially dependent on the decedent, they may also sue.
Stepchildren of the decedent: Where it is demonstrated that the stepchildren were financially dependent on the decedent, they may sue, as well.
Parents of the decedent: If the parents of the decedent can demonstrate economic reliance or dependence on the decedent, they will also be entitled to sue. For instance, if they can show that the decedent was an important source of household support for them before their death.
If there is no surviving spouse or issue: In this situation, anyone who would be entitled to the property of the decedent by intestate succession can sue. This widens the pool of potentially eligible persons to include siblings, aunts, uncles, nephews, nieces, or any other person that may stand a chance of inheriting the decedent.
Proving a Wrongful Death Claim
Once a wrongful death claim is filed, the plaintiff is expected to show proof of the defendant's negligence that contributed to wrongful death. This includes the following:
Duty of Care. The plaintiff must prove that the defendant owed a duty of care to the deceased victim. An example would be a defendant not following California road rules, thus resulting in the death of another driver. The plaintiff could use this as evidence to prove that the defendant was required to follow the law, but failed at doing so.
Breach of Duty of Care. The plaintiff is expected to show proof that the defendant breached their duty of care. An example would be the defendant getting into a car collision because they drove through a red light, which resulted in the death of the deceased victim.
Causation. The plaintiff needs to show that the defendant's breach of duty was the reason behind the death of their loved one.
West Coast Trial Lawyers Is Here to Help
If your loved one was a victim of wrongful death, West Coast Trial Lawyers has experienced Riverside wrongful death attorneys readily available to provide you with legal assistance.
To schedule a free, no-obligation consultation at our Riverside personal injury law firm, reach out to our 24/7 legal team by calling (951) 393-1200 or emailing [email protected].


They know what they're doing, very well. Not only did I not make a single phone call from the day I hired them, but I also received calls from their case managers and paralegals who want to make sure my treatment was going well. They whole team took care of me. Thank you WCTL for taking full responsibility of my case and getting me an amazing settlement.


I can say with confidence that this team is the best in the business. . . . Dean took the time to really listen and hear me out. He assured me that he was going to move mountains because he believed in me, and he ended up doing just that. I've never met a more focused and passionate attorney in my life. If you're looking for a firm that treats its clients with the utmost respect and care, calling WCTL is a no-brainer. I wouldn't think twice about working with them again in the future.