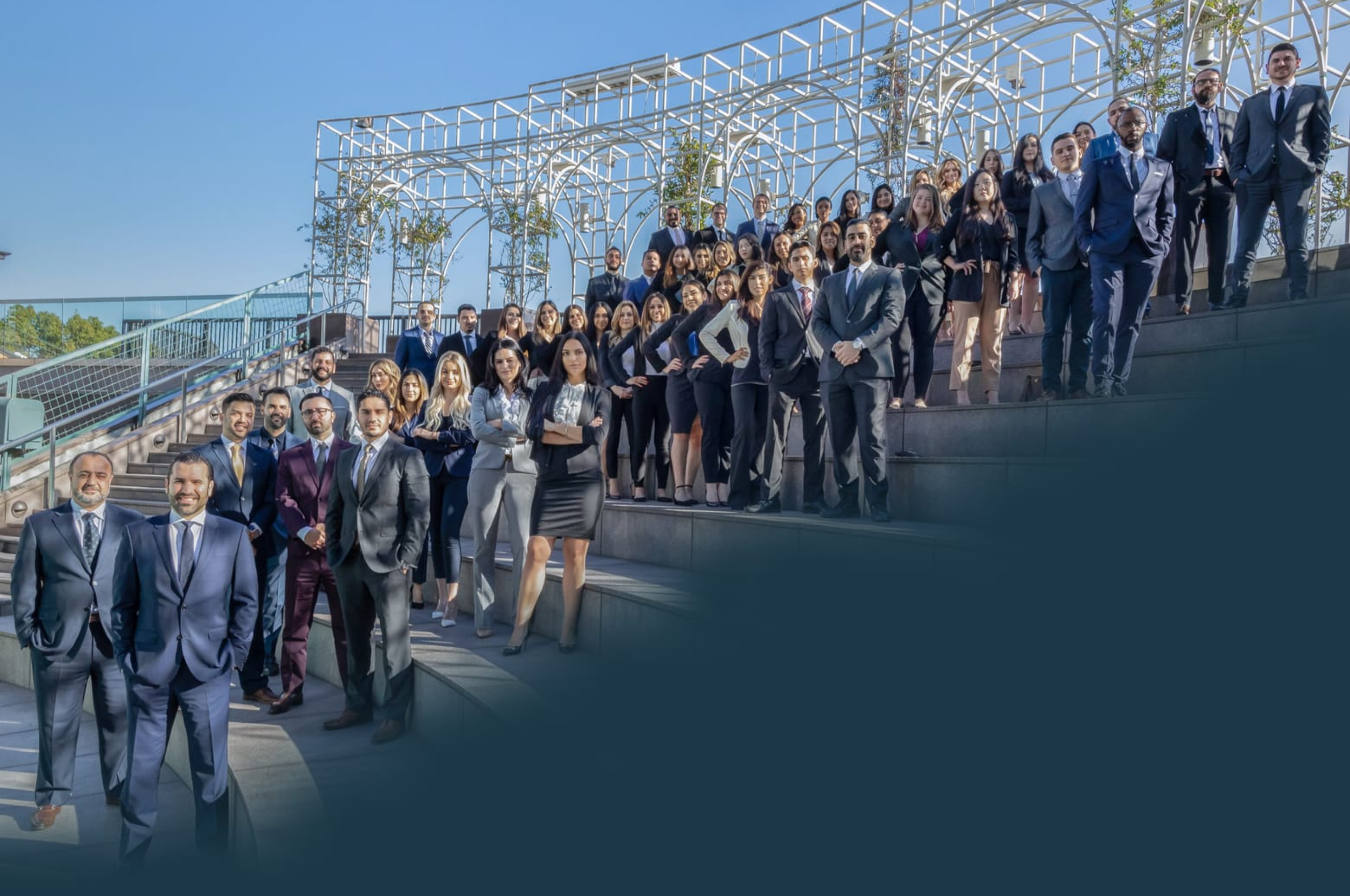 Riverside Premises Liability Attorney
How to Classify Visitors Who Enter Public or Private Property
It is essential for homeowners and businesses to place warning signs around the property to warn visitors of potential hazards. Regular maintenance checks are also expected to be done to catch any defective equipment that may pose a threat to others. If the property owner notices a hazard, but chooses to ignore the problem, then they are committing an act of negligence that can result in legal repercussions. 
Any injured victim of a premises liability accident is encouraged to file a personal injury lawsuit against the property owner. At West Coast Trial Lawyers, we have Riverside premises liability attorneys with over 60 years of collective legal experience in handling personal injury cases. We have successfully won more than 5,000 cases and obtained over $1 billion in settlements for our clients. Due to our achievements, we have been acknowledged as one of the top personal injury law firms in Riverside. 
To schedule a free, no-obligation consultation at our Riverside personal injury law firm, contact our 24/7 legal team by calling (951) 393-1299 or emailing [email protected].  
Introduction to California Premises Liability Law
California law mandates that all property owners must maintain a reasonably safe environment for those who enter their property. The law separates people who enter a property into three categories: Invitees, licenesses, and trespassers. 
According to Riverside premises liability law, a property manager owes each type of visitor a certain level of responsibility, which is known as a "duty of care." With reference to premises liability, the legal term "duty of care" is defined as the requirement that a property owner has to keep their property safe under reasonable and foreseeable circumstances.
Types of Visitors
If a property owner fails to complete his or her due diligence and someone is injured as a result, then their actions could be considered negligent, thereby opening them up to a premises liability lawsuit. Listed below are legal terms for the three types of visitors and what level of care is legally owed to them:
Invitee. A property owner owes the highest duty of care to an invitee. An invitee is someone who has been legally welcomed into the home or property by the owner as an accepted guest. Examples of invitees are:
Grocery store shopper 
Retail store customer 
Office client 
Friends
Family members
Licensees. The law states that a property owner also has a duty of care to licensees. A simple verbal invitation, a contract, or any other form of acknowledgement will legally define this visitor as a licensee, and the property owner must ensure a safe environment. Examples of licensees include: 
Salesperson 
Utility worker
A guest visiting a friend's house
Trespasser. A trespasser is someone who does not have permission to enter the property, but does so anyway. There is no duty of care given to a trespasser, unless he or she is a child. Under this circumstance, a property owner is expected to barricade their property with fencing and/or signs to prevent a child from entering their premises. For example, if a property owner has prior knowledge of neighborhood children entering the yard, the owner must exercise a duty not only to keep them out, but also warn them of potential dangers, such as placing a "BEWARE OF DOG" sign.
Examples of trespassers include:
Thieves 
Drunken explorers 
Curious children  
California trespass laws fine those who trespass $75 for a first offense, $250 for a second offense and the third offense will likely result in a misdemeanor. 
Contact Us
If you have sustained injuries in Riverside from a premises liability accident, a Riverside personal injury attorney at West Coast Trial Lawyers can help you recover compensation for your losses. Recoverable damages include medical bills, property damage, lost wages, loss of consortium, and pain and suffering. 
Contact our 24/7 legal team today at (951) 393-1299 or email [email protected] to schedule a free consultation at our Riverside personal injury law firm. 


They know what they're doing, very well. Not only did I not make a single phone call from the day I hired them, but I also received calls from their case managers and paralegals who want to make sure my treatment was going well. They whole team took care of me. Thank you WCTL for taking full responsibility of my case and getting me an amazing settlement.


I can say with confidence that this team is the best in the business. . . . Dean took the time to really listen and hear me out. He assured me that he was going to move mountains because he believed in me, and he ended up doing just that. I've never met a more focused and passionate attorney in my life. If you're looking for a firm that treats its clients with the utmost respect and care, calling WCTL is a no-brainer. I wouldn't think twice about working with them again in the future.