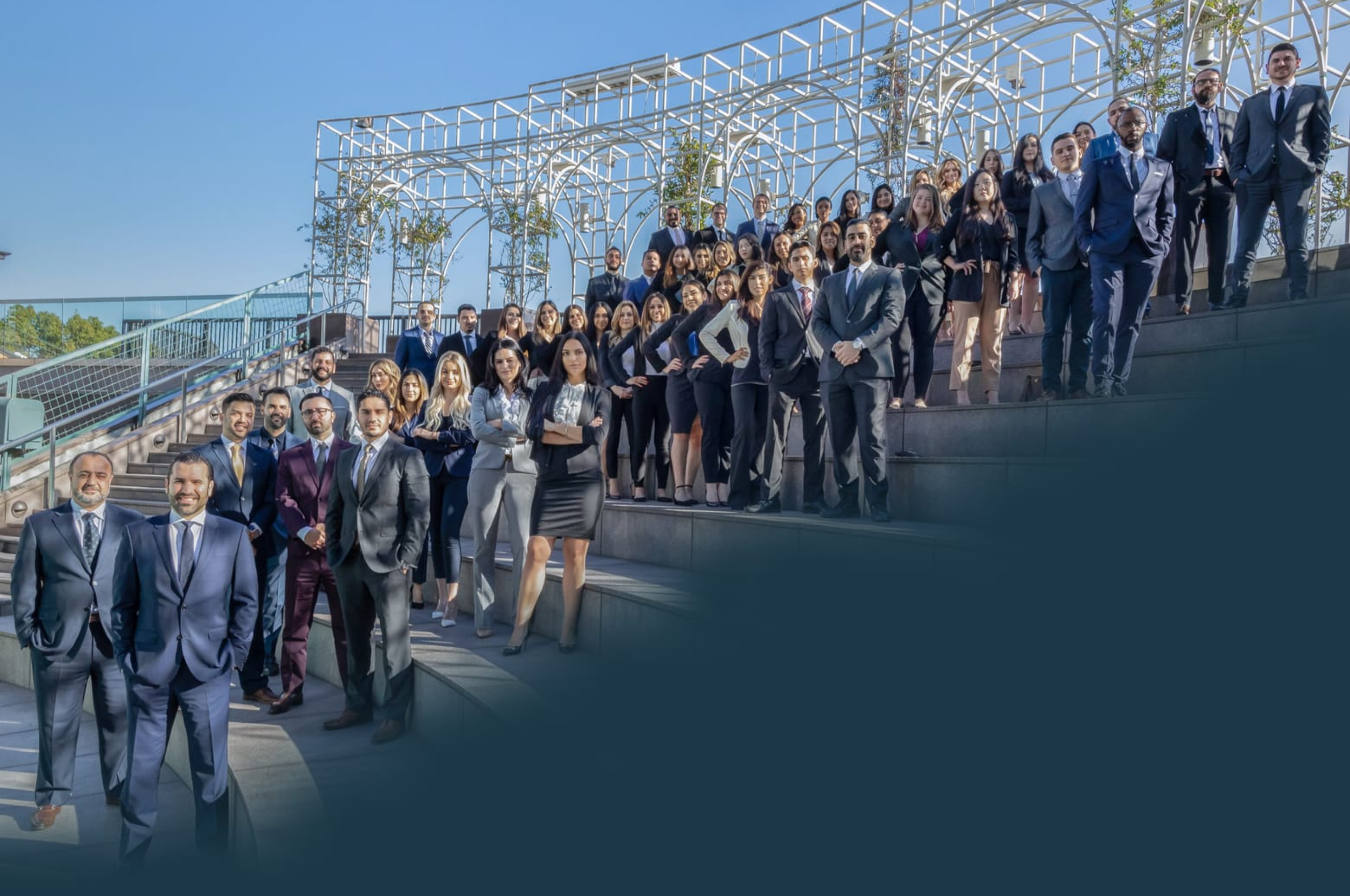 Woodland Hills Dog Bite Attorney
Let Us Settle Your Dog Bite Case
Many residents in
Woodland Hills
favor the idea of owning a dog due to the city's "pet-friendly" aesthetic. Even though it can be exciting to own a dog, there are a lot of responsibilities that dog owners must have. It is important for dog owner's to train their pets to behave, especially in public. This will prevent them from disobeying their owners and exhibiting bad behavior. Lack of care in properly training a dog can result in serious consequences for the dog and its owner. If the dog is not taught how to behave in public, it may get itself into some trouble. This includes running away from its owner and attacking a pedestrian. Under this type of circumstance, a victim of a dog bite may be entitled to receive compensation for damages caused by the dog bite, including medical bills, pain and suffering, and more. At West Coast Trial Lawyers, we have experienced
Woodland Hills dog bite attorneys
that are determined to get you the justice you deserve. With our track record of recovering more than $1 billion in settlements for our clients, we have been recognized as one of the top personal injury law firms in Woodland Hills. To schedule a free, no-obligation consultation at our
Woodland Hills personal injury law firm,
reach out to our 24/7 legal team by calling
(818) 514-9423
or emailing
[email protected]
.
Reporting a Dog Bite
Those who are victims of a dog bite are encouraged to visit a medical professional to get the wound examined. The doctor will run tests, such as a blood or imaging test, to determine the seriousness of the injury. Any problem that is found will be treated with medication, or even surgery if the injury is severe. Your visits will be saved and can be used as evidence if you choose to file a personal injury claim against the dog owner. When it comes to reporting a dog bite, you will need to contact an experienced Woodland Hills dog bite attorney to assist you through the process of filing a personal injury claim. The attorney will help you strengthen your claim, negotiate with insurance companies, and get you the appropriate amount of compensation you deserve for your losses. It is understandable for those who are victims of a dog bite to shy away from the idea of filing a claim since they may know the dog owner as a friend or relative or may have the fear of wondering what would happen to the animal. You have all the right to choose what path you would rather prefer to take. Just remember, you should always put your health and safety first. If you were seriously wounded and are facing health problems from the incident, it would be beneficial on your end to take legal action against the dog owner. Recoverable compensation for a dog bite claim includes economic and non-economic damages. Economic damages are intended to compensate a plaintiff for losses that a dollar amount can readily be attached to. It is calculated by determining the amount of out-of-pocket losses an aggrieved individual has or will expect to incur as a result of their injuries. Examples include current and future medical bills and lost wages. Non-economic damages are essentially intended to cover losses that are thought of as subjective and will not necessarily cover out-of-pocket losses. This may include compensation for emotional distress, loss of enjoyment of life, and pain and suffering.
The Aftermath of Reporting a Dog Bite
If you choose to report the dog bite, you will be asked several questions by a healthcare professional. This includes:
Where did the bite take place?
How painful was the bite?
What breed of dog bit you?
What were you doing prior to the attack?
If a stray dog bit you and is later found, it will be put in quarantine to get checked for rabies. Animals are placed in quarantine for up to 10 days. If the dog is suffering from rabies, it will have up to 10 days left until it passes away. After it dies, the examiners will analyze its DNA to confirm that it was carrying rabies. However, if the dog has lived past the 10-day mark, then it is considered rabies-free. Dogs that have owners are required to stay at home during the quarantine process, as well. There have been many instances where a dog bite has occurred without the dog having a disease. In some circumstances, a dog could bite you for playful reasons rather than from the intention of harming you. It is important to understand their
body language
before attempting to go near it.
Dog Bite Consequences
Since California is a
strict liability state
, it does not approve of the "one-bite law" that other states have established. This law was made to protect the owner and their dog from being held liable for an attack. If the owner was not expecting their dog to bite someone, then they will escape the responsibility of providing compensation for any injuries the victim suffered from the attack. A dog owner must be aware of the dog's actions and understand its body language before confidently allowing it to socialize with guests or strangers. Under
California Civil Code 3342
, if a dog bite occurs in a public area or on private property where the victim was a guest, the dog owner will be subject to liability for damages. There are a couple of exceptions to California's dog bite law. This includes the following:
The dog is part of law enforcement and is doing its job.
The victim provoked the dog to attack.
The victim was a trespasser.
The victim felt like they would get bitten by the dog, but chose to stay nearby anyway.
Contact Us
If you have sustained injuries as a result of a dog bite, our Woodland Hills dog bite attorneys at
West Coast Trial Lawyers
will help you acquire compensation for your losses, including medical expenses, emotional distress, lost wages, pain and suffering, and more. Contact our 24/7 legal team today by calling
(818) 514-9423
or emailing
[email protected]
to schedule a free consultation at our Woodland Hills personal injury law firm.


They know what they're doing, very well. Not only did I not make a single phone call from the day I hired them, but I also received calls from their case managers and paralegals who want to make sure my treatment was going well. They whole team took care of me. Thank you WCTL for taking full responsibility of my case and getting me an amazing settlement.


I can say with confidence that this team is the best in the business. . . . Dean took the time to really listen and hear me out. He assured me that he was going to move mountains because he believed in me, and he ended up doing just that. I've never met a more focused and passionate attorney in my life. If you're looking for a firm that treats its clients with the utmost respect and care, calling WCTL is a no-brainer. I wouldn't think twice about working with them again in the future.