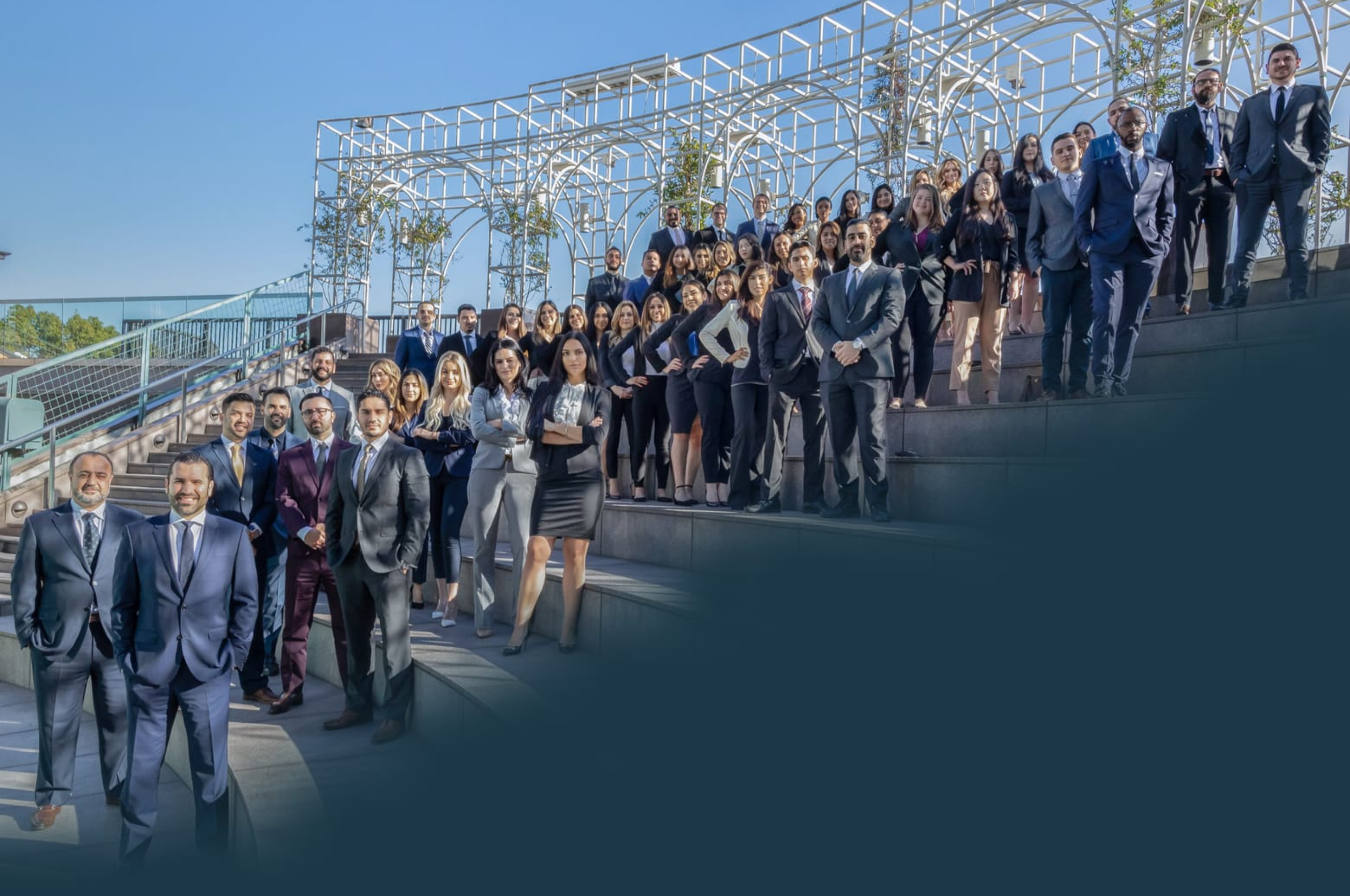 Woodland Hills Bus Accident Attorney
Get the Compensation You Deserve
Bus routes are affordable and convenient for those who are interested in using public services to get to where they need to go. As of now,
Woodland Hills
has
10 bus routes
available for people to use. Once a person steps foot onto a bus, the bus driver is expected to provide them with a duty of care to safely drop them off at the next bus stop. Those who fail to meet this expectation may face legal repercussions for any injuries or damages caused by their negligence. Other factors that may contribute to the cause of a bus accident include other drivers, the bus company, and bus manufacturers. If either of these parties commit a negligent act that results in bodily injury, or even death, then they will be subject to liability. Since California is identified as a
comparative fault state
, more than one party can be responsible for causing the impact. Liability will be divided based on the degree of negligence committed by each party involved. If you are a victim of a bus accident and would like to pursue legal actions against the party at-fault, West Coast Trial Lawyers has experienced
Woodland Hills bus accident attorneys
who will get you the justice and compensation you deserve. Our team has won over 5,000 personal injury cases and recovered more than $1 billion in settlements for our clients. Due to our achievements, we have been ranked as one of the top personal injury law firms in Woodland Hills. If you would like to schedule a free, no-obligation consultation at our
Woodland Hills personal injury law firm
, please reach out to our 24/7 legal team by calling
(818) 514-9423
or emailing
[email protected]
.
Bus Driver Qualifications
The process of becoming a qualified bus driver can be lengthy. You will be asked to complete requests from bus companies to determine whether you are a suitable fit to work for them. Below, we have created a list of possible obligations you may have to complete for bus companies to review and determine whether a position will be available for you to acquire.
Background check. This will allow employers to review the applicant's identity, drug test, social security information, criminal record, and public records.
Employment verification. This is used to locate any inconsistencies between information provided by the applicant and what their actual employment history is.
Information session. This is a brief discussion presenting additional bus driver responsibilities and duties.
Pre-employment physical exam. This will include several tests, such as a:

Drug test
Alcohol test
Psychological test
Physical review
Mental review
Stamina test
Mental endurance test
Suing a Bus Driver
As you are questioning yourself on whether or not you should file a lawsuit against a bus driver, it is important to know if the bus was owned by a public or private entity. School buses are owned by a government entity. This may result in the protection of
sovereign immunity
.
Sovereign immunity is classified as a judicial doctrine that saves the government from being sued without consent. This does not necessarily mean that a government entity will not be able to get sued for a bus accident. The government entity must consent to the lawsuit for it to go through. They will usually allow this to happen. You are required to meet specific requirements to file a claim. However, this does have the same rules as several other personal injury claims. This basically sums up that filing a claim should be pretty straightforward. When it comes to suing school districts, or counties, they do not fall under a government entity. Therefore, you may file a claim against them to acquire damages. If you are unsure of whether or not you should file a personal injury claim, it is urged for you to reach out to a bus accident attorney. A bus accident attorney will look into your situation and determine whether you may have a case on your hands. If you do, the attorney will urge you to start the process of filing a personal injury claim against the party at-fault. You will need to collect important information that will support your claim. This includes:
Photos and/or video footage of injuries, damages, and the location of where the accident took place.
Witness contact information.
Documentation on your perspective of what happened before, during, and/or after the accident. Do not forget to include the date and time of when the event took place.
A copy of the official police report.
Medical records of you getting treatment for the injury that was caused by the accident.
Information on the negligent driver who caused the accident.
Your attorney will also help strengthen your claim to ensure that you have convincing evidence that will make it more likely for you to receive a high settlement amount.
Statute of Limitations for a Bus Accident
In California, if you are filing a lawsuit against public or government operated transportation entities, you must have it filed within six months of the initial incident date. For non-government private entities, you are given two years from the date of the collision to file.
Contact Us
If you or a loved one were involved in a bus accident,
West Coast Trial Lawyers
has Woodland Hills bus accident attorneys that have more than 60 years of collective legal experience in handling personal injury cases. Our attorneys will help you recover compensation for your losses, including medical bills, emotional distress, property damage, lost wages, and pain and suffering. To schedule a free consultation at our Woodland Hills personal injury law firm, please contact our 24/7 legal team by calling
(818) 514-9423
or emailing
[email protected]
.


They know what they're doing, very well. Not only did I not make a single phone call from the day I hired them, but I also received calls from their case managers and paralegals who want to make sure my treatment was going well. They whole team took care of me. Thank you WCTL for taking full responsibility of my case and getting me an amazing settlement.


I can say with confidence that this team is the best in the business. . . . Dean took the time to really listen and hear me out. He assured me that he was going to move mountains because he believed in me, and he ended up doing just that. I've never met a more focused and passionate attorney in my life. If you're looking for a firm that treats its clients with the utmost respect and care, calling WCTL is a no-brainer. I wouldn't think twice about working with them again in the future.