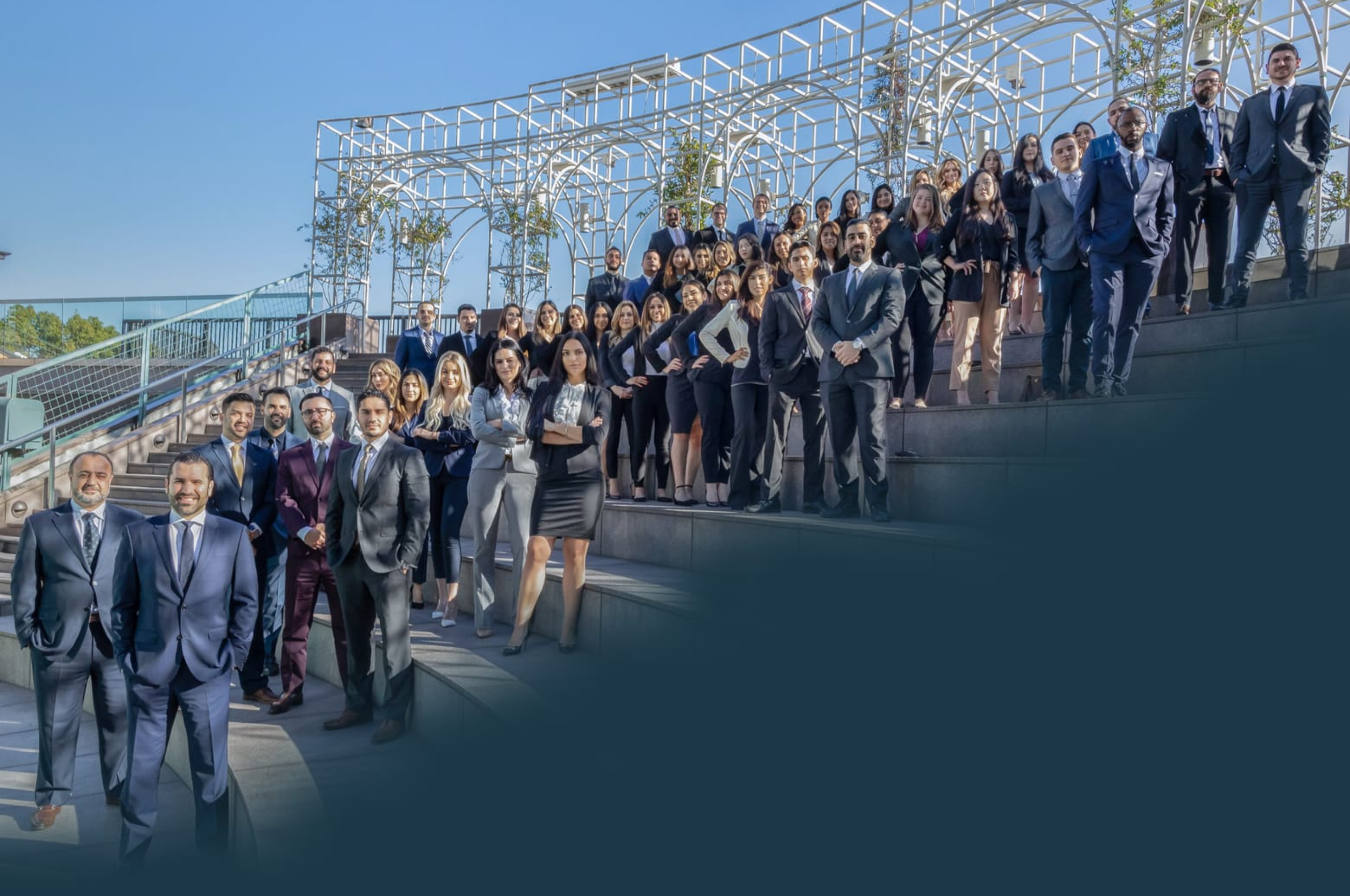 Pasadena Food Delivery Accident Attorney
Call a Personal Injury Lawyer About Your Accident
Food delivery services have become a convenient option for those who want food delivered without having to go out and get it themselves. Users of these services have easy access to just about any meal they can possibly imagine simply by downloading an app, such as DoorDash or UberEats. Even though food delivery services offer benefits to users, there are some downsides to it, as well. Drivers working for food delivery services have the responsibility of making sure that food is delivered on time. Failure to do so may result in bad reviews, thus increasing the likelihood of a food delivery driver getting fired. Due to this pressure, drivers tend to engage in reckless behavior by not obeying traffic laws, which can easily cause an accident. A food delivery accident claim is a very challenging type of personal injury claim. At West Coast Trial Lawyers, we have skilled
Pasadena food delivery accident attorneys
that understand how to handle liability and damages relating to this type of incident. We have won over 5,000 personal injury cases and acquired more than $1 billion in settlements for our clients. Due to our success with client satisfaction, we have been recognized as one of the top personal injury law firms in
Pasadena.
To schedule a free, no-obligation consultation at our
Pasadena personal injury law firm
, contact our 24/7 legal team by calling
(626) 412-8157
or
emailing
[email protected]
.
Common Problems With Food Delivery Services
When it comes to food delivery services, there are many problems that can present themselves. These include:
Food safety. This is a major priority. Food delivery drivers are expected to maintain the appropriate cold or hot temperatures for the food they are delivering. Failure to do so can change the quality of the food and may potentially cause it to go bad. The restaurant or delivery driver may be at-fault for this type of problem if someone becomes ill as a result of rotten or spoiled food. An investigation will commence to determine who will be held liable for the expired food.
Food tampering. This issue is primarily directed towards drivers. There have been several cases reported of food delivery drivers tampering with customer orders. These actions may cause a customer to become exposed to the possibility of cross-contamination. There are strict laws in place that are intended to prevent a food delivery driver from tampering with food orders. For example, a driver who is sick with a communicable disease that spits on someone's food can actually be subject to severe legal repercussions. According to California law (Penal Code Section 347), those "who knowingly add poison or a harmful substance to any food, drink, medicine, or pharmaceutical product where another person could be harmed, is guilty of a felony punishable by a prison sentence of two to five years." To prevent food tampering, companies such as UberEats and DoorDash, are encouraging restaurants to place food orders in tamper-resistant packaging.
Driver safety issues. If a driver is behind schedule on their delivery, they may feel obligated to speed. This is an unsafe driving practice that could put themselves and others at risk of an accident.
Common Causes of a Food Delivery Accident
With the pressure of delivering food on time, a driver may engage in several types of unsafe driving practices. These include:
Driving while distracted. This is one of the most common ways to cause a collision. There are a variety of reasons why a driver will become distracted while driving on the road. For example, they could look at their phone to check an address, change their music, or text someone.
Lost driver. Drivers may be given an address to a city they are unfamiliar with. This may cause the driver to frequently check their phone to make sure they are going in the right direction. Being a lost driver does have a connection with being a distracted driver since most of the focus is on their phone rather than the road. This could lead to a collision with another vehicle, or even a pedestrian.
Sudden stops and turns. This generally occurs when the driver passes by the customer's address or was too busy paying attention to the customer's address on their phone. This sudden stop can trigger an accident between the delivery driver and the driver directly behind them. In circumstances like this, the delivery driver will be held liable for any injury or losses that were caused by the sudden stop.
Contact Us
If you or a loved one were involved in a food delivery accident,
West Coast Trial Lawyers
has Pasadena food delivery accident attorneys that are readily available to help you with your personal injury case. There are no financial risks involved when using our services. To get a free consultation at our Pasadena personal injury law firm, reach out to our 24/7 legal staff by calling
(626) 412-8157
or
emailing
[email protected]
.


They know what they're doing, very well. Not only did I not make a single phone call from the day I hired them, but I also received calls from their case managers and paralegals who want to make sure my treatment was going well. They whole team took care of me. Thank you WCTL for taking full responsibility of my case and getting me an amazing settlement.


I can say with confidence that this team is the best in the business. . . . Dean took the time to really listen and hear me out. He assured me that he was going to move mountains because he believed in me, and he ended up doing just that. I've never met a more focused and passionate attorney in my life. If you're looking for a firm that treats its clients with the utmost respect and care, calling WCTL is a no-brainer. I wouldn't think twice about working with them again in the future.