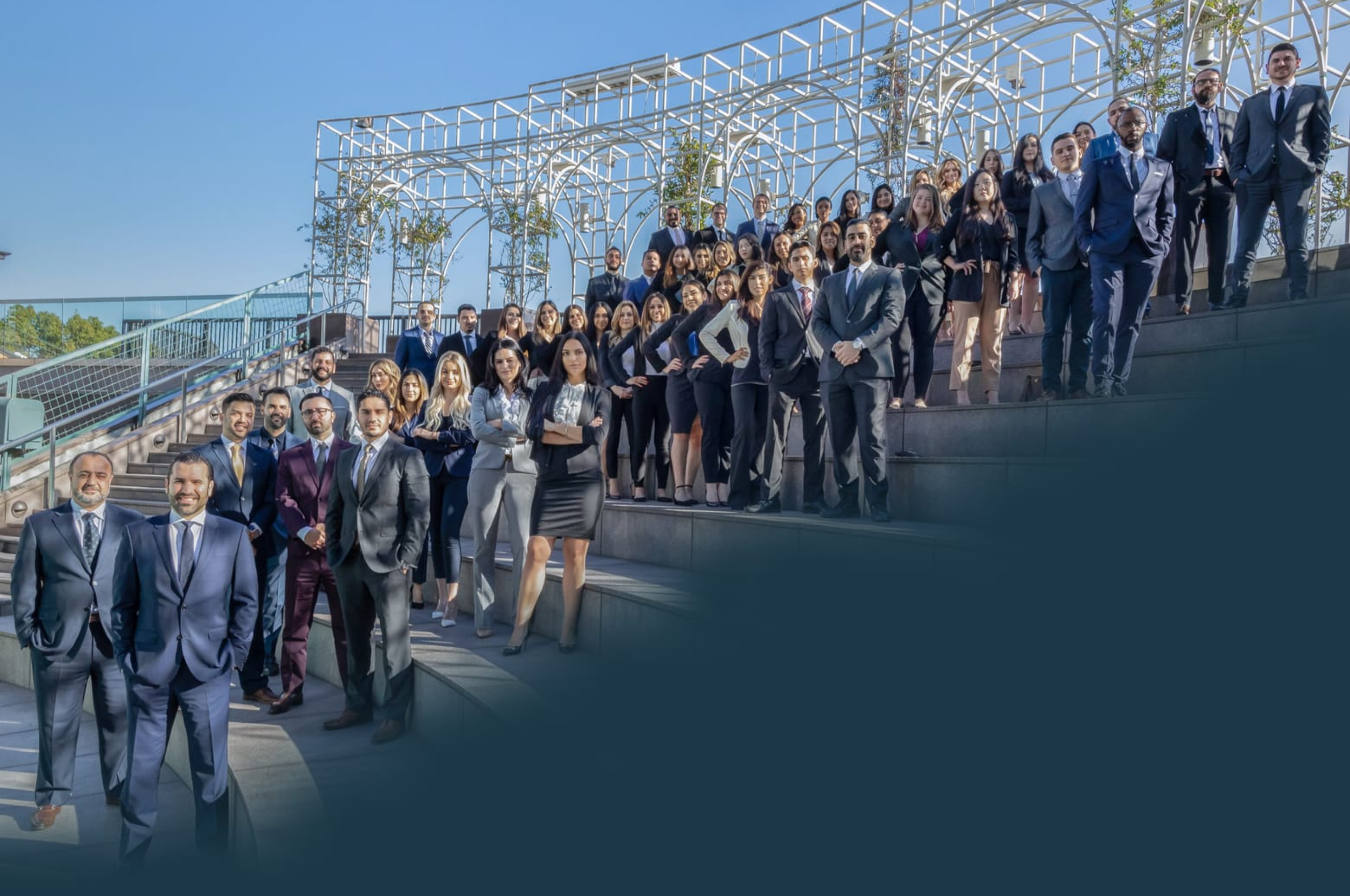 Pasadena Dog Bite Lawyer
Dog Bites: How Common Are They and Does the Dog Breed Affect Liability?
Talk to a Lawyer About Your Rights
An estimated 19,321 dogs live in the city of Pasadena. Dogs are usually the most favored pets for people to take care of. It is the responsibility of a dog owner to make sure that their dog is behaved, especially around others. Failing to do so can increase the likelihood of a dog bite, which may cause the owner to face personal injury lawsuits.
To understand whether or not you need to report a dog bite, you must have been seriously harmed to the point where you needed medical treatment to heal your wounds. If you suffered injuries as a result of a dog bite, it is recommended that you contact an experienced Pasadena dog bite attorney. They will help you take legal action against the dog owner and recover any damages owed to you for your injuries.
At West Coast Trial Lawyers, we have experienced Pasadena dog bite attorneys with over 60 years of collective legal experience in handling personal injury cases. Our Pasadena personal injury law firm has won over 5,000 cases and recovered more than $1 billion in settlements for our clients. Due to our success with client satisfaction, we have been recognized as one of the top personal injury law firms in Pasadena.
To schedule a free, no-obligation consultation with one of our Pasadena dog bite attorneys, contact our legal team 24/7 by calling (626) 412-8157 or emailing [email protected].
Dog Bite Statistics
Within the past 16 years, there have been a total of 568 fatal dog attacks in the United States. Two of the most common breeds that contributed to 76 percent of these deaths were pit bulls and rottweilers. Family dogs contributed to 59 percent of all fatal attacks, with pit bulls carrying out a majority of these altercations. 61 percent of fatal dog bite victims were adults who were 19 years old and older, while 33 percent were children who were 9 years old and younger.
Does Size or Breed Affect Liability?
Size does not affect liability, but breed will. In California, there are established breed-specific laws for dogs. These laws primarily target pit bulls, along with other breeds that are included in the pit bull line.
Under the Breed-Specific Legislation (BSL), pit bulls that are more than four months old, along with all dogs mentioned on the BSL list, are required to be licensed. The BSL list includes:
American Staffordshire Terriers
American Pit bull Terriers
Other dogs that have the same blood heritage of bull-baiting as mentioned in the United Kennel Club
Dog Breed Home Insurance
There is a list of dogs that are not covered by a home insurer. This is mainly because they are seen as dangerous breeds.
Chow. They get startled and become irritated very easily.
German Shepherd. This breed becomes quickly agitated and may have problems with humans and other animals.
Doberman Pinscher. At times, they will exhibit a lot of dominance and territorial behavior.
Great Dane. Due to the size of this breed, it may be difficult to properly control them. Additionally, they need to develop socialization skills during their puppy phase to avoid being a risk to others.
Pitbull. This breed has been known for aggressive behavior.
Akita. They were bred primarily for protection and to hunt. This breed must have strict training or else they will become aggressive.
Rottweiler. This breed has been involved in many dog bite cases and is known to be aggressive, as well.
Siberian Husky. They instinctively like to chase anything. This breed could be seen as a potential risk to children.
Each of these breeds are large in size and have a powerful impact on the individual they have bitten. It is important for dog owners to take extra caution when taking care of these types of dogs. Encouraging them to perform acts of violence will rarely end well for the dog owner and the dog itself.
Contact Us
If you were a victim of a dog bite injury, West Coast Trial Lawyers has Pasadena dog bite attorneys readily available to assist you. We are committed to get you the maximum compensation you deserve for your losses.
To schedule a free consultation at our Pasadena personal injury law firm, reach out to our 24/7 legal staff by calling (626) 412-8157 or emailing [email protected].


They know what they're doing, very well. Not only did I not make a single phone call from the day I hired them, but I also received calls from their case managers and paralegals who want to make sure my treatment was going well. They whole team took care of me. Thank you WCTL for taking full responsibility of my case and getting me an amazing settlement.


I can say with confidence that this team is the best in the business. . . . Dean took the time to really listen and hear me out. He assured me that he was going to move mountains because he believed in me, and he ended up doing just that. I've never met a more focused and passionate attorney in my life. If you're looking for a firm that treats its clients with the utmost respect and care, calling WCTL is a no-brainer. I wouldn't think twice about working with them again in the future.