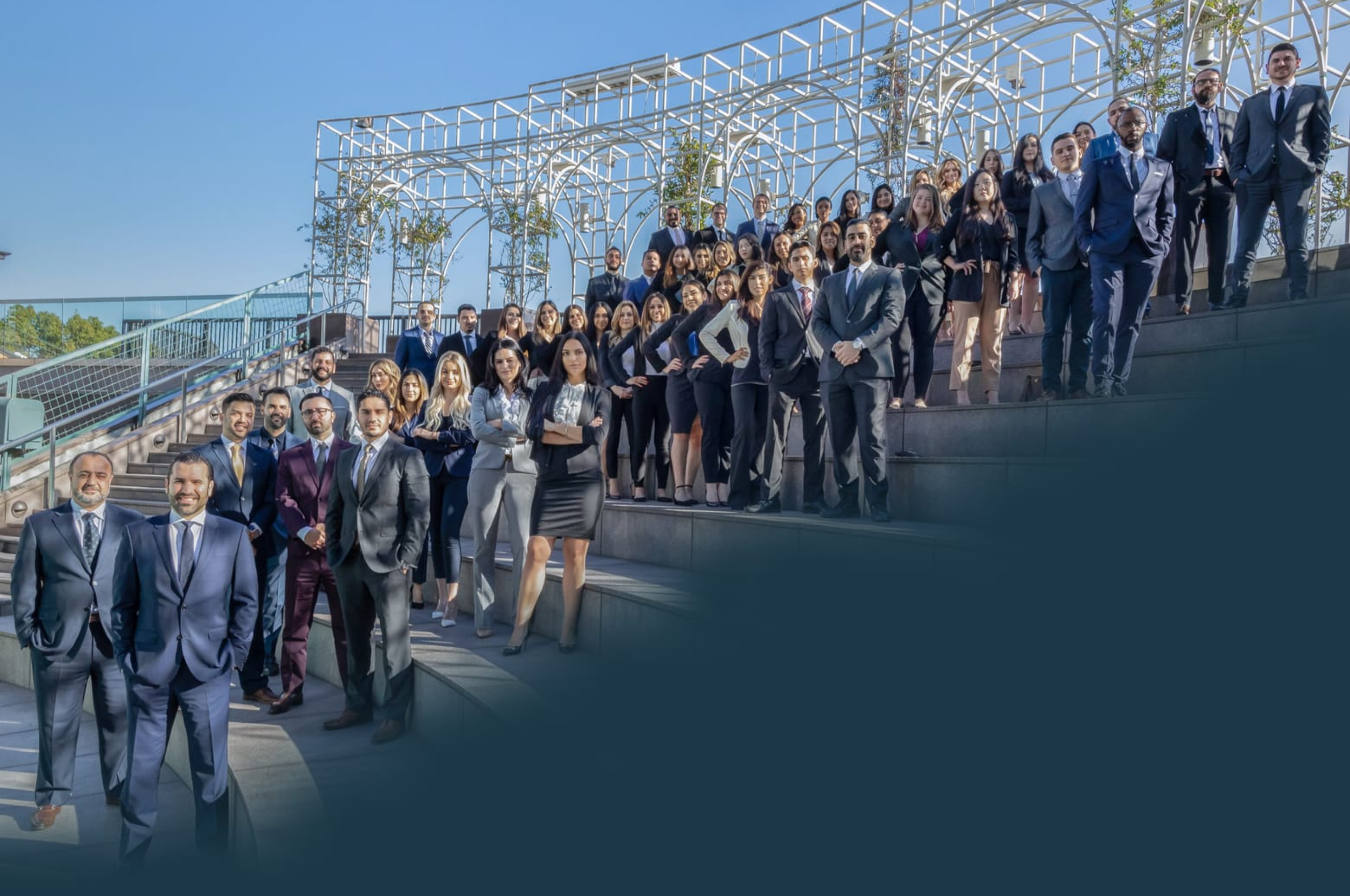 Pasadena Bicycle Accident Attorney
Hire a Personal Injury Lawyer
In
Pasadena
, bicycles are a common source of transportation. They can also be used for a good workout, especially along hiking trails and bike lanes. However, it can be risky to take one out on a ride through the streets of Pasadena since the most life-threatening risk a bicyclist may face is a negligent driver. Negligent drivers have the tendency to go against California's road rules and create a dangerous environment for those on the road. Common factors that have contributed to a bicycle accident include drivers who are speeding, intoxicated, and distracted. Individuals who have fallen victim to any of the above scenarios are highly recommended to contact West Coast Trial Lawyers and speak with one of our skilled
Pasadena bicycle accident attorneys
. Our attorneys have won over 5,000 personal injury cases, thus accumulating more than $1 billion in settlements for our clients. Due to our success with client satisfaction, we have been ranked as one of the top personal injury law firms in Pasadena. With over 60 years of collective legal experience, our Pasadena bicycle accident attorneys are confident that we will deliver a good outcome to your case. Contact us today by calling
(626) 412-8157
or emailing
[email protected]
to schedule a free, no-obligation consultation at our
Pasadena personal injury law firm
.
What to Do After a Bicycle Accident
To better your chances of receiving maximum compensation for your losses, it is highly recommended to follow these steps:
Do not leave the scene of the accident. If possible, make sure that everyone involved in the situation is okay. If you notice any injuries or damages, contact 911 immediately.
Call the police. The police will arrive at the scene of the accident and conduct an official police report. Paramedics may also be present to provide medical attention to those who need it.
Gather evidence. Try to collect as much evidence as you can. This includes:

Documenting your perspective of the accident. Make sure to include the date and time of when the bicycle accident took place.
Taking pictures of the accident itself, along with the injuries you suffered. Video footage is also recommended.
Acquiring witness contact information. If there were any witnesses that saw the bicycle accident, reach out to them and ask for consent to record their contact information. Witness testimonies can help support your claim.
Obtaining medical records relating to your injuries that were caused by the accident.
Getting a copy of the official police report, along with the police officer's name and badge number.

Visit a doctor. Regardless of whether your injuries are minor, moderate, or severe, you should get evaluated by a physician. This visit will also be saved in your records, which can be used as a piece of evidence for your case.
Reach out to a personal injury attorney. Do not make any rash decisions without getting the opinion of an experienced Pasadena personal injury lawyer. At West Coast Trial Lawyers, our attorneys are always available to help with personal injury cases, especially those that involve bicycle accidents. We will provide you with legal guidance and advice to make sure that you recover the highest possible settlement.
Bicycle Accident Insurance
When it comes to bicycle accident insurance, it is not required for bicyclists to acquire it. However, if you believe that your bicycle is a part of your daily routine, then you should get bicycle insurance. There are many benefits that are incorporated into this type of policy. You may receive:
Medical payments
Coverage against theft
Coverage on physical damage
Rental reimbursement
Transit protection
Roadside assistance
Liability protection
Competitive event fee reimbursement
Contact Us
If you or a loved one were involved in a bicycle accident in Pasadena,
West Coast Trial Lawyers
has skilled Pasadena personal injury attorneys that will help you get the maximum compensation you deserve for your losses, including medical bills, property damage, lost wages, pain and suffering, and more. We offer a free, no-obligation consultation at our Pasadena personal injury law firm. Reach out to our 24/7 legal team by calling
(626) 412-8157
or emailing
[email protected]
.


They know what they're doing, very well. Not only did I not make a single phone call from the day I hired them, but I also received calls from their case managers and paralegals who want to make sure my treatment was going well. They whole team took care of me. Thank you WCTL for taking full responsibility of my case and getting me an amazing settlement.


I can say with confidence that this team is the best in the business. . . . Dean took the time to really listen and hear me out. He assured me that he was going to move mountains because he believed in me, and he ended up doing just that. I've never met a more focused and passionate attorney in my life. If you're looking for a firm that treats its clients with the utmost respect and care, calling WCTL is a no-brainer. I wouldn't think twice about working with them again in the future.