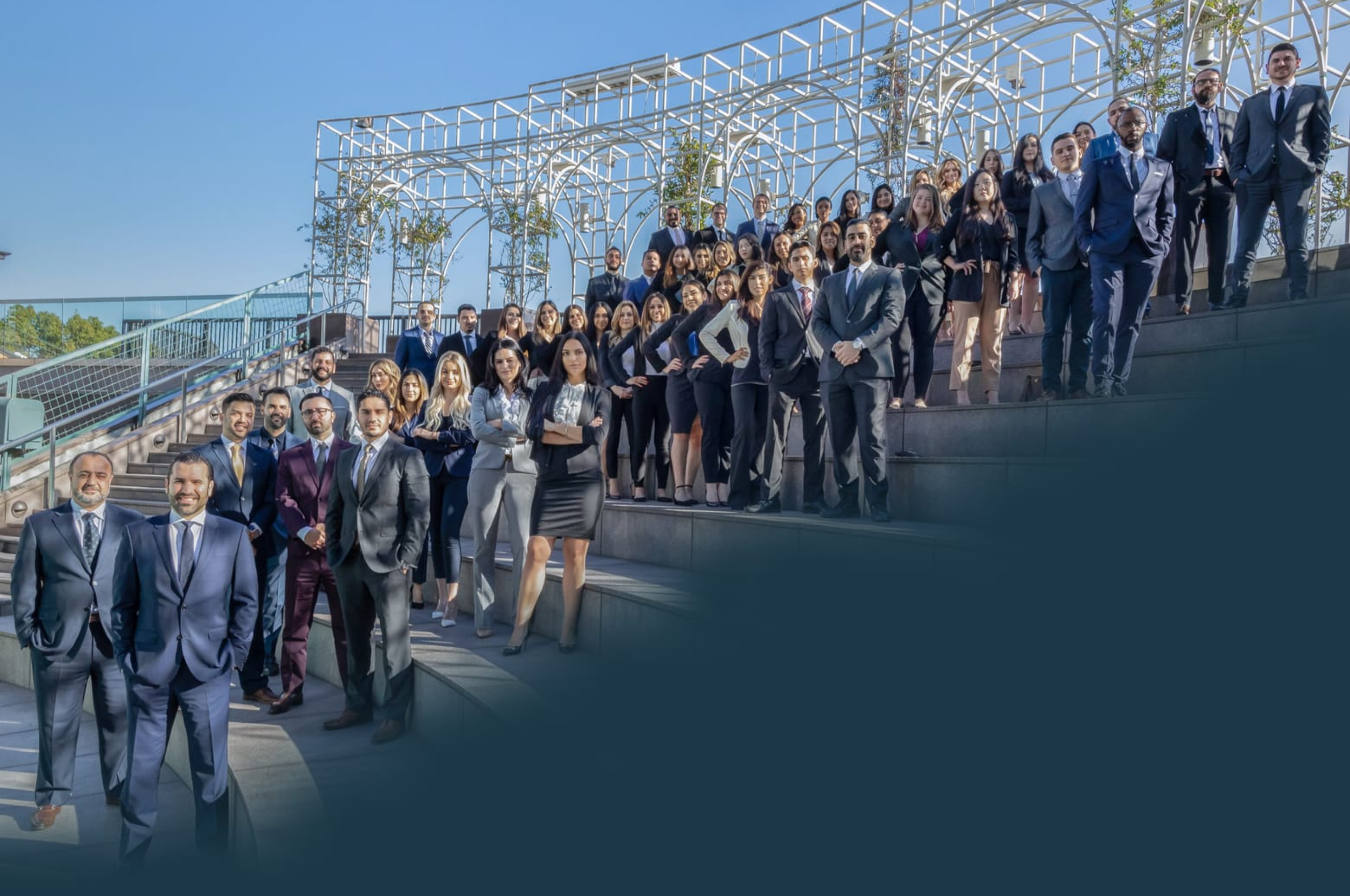 Long Beach Premises Liability Attorney
Hire a Premises Liability Attorney
Long Beach
has a population of over 470,000 residents. With such a high volume of people living in this densely populated city, there is a possibility of trespassers invading homes or private properties. Most of these trespassers have often been children who have been lured into a neighbor's property due to an attractive nuisance, such as a swimming pool. According to the Consumer Product Safety Commission, about 350 children under the age of 5 drown in pools every year nationwide. Due to this alarming information, it is encouraged for residents who own a pool to have it covered up when it is not being used. Those who fail to barricade their property may face premises liability claims if a trespasser, primarily a child, manages to sneak in and injure themself. The property owner may also face legal consequences if they have not performed any maintenance checks to ensure every part of their property is in good condition for visitors or guests to safely enter. If you were involved in an accident due to the negligence of a property owner, you may be eligible to file a personal injury lawsuit against them. At West Coast Trial Lawyers, our
Long Beach premises liability attorneys
have won more than 5,000 personal injury cases and recovered over $1 billion in settlements for our clients. Due to our achievements, we have been acknowledged as one of the top personal injury law firms in Long Beach. To schedule a free, no-obligation consultation at our
Long Beach personal injury law firm,
please contact our 24/7 legal team by calling
(562) 396-9874
or emailing
[email protected]
.
A Property Owner and Their Duty of Care
A property owner is required to provide a duty of care to invitees and licensees. This requires them to inspect the premises to ensure that there are no hazards around. Common hazards that you should always keep an eye out for, whether you are a homeowner or business owner, include the following:
Loose handrails
Damaged stairs
Wet floors
Loose cords
Ice or snow surrounding your property
Poor security
Unresponsive elevator or escalator
The property owner must immediately make adjustments to these hazardous conditions. If they are unable to act on it right away, they must provide some sort of warning to guests or visitors to give them a heads up that there are hazards within the property. Property owners who fail to act on fixing an issue within their territory will likely cause a slip and fall accident that could result in serious injuries, or even death. Legal repercussions may be enforced if it can be proven that the property owner had breached their duty of care. If an altercation occurs on private property, the business owner will not be held liable for it. Generally, business owners are not responsible for actions that are committed by third parties. Those who physically attack one another while on private premises will typically not be eligible to file a lawsuit against the owner for any injuries or damages. However, if these violent actions were foreseeable, then there is a possibility that the owner could have had the responsibility of preventing an altercation from taking place. For example, a person was getting robbed on property that has been known for having cases like this happen on a frequent basis. The victim suffered serious injuries that required immediate medical attention and was sent to the hospital for further treatment. Under this type of circumstance, the victim may be eligible to file a premises liability lawsuit against the property owner due to negligent security being unable to stop a foreseeable incident from occurring.
Homeowner Liability for Personal Injuries
Homeowners are held liable for any harm that is done to invitees, licensees, and, sometimes, trespassers. However, each type of visitor is entitled to a different duty of care.
Invitees. An invitee is a friend, family member, or relative. They are usually given the most duty of care compared to other types of visitors. A homeowner must inspect their home to make sure that it is in good condition for invitees. This includes checking around the house for possible defects or hazards that could cause foreseeable harm.
Licensees. A licensee is identified as an individual who is entering your property with the purpose of benefiting themself. This may include a utility worker or salesperson. Homeowners are expected to give warnings to licensees about any dangerous conditions on or near their private property. Once the homeowner informs the licensee, then they will not be liable for injuries or damages that may occur.
Trespassers. Trespassers are defined as people who are not given any legal permission to enter a private property. They are not given any duty of care unless they are a child. It is recommended for homeowners to put up fences, gates, or warning signs to prevent children from stepping foot on their premises. Failure to do so may result in the homeowner facing a lawsuit if the child ends up getting injured while on their property.
You should pay special attention to dangerous objects in your home when you are making your place a safe space for guests or visitors. Make sure you inspect your:
Stairs. The stairs may contain many hazards that can contribute to a slip and fall accident. For instance, poor lighting can obstruct a person's vision, which can make it difficult for them to walk up or down the stairs. Since the steps may become unnoticeable, the guest would likely place their foot in the wrong area and fall down. Furthermore, the handrails should also be inspected. Loose handrails may cause your guests to lose balance and fall down, as well.
Glass-sliding door. Typically, homeowners are not responsible for guests injuring themselves on a glass-sliding door. However, if the sliding door was not properly installed, and the homeowner was aware of that, then the accident is considered as foreseeable. If this is the case, then the homeowner may face a premises liability lawsuit for failing to fix the problem prior to the guests coming over.
Pool. Children are the most common victims of swimming pool deaths. Homeowners must place warning signs, fences, or gates to prevent a child from having easy access to the pool. Failure to do so may result in the child's family suing the homeowner for any injuries or damages that were caused by their negligence.
Contact Us
If you were involved in a premises liability lawsuit and would like to take legal action against the property owner due to their negligence,
West Coast Trial Lawyers
has Long Beach premises liability attorneys with over 60 years of collective legal experience in handling personal injury cases. With the amount of cases we have resolved over the years, we are confident that we will deliver a good outcome to your settlement. Contact our 24/7 legal team today by calling
(562) 396-9874
or emailing
[email protected]
to schedule a free, no-obligation consultation at our Long Beach personal injury law firm.


They know what they're doing, very well. Not only did I not make a single phone call from the day I hired them, but I also received calls from their case managers and paralegals who want to make sure my treatment was going well. They whole team took care of me. Thank you WCTL for taking full responsibility of my case and getting me an amazing settlement.


I can say with confidence that this team is the best in the business. . . . Dean took the time to really listen and hear me out. He assured me that he was going to move mountains because he believed in me, and he ended up doing just that. I've never met a more focused and passionate attorney in my life. If you're looking for a firm that treats its clients with the utmost respect and care, calling WCTL is a no-brainer. I wouldn't think twice about working with them again in the future.