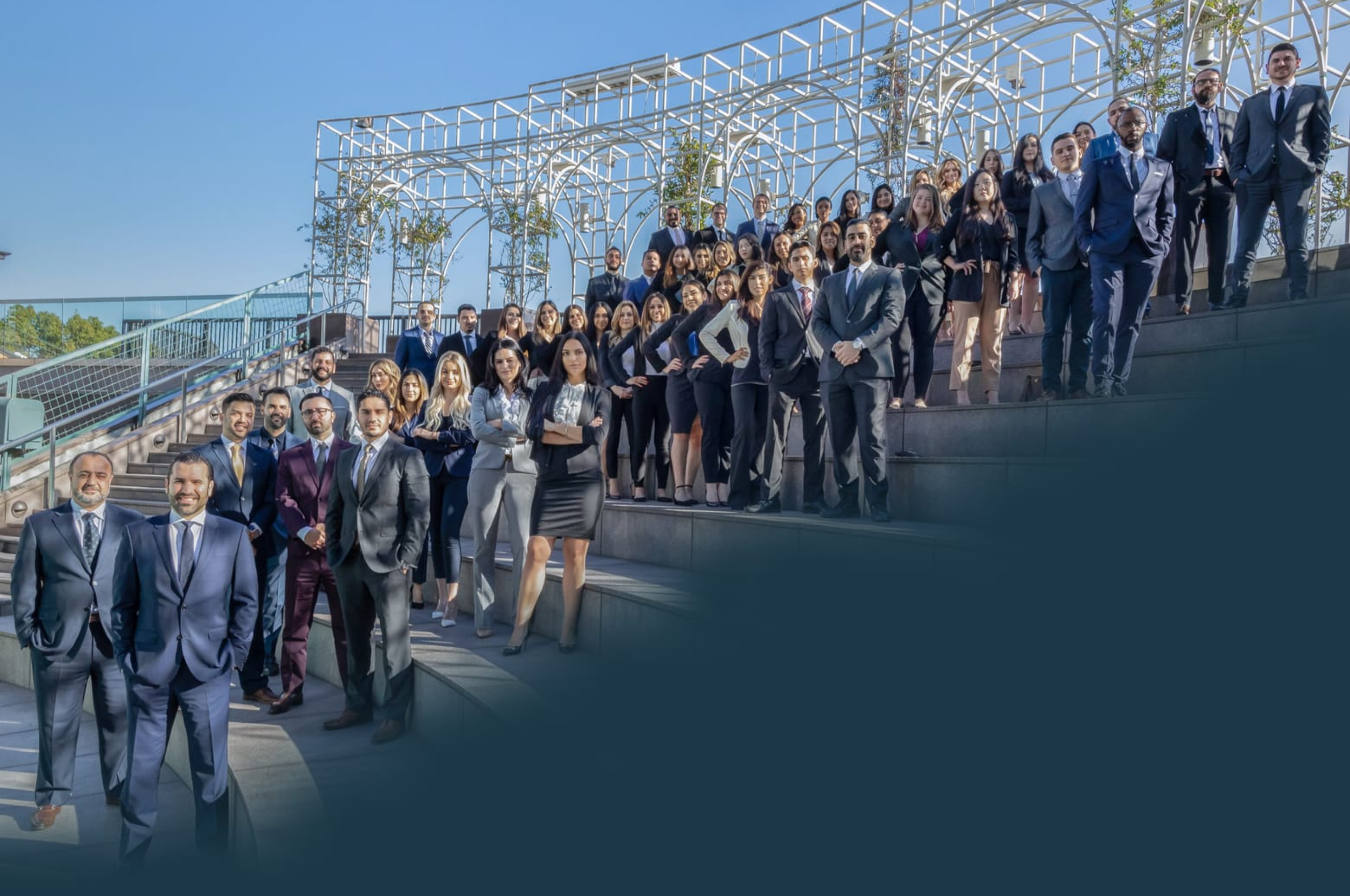 Irvine Bus Accident Attorney
What Parties Can Be Held Liable for a Bus Accident?
Bus accident claims are complex because they generally include a claim against a government entity. These types of claims will necessarily involve unique legal requirements and statutes of limitation that are best handled by an experienced Irvine bus accident attorney. However, the most important thing to understand is that when a negligent bus driver causes a bus accident, the victim is entitled to file a claim against the government entity responsible for operating that specific bus line.
Bus accident claims are different from most personal injury claims in the state of California, which typically have a statute of limitations of 2 years. For the most part, these types of claims must be presented to the government within 6 months of the accident. Not submitting a claim within 6 months of a bus accident means that a bus accident victim may become ineligible for damages. Don't allow that to happen.
If you have suffered injuries after a bus accident in the city of Irvine due to someone's negligence, you may be entitled to compensation for your medical bills, lost wages, pain and suffering, and possibly more. At West Coast Trial Lawyers, our Irvine bus accident attorneys have over 60 years of collective legal experience in handling personal injury cases. With our track record of recovering more than $1 billion in settlements for our clients, we have been acknowledged as one of the top personal injury law firms in Irvine.
Please don't hesitate to contact our 24/7 legal team by calling (949) 207-9619 or emailing [email protected]  to schedule a free consultation at our Irvine personal injury law firm.
The Role of a Common Carrier
According to the California Civil Code, "a carrier of persons for reward must use the utmost care and diligence for their safe carriage, must provide everything necessary for that purpose, and must exercise to that end a reasonable degree of skill."
This means that bus drivers who are responsible for transporting people will have a much higher duty of care than other drivers. As mentioned above, a commercial bus operator is generally thought of as a common carrier. A common carrier is any type of business responsible for transporting people or goods for a profit.
Filing a Bus Accident Claim
Negligent car drivers are one of the most common factors of a bus accident. However, bus drivers and bus companies may also contribute to the cause of a crash due to reckless actions, such as:
Distraction. A common distraction is cell phone usage. A bus driver may, unfortunately, choose to look at his or her phone while driving, which can greatly increase the chances of a collision with another vehicle, pedestrian, or object.
Speeding. Not respecting the speed limit laws can only increase the chances of a bus accident. Bus drivers are under a lot of pressure to maintain a tight schedule and the temptation to speed is great, especially when facing delays and heavy traffic.
Fatigue. Bus drivers have a much greater duty of care to stay alert when operating a bus, especially with so many people on board who are under their care. Those who are sleepy or fatigued during a trip can put passengers and other drivers nearby in danger.
Driving under the influence. A bus driver who has consumed drugs or alcohol before or in the middle of a work shift is exhibiting selfish and negligent behavior that places several others in danger. Consuming drugs or alcohol makes it nearly impossible to really pay attention to the road. The Federal Motor Carrier Safety Administration (FMCSA) enforces very strict guidelines for bus drivers. A bus driver who violates these strict substance rules will likely be subject to harsh consequences.
Defective buses. A bus driver is not the only entity who can be guilty of negligence. Bus companies are required to maintain a high level of mechanical safety regarding their buses. Bus companies must conduct routine safety checks to make sure each of their buses meets transportation service standards.
West Coast Trial Lawyers Is Always Here to Help
If you have sustained injuries in a bus accident as a result of someone's negligence or deliberate acts of malice, you have the right to hold the guilty party responsible for your losses. An Irvine bus accident attorney at West Coast Trial Lawyers can help recover compensation for the losses you have suffered.
Call us today at (949) 207-9619 or email [email protected] to schedule a free consultation with our experienced, caring, and compassionate legal team.


They know what they're doing, very well. Not only did I not make a single phone call from the day I hired them, but I also received calls from their case managers and paralegals who want to make sure my treatment was going well. They whole team took care of me. Thank you WCTL for taking full responsibility of my case and getting me an amazing settlement.


I can say with confidence that this team is the best in the business. . . . Dean took the time to really listen and hear me out. He assured me that he was going to move mountains because he believed in me, and he ended up doing just that. I've never met a more focused and passionate attorney in my life. If you're looking for a firm that treats its clients with the utmost respect and care, calling WCTL is a no-brainer. I wouldn't think twice about working with them again in the future.