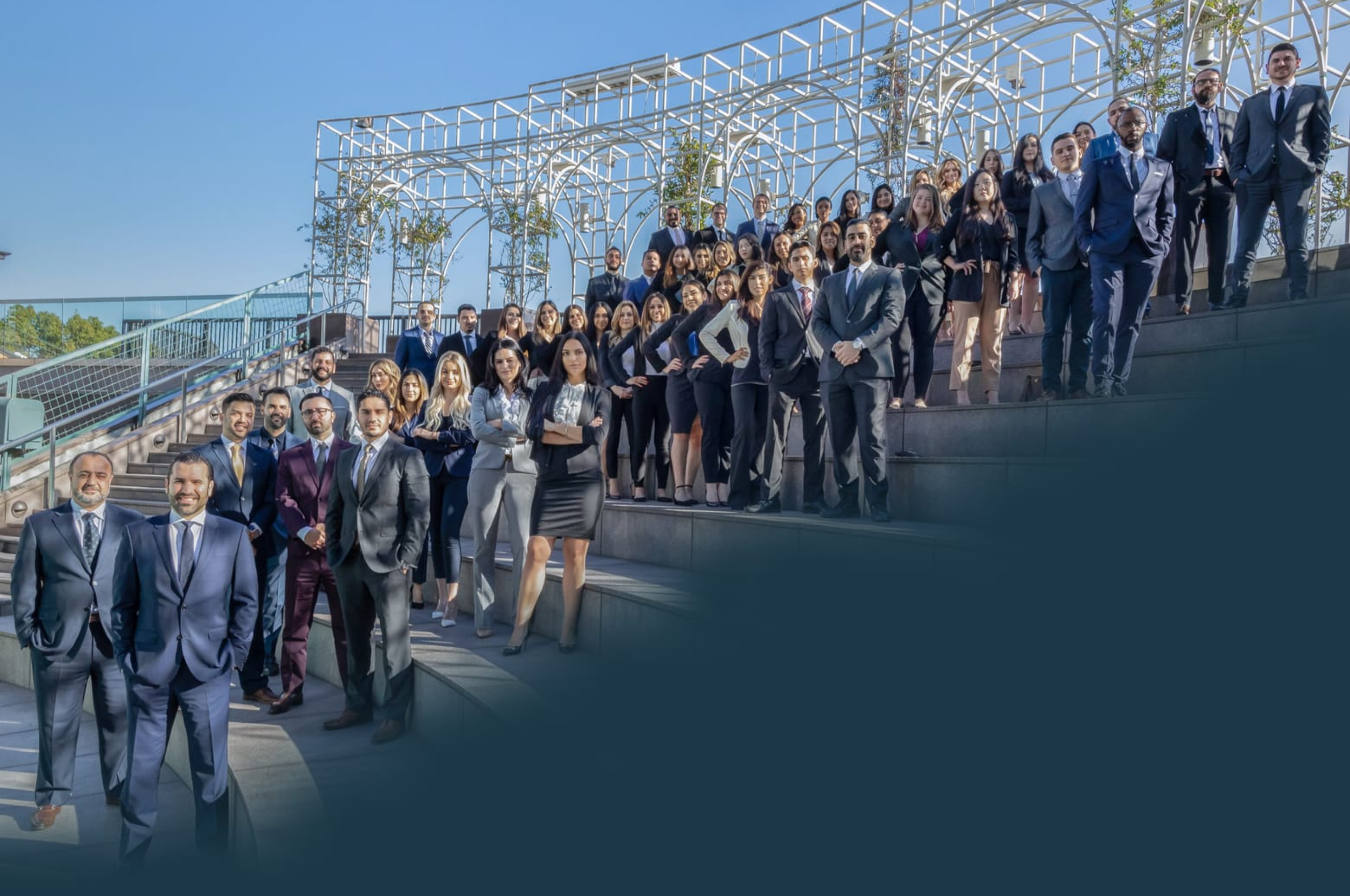 Glendale Bus Accident Attorney
Common Causes of a Bus Accident and What You Should Consider Doing After to Get a Fair Settlement Offer 
The Glendale Beeline has about 12 bus routes available for people to use. The bus drivers who are responsible for picking up and dropping off passengers in these routes are expected to provide safety measures to ensure passengers are not in harm's way. Unfortunately, there have been cases in Glendale where a bus accident has happened due to the negligence of the bus driver. In 2017, a Glendale Beeline bus, filled with passengers, crashed into a building. One passenger was taken to the hospital for minor injuries. This was identified as a single-vehicle crash as the accident did not involve another party. The bus driver was given a sobriety test to take and the results came back clear. It is still a mystery as to why the bus driver decided to drive straight into a building. 
If you were involved in a bus accident, you may be entitled to receive compensation for your losses. At West Coast Trial Lawyers, our skilled Glendale bus accident attorneys have over 60 years of collective legal experience in handling personal injury cases. Our team has successfully won over 5,000 cases and recovered more than $1 billion in settlements for our clients. Due to our achievements, we have been recognized as one of the top personal injury law firms in Glendale. 
To schedule a free, no-obligation consultation at our Glendale personal injury law firm, reach out to our 24/7 legal team by calling (818) 839-8800 or emailing [email protected].
What Can Cause a Bus Accident?
There are many factors that contribute to a bus accident. This includes the following:
Bus driver negligence. Bus drivers are expected to give a duty of care to passengers and drivers. Those who fail to meet this obligation are subject to face legal repercussions for their negligence. 
Driver negligence. Other drivers are also expected to provide a duty of care while on the road. Each driver is required to follow California's road rules to reduce the likelihood of an accident from occurring. However, many drivers choose to commit negligent actions, such as speeding, driving while intoxicated, disobeying traffic signs and lights, and texting and driving. Drivers who are found breaching their duty of care will also face legal consequences. 
Poor weather conditions. Harsh weather conditions, such as rainfall, hail, blizzard, and snow, can greatly impact the way a person may drive on the road. It is recommended for bus drivers to avoid working under poor weather conditions, however, many are still required to continue working regardless of how bad the weather may be. Bus drivers are expected to adjust to these types of weather conditions by taking necessary precautions, such as reducing speed to avoid losing control of the vehicle. 
Bad road conditions. Road conditions filled with potholes, faulty pavements, and/or debris can pose a risk for bus drivers. It is important for a bus driver to keep their eyes on the road at all times to make sure they do not come into contact with any hazards in order to ensure the safety of their passengers. 
What to Do After a Bus Accident 
If you are planning to file a claim against the party at-fault for the bus accident, there are many steps you should take to make sure you receive the compensation you deserve for your losses. This includes the following:
Make sure you are okay. If you notice any injuries or damages, contact the police right away.
Call 911. The police will arrive at the scene of the accident and conduct an official police report. Paramedics may also be present to provide immediate medical attention to those who need it. 
Get the bus driver's information. Make sure to acquire their driver's license number, contact number, insurance information, and details about the company they are working for. 
Acquire witness information. If you notice any witnesses nearby, you should ask for their consent to have them involved in your case.  If they approve, you should get their contact information. Witness testimonies can greatly strengthen your claim. 
Gather evidence. Take photos and/or video footage of your injuries, damages, and the location of where the accident took place. You should also jot down your perspective on what happened before, during, and after the collision. Make sure to include the date and time of when each event took place. Lastly, you should request a copy of the official police report. 
Seek medical attention. It is always suggested for people involved in an accident to receive medical care as soon as possible. Your doctor will run tests and procedures to determine a diagnosis. If a problem is found, they will create a treatment plan that is best suited for your condition. Your visits will be saved on file and can be used as a piece of evidence to include in your claim.
Hire a personal injury attorney. A bus accident attorney will help strengthen your claim, negotiate with insurance companies, and get you the compensation you deserve for your losses.
Available Damages
If you were injured as a result of someone else's negligence, you may be entitled to compensation for your losses. Damages are a type of monetary award that is determined by a court of law to help compensate an aggrieved individual for any losses or injuries sustained as a result of someone's negligence. 
Economic damages are intended to compensate a plaintiff for losses that a dollar amount can readily be attached to. It is calculated by determining the amount of out-of-pocket losses an aggrieved individual has or will expect to incur as a result of their injuries. Economic damages may include compensation for loss of earning capacity, medical bills, and lost wages. 
Non-economic damages are essentially intended to cover losses that are thought of as subjective and will not necessarily cover out-of-pocket losses. Non-economic damages may include compensation for emotional distress, pain and suffering, and loss of enjoyment of life.
Contact Us
If you or a loved one were involved in a bus accident and would like to file a claim against the party at-fault, West Coast Trial Lawyers has experienced Glendale bus accident attorneys that are readily available to provide you with legal assistance.
To schedule a free, no-obligation consultation at our Glendale personal injury law firm, contact our 24/7 legal team by calling (818) 839-8800 or emailing [email protected]. 


They know what they're doing, very well. Not only did I not make a single phone call from the day I hired them, but I also received calls from their case managers and paralegals who want to make sure my treatment was going well. They whole team took care of me. Thank you WCTL for taking full responsibility of my case and getting me an amazing settlement.


I can say with confidence that this team is the best in the business. . . . Dean took the time to really listen and hear me out. He assured me that he was going to move mountains because he believed in me, and he ended up doing just that. I've never met a more focused and passionate attorney in my life. If you're looking for a firm that treats its clients with the utmost respect and care, calling WCTL is a no-brainer. I wouldn't think twice about working with them again in the future.