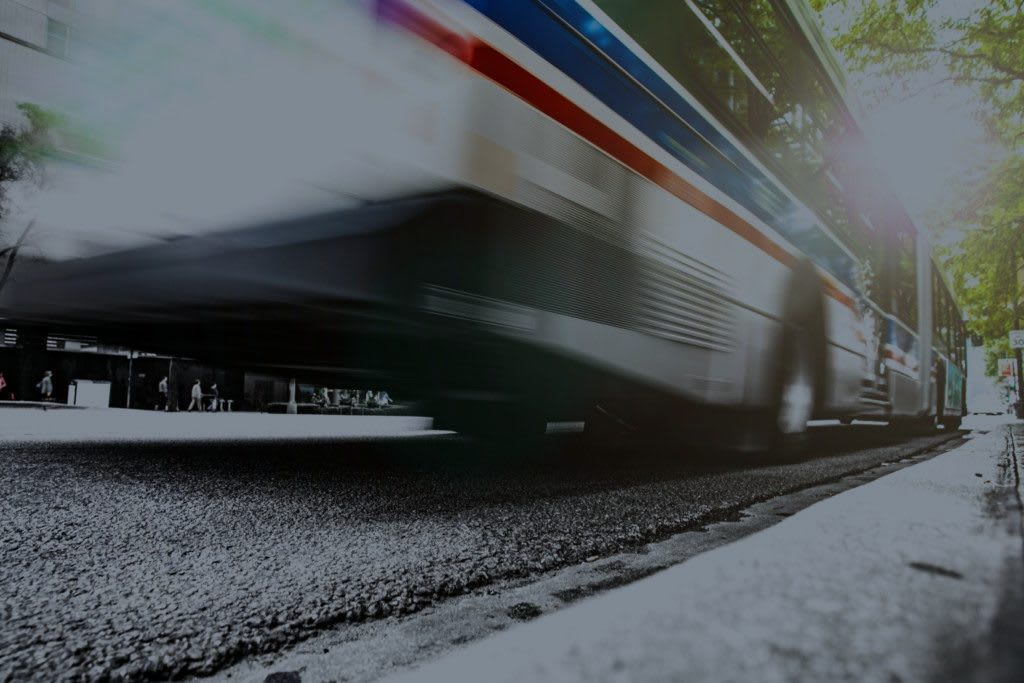 How to Maximize Your Burn Injury Compensation
Factors to help maximize burn injury compensation
Our experienced burn injury attorneys can guide you through the process of filing a claim, settling, or perhaps even suing to maximize burn injury compensation.
Burn injuries are among the most painful and devastating injuries anyone can possibly experience. Medical treatment for burn injury victims often requires costly plastic surgery, and victims may still be left with permanent scarring. Many burn injury victims also suffer from excruciating pain and psychological scars that make it nearly impossible to ever live a normal life.
If you sustained a burn injury due to the negligence of another party, you may be eligible to file a personal injury claim against them for damages. At West Coast Trial Lawyers, our qualified burn injury attorneys are readily available to offer legal assistance. We have over 60 years of collective legal experience in handling personal injury cases. With our track record of winning more than $1 billion in settlements for our clients, we are confident that we will get you the compensation you deserve for your losses.
To schedule a free consultation, please contact our 24/7 legal team by calling 213-927-3700 or filling out our quick contact form.
How Is a Burn Injury Settled?
The way the burn occurred, and where it is located, are perhaps the most important considerations when determining the value of a burn injury settlement. A jury will consider, among many things, how bad the burn looks and the way it will affect a victim's quality of life. There are so many types of situations that can cause a burn injury. Therefore, settlement amounts will vary greatly depending on the specific circumstances. 
For example, a burn that occurs on someone's face will be valued much more highly than one that occurred in a less visible place, such as an arm or a leg. Let's consider a more specific example. Say that a burn victim was hurt in an accident that was or was not potentially avoidable. The value of such a case will likely be lower than a case in which a victim was hurt because someone failed to follow necessary safety regulations. 
Physical and Emotional Pain and Suffering
Due to the fact that burn injuries will cause lifelong health issues and permanent disfigurement, victims may also be entitled to damages for their physical and emotional pain and suffering. Damages for pain and suffering will consider the reality that a victim will experience the shame and embarrassment of becoming physically deformed for the rest of their lives. 
Types of Burn Injury Settlements
Negligence Burn Injury Settlements
One of the most infamous burn injury cases was with a woman who received $640,000 from McDonald's after enduring third-degree burns caused by boiling hot coffee.
A victim endured both a second-degree and third-degree burn when the fumes from an overfilled propane tank exploded as the victim was using a barbeque. This individual settled for $970,000.
Product Liability Burn Injury Settlements
A hospital patient suffered burns due to his defective bed that burst into flames while he was laying on it. The victim settled for $1,000,000.
A burn victim who endured permanent scarring and third-degree burns as a result of a flammable skirt settled for close to $4,000,000. 
West Coast Trial Lawyers Is Here to Help 
If you sustained injuries as a result of a burn accident, our expert team of burn injury attorneys at West Coast Trial Lawyers will help you recover compensation for damages you have suffered. This includes medical expenses, lost wages, emotional distress, and pain and suffering. 
Contact us today by calling 213-927-3700 or filling out our contact form to schedule a free, no-obligation consultation with our knowledgeable, caring, and compassionate legal team. Get the maximum burn injury settlement you deserve.


They know what they're doing, very well. Not only did I not make a single phone call from the day I hired them, but I also received calls from their case managers and paralegals who want to make sure my treatment was going well. They whole team took care of me. Thank you WCTL for taking full responsibility of my case and getting me an amazing settlement.


I can say with confidence that this team is the best in the business. . . . Dean took the time to really listen and hear me out. He assured me that he was going to move mountains because he believed in me, and he ended up doing just that. I've never met a more focused and passionate attorney in my life. If you're looking for a firm that treats its clients with the utmost respect and care, calling WCTL is a no-brainer. I wouldn't think twice about working with them again in the future.