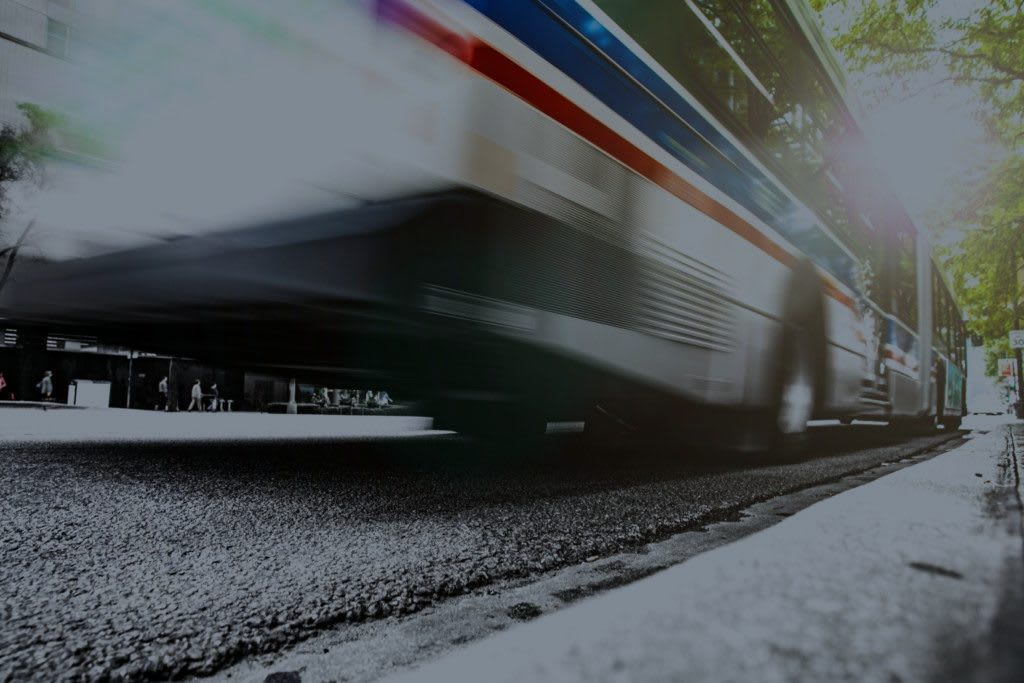 Restaurant Accident Burn Injuries
Can You File a Burn Injury Claim Against a Restaurant?
In the United States, you are given the right to sue anyone for almost anything. However, it is the burden of the victim to prove not only that they suffered injuries, but that they were due to the negligence of another party. This can be difficult to do at a restaurant, because there is the expectation that your food will reach a certain temperature, especially with hotter items, such as soup or coffee.
A restaurant may argue comparative negligence, suggesting that you had something to do with your own accident, or they may indicate that there was a level of assumed risk. Our qualified burn injury attorneys at West Coast Trial Lawyers have experience in burn injury law and can get you a maximized settlement. 
To schedule a free consultation, please contact our 24/7 legal team by calling 213-927-3700 or filling out our quick contact form.
Customer vs Employee Burn Injury Cases
Customer 
Perhaps one of the first and most famous burn cases in a restaurant is the 1992 lawsuit, Liebeck v McDonald's Restaurants. The case detailed 79-year old Stella Liebeck who ordered a coffee through a drive-through. While adding sugar to the beverage, Liebeck spilled the hot liquid over her lap, thighs, buttocks, and groin area, receiving various third-degree burns. During her eight-day stay at the hospital, Liebeck lost 20 percent of her body weight and was left permanently disfigured and partially disabled. 
While popular opinion proposed that Liebeck was to blame for her own injuries, the court system felt differently. Though McDonald's was serving their coffee at the industry's standard temperature, they had already collected over 700 reports of guests getting burned by their coffee and had done nothing to change that although reports spanned over a decade. Therefore, McDonald's was proven negligent because they did not exercise a responsible duty of care to their customers.
Employee 
Although many accidents can happen that will result in injury to a customer, a restaurant is generally more dangerous for its workers than its customers. In a fast-paced environment, such as a restaurant, an employee can come in contact with a hot plate or burning liquid. In most cases, employees are protected under workers' compensation insurance. 
An employer's insurance policy should cover an employee's illnesses and injuries. This program usually compensates the employee for injuries that occur while at work. Typically, injured employees do not sue their employers unless their employer was overtly negligent and the negligence directly led to the accident. 
West Coast Trial Lawyers Is Here to Help
If you sustained injuries as a result of a burn accident, our expert team of burn injury attorneys at West Coast Trial Lawyers will help you recover compensation for damages you have suffered. This includes medical expenses, lost wages, emotional distress, and pain and suffering. 
Contact us today by calling 213-927-3700 or filling out our contact form to schedule a free, no-obligation consultation with our knowledgeable, caring, and compassionate legal team.


They know what they're doing, very well. Not only did I not make a single phone call from the day I hired them, but I also received calls from their case managers and paralegals who want to make sure my treatment was going well. They whole team took care of me. Thank you WCTL for taking full responsibility of my case and getting me an amazing settlement.


I can say with confidence that this team is the best in the business. . . . Dean took the time to really listen and hear me out. He assured me that he was going to move mountains because he believed in me, and he ended up doing just that. I've never met a more focused and passionate attorney in my life. If you're looking for a firm that treats its clients with the utmost respect and care, calling WCTL is a no-brainer. I wouldn't think twice about working with them again in the future.