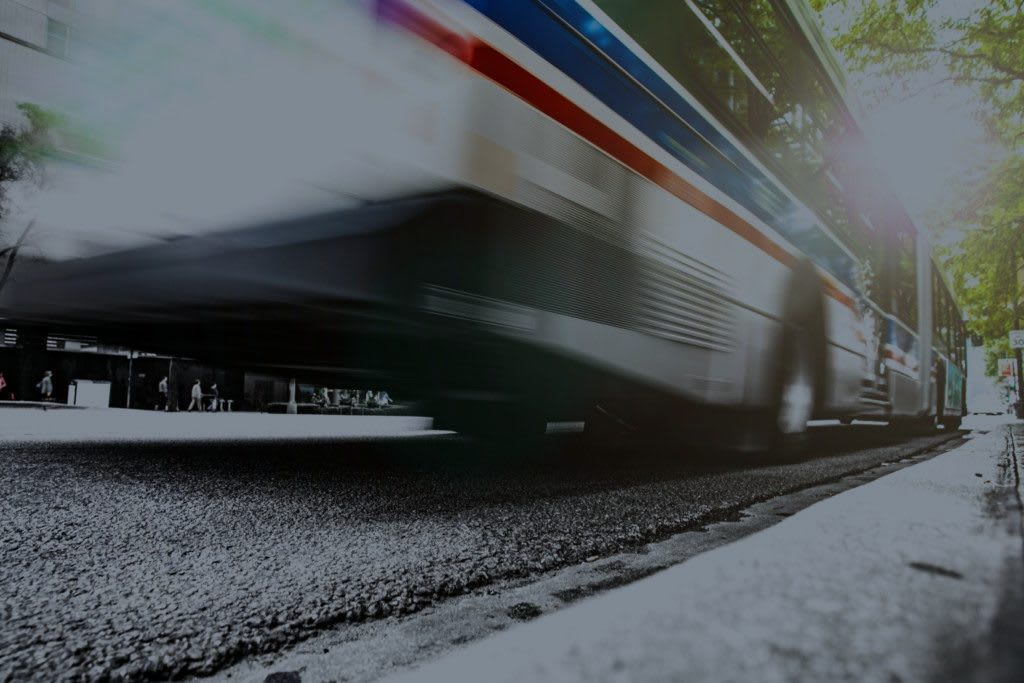 Product Liability and Burn Injuries
What Types of Products Have the Ability to Cause Burn Injuries?
Product burns may occur from the fault of the manufacturing company or the buyer. If the manufacturing company does not provide proper instructions or warning labels about the product, then the buyer could likely sustain a burn injury. If the buyer does not pay attention to the warning labels attached to the product, it is also likely that they will injure themself. Below, we will go more into detail about product burns and how they may occur.
If you have sustained a burn injury due to a defective product or a product that did not come with any warning labels, you may be entitled to acquire compensation for your losses. At West Coast Trial Lawyers, our skilled burn injury attorneys are readily available to assist victims of personal injury. With our track record of winning more than 5,000 personal injury cases, we are confident that we will get you a fair settlement offer that will help cover your damages.
To schedule a free consultation, please contact our 24/7 legal team by calling 213-927-3700 or filling out our quick contact form.
Types of Product Burns
If you have fallen victim to a faulty product causing you to sustain burn injuries, you may have a defective product liability claim on your hands. There are generally three types of product liability cases. These include:
Defective product manufacturing. During the process of a product being manufactured, errors may arise. Examples of manufacturing defects include: 
Cracked or loose chains on a swing set. 
Cell phone battery overheating due to battery management system failures.
Contaminated bottles of water being sold at grocery stores. 
In these types of cases, your injury must be caused by a manufacturing 
defect. If you damaged these products yourself, you will not be eligible to file a  claim. 
Defective product design. This is a flaw in the way that the product was designed. The victim may recover damages if they suffered any injury or financial losses because of the faulty design. Examples of design defects include:
Tables having unproportionate leg lengths. 
Products being dangerous to children that were made for children.
Sunglasses that do not properly protect the eyes from harsh sunlight. 
Failing to show any warning signs or adequate directions about the correct use of the product. This is when a product does not have any or enough warning labels about the dangers that come along with using it. 
Examples of a failure-to-warn claim include:
No warning label on a cough syrup that may present a bad combination if taken with another drug. 
No warning label for prescribed medication that indicates side effects that come along with taking the drug. 
A chemical used to remove paint that is being sold without any instructions on how to use it safely. 
An electric tea kettle that is packaged without having any warning signs about its abnormally positioned steam valve. 
As stated before, the individual must suffer injuries primarily because of a failure-to-warn. If you are burned by a tea kettle, you would only qualify to file a failure-to-warn claim if the steam abruptly came out of the steam valve and burned you. 
Burn Injuries From Defective Products 
There are various types of defective products that can result in an individual getting burned. These may include, but are not limited to:
Vaping devices,
Electric blankets,
Automobiles, 
Lithium batteries, 
Gas grills, or 
Portable heaters. 
A burn injury due to a faulty product may result in either 1st degree, 2nd degree, or 3rd degree burns. It all depends on the intensity of the burn and how it makes contact with your skin. If you have fallen victim to a burn injury while using a product, it is highly recommended that you contact a burn injury lawyer for legal guidance.
Contact Us
If you sustained injuries as a result of a burn accident, our expert team of burn injury attorneys at West Coast Trial Lawyers will help you recover compensation for damages you have suffered. This includes medical expenses, lost wages, emotional distress, and pain and suffering.
Contact us today by calling 213-927-3700 or filling out our contact form to schedule a free, no-obligation consultation with our knowledgeable, caring, and compassionate legal team.


They know what they're doing, very well. Not only did I not make a single phone call from the day I hired them, but I also received calls from their case managers and paralegals who want to make sure my treatment was going well. They whole team took care of me. Thank you WCTL for taking full responsibility of my case and getting me an amazing settlement.


I can say with confidence that this team is the best in the business. . . . Dean took the time to really listen and hear me out. He assured me that he was going to move mountains because he believed in me, and he ended up doing just that. I've never met a more focused and passionate attorney in my life. If you're looking for a firm that treats its clients with the utmost respect and care, calling WCTL is a no-brainer. I wouldn't think twice about working with them again in the future.