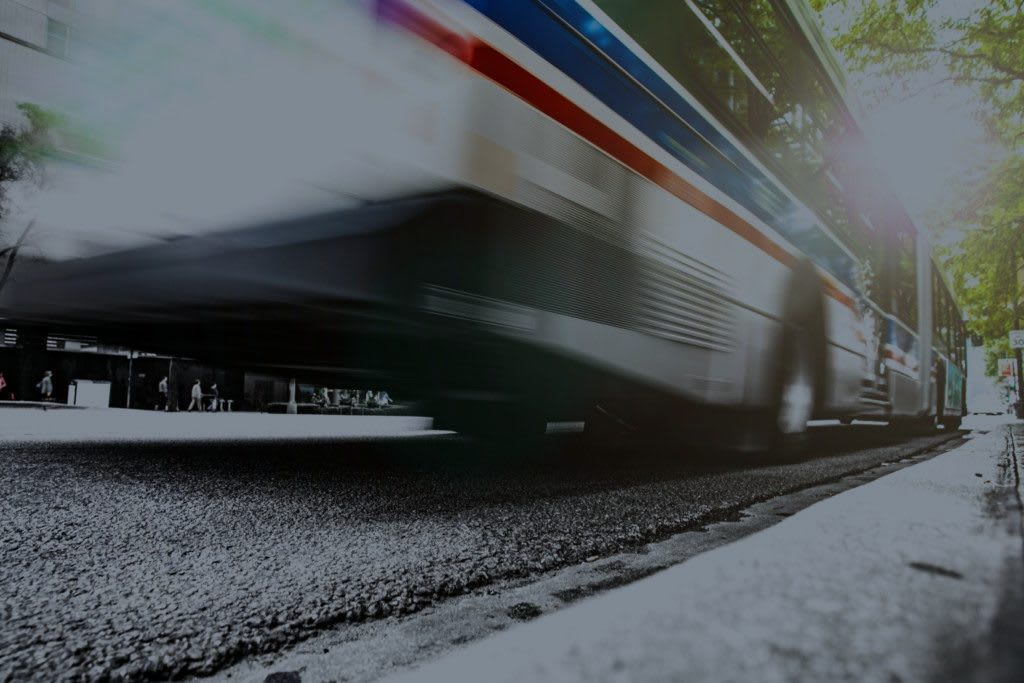 Cold Burn vs Hot Burn
What's the Difference Between a Cold Burn and a Hot Burn?
An open flame or a high temperature aren't the only forms of getting a burn injury. In fact, both heat and cold can burn a person's skin. When someone is exposed to severe cold and it causes skin damage, this is called an ice burn or frostbite.
Not all burn injuries need medical attention, some minor ones can even be treated at home. It's the burns that cause lasting damage to the skin, muscles, and bones that can require long-term medical care.
Below, we will break down some of the key differences between a cold burn and a hot burn. If you were a victim of a burn injury and would like to pursue legal actions against the party at-fault for damages, our qualified burn injury attorneys at West Coast Trial Lawyers are readily available to offer legal assistance. We have over 60 years of collective legal experience in handling personal injury cases. With our track record of winning more than $1 billion in settlements for our clients, we are confident that we will deliver a good outcome to your case.
To schedule a free consultation, please contact our 24/7 legal team by calling 213-927-3700 or filling out our quick contact form.
Ice Burn
Being exposed to extremely low temperatures can result in the blood vessels becoming narrower. This may redirect the blood to the vital organs to protect them, which could cause a reduced volume of blood to reach areas of the body that are far from the central organs. This is primarily why your hands, fingers, feet, and toes become prone to cold ice burn injuries.
People with the highest risk of cold burn injuries are young children and older people. Furthermore, those who are under the influence of drugs or alcohol may not react to the cold similarly as a sober person. They will not be able to notice any discomfort caused by the cold exposure, which can lead to cold burns.
Some symptoms of a cold burn can include:
Pain
Numbness
Itchiness
Red, white, dark, or gray skin
Blisters
Tingling
Hard or waxy skin
Other factors that can cause an ice burn include:
Performing sports activities in cold temperatures, particularly during the wintertime
Taking medication that restricts blood flow
Medical conditions that impair circulation, like diabetes
Peripheral neuropathy or other conditions that decrease an individual's ability to notice injuries
Raynaud's phenomenon
Homelessness
Smoking
An ice burn is somewhat different from a frostbite. While an ice burn is the result of coming into contact with ice or ice packs, frostbite happens when the exposure of the body to extremely low temperatures causes the skin and tissue beneath it to freeze.
Frostbite can cause permanent damage if it penetrates deeper layers of the skin and damages tissue, and even bone. Ice burns can only cause scarring depending on the area and layers of tissue that are affected. If a burn only pierces through the epidermis, it may not cause as much scarring. However, injuries that harm the dermis are more serious wounds that can leave scarring.
In order to prevent ice burns and frostbite, it's advisable to have appropriate clothing on for cold or windy weather. Moreover, a prevalent mistake when applying an ice pack is placing it directly on the skin. To prevent an ice burn, place a cloth or towel between the skin and the ice pack.
People can usually treat a superficial ice burn at home with first aid. However, if an individual experiences a severe cold burn, they should visit the doctor as soon as possible. Some signs and symptoms that indicate you should seek medical attention for an ice burn or cold burn include:
Skin numbness
Skin becomes white, dark, or gray
Body becomes unresponsive or nonfunctional
Skin becomes cold or hard after warming
Blood-filled blisters
Increased pain
Fever
Burn changing colors
Pus or green discharge found on the burn site
If you're seriously concerned about an ice or cold burn, you should get checked out by a doctor who specializes in burn injuries.
Hot Burns
Hot burns are what we generally associate with when we hear the word "burn" — the type that results in tissue damage caused by electricity, radiation, heat, or chemicals. According to the Cleveland Clinic, almost half a million citizens in the United States need medical care to treat hot burns each year. The most common victim of a burn injury are children. Every day, over 300 children are admitted to the emergency room to receive medical care for an accidental burn. Teenagers and older adults are also at risk of experiencing a hot burn.
And while first-degree burns and most second-degree burns can be healed with at-home treatments, third-degree burns can be life-threatening and require immediate medical care. It's not news to anyone that burns can be painful. However, lack of proper care can lead to an infection.
Burn symptoms will vary depending on the severity or degree of the burn. These symptoms can include:
Pain
Blisters
Peeling skin
Swelling
White or burnt skin
Moreover, some of the most common burn injury causes include:
Scalding water
Kitchen accidents
Construction site accidents
Fireworks accidents
Car accidents
Restaurant accidents
Tanning salon burns
Chemical burns
West Coast Trial Lawyers Is Here to Help
If you sustained injuries as a result of a burn accident, our expert team of burn injury attorneys at West Coast Trial Lawyers will help you recover compensation for damages you have suffered. This includes medical expenses, lost wages, emotional distress, and pain and suffering.
Contact us today by calling 213-927-3700 or filling out our contact form to schedule a free, no-obligation consultation with our knowledgeable, caring, and compassionate legal team. 


They know what they're doing, very well. Not only did I not make a single phone call from the day I hired them, but I also received calls from their case managers and paralegals who want to make sure my treatment was going well. They whole team took care of me. Thank you WCTL for taking full responsibility of my case and getting me an amazing settlement.


I can say with confidence that this team is the best in the business. . . . Dean took the time to really listen and hear me out. He assured me that he was going to move mountains because he believed in me, and he ended up doing just that. I've never met a more focused and passionate attorney in my life. If you're looking for a firm that treats its clients with the utmost respect and care, calling WCTL is a no-brainer. I wouldn't think twice about working with them again in the future.