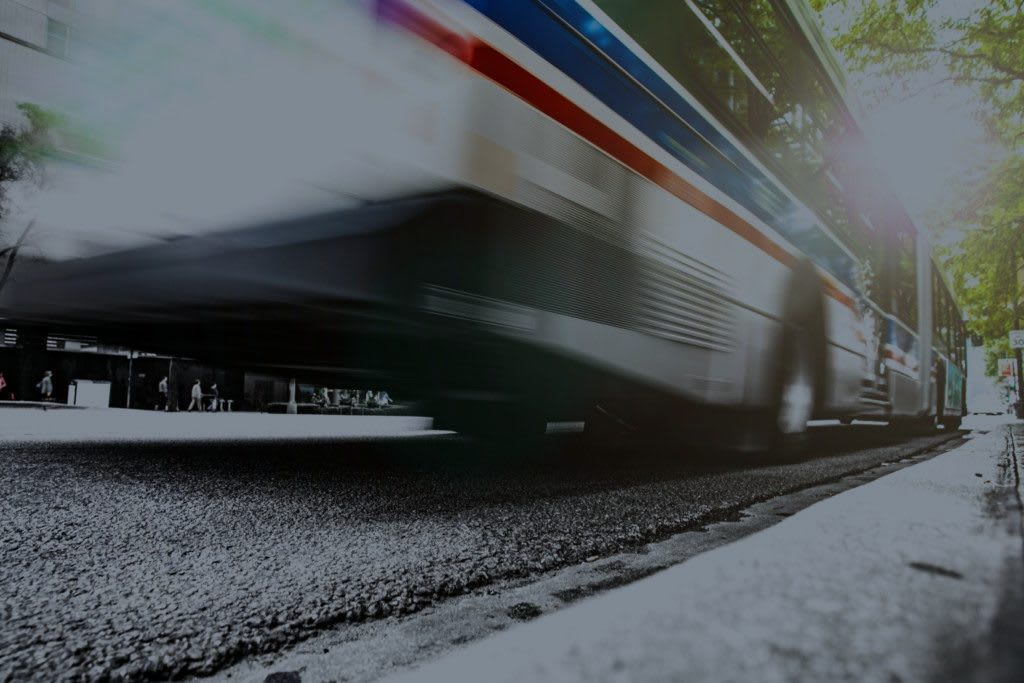 Compensation for Burn Injuries in California
What You Should Do After a Burn Injury to Acquire Fair Compensation for Damages
Burn injuries can occur anywhere, at any time. These kinds of injuries can be induced due to a number of different reasons, from hot temperatures to faulty products, flames, and sometimes even extremely cold products. 
Whatever the cause, burn injuries require immediate attention in order to prevent scarring and infections. These kinds of injuries can require medical expenses that can run a burn injury victim out of a lot of money. However, if someone else was at-fault for causing your burn injury, you can hold them liable to cover the damages of your burn injury. 
Attaining compensation to cover your burn injury medical costs requires filing a successful insurance claim or lawsuit against the party at-fault. At West Coast Trial Lawyers, our qualified burn injury attorneys are readily available to offer legal assistance to victims of personal injury. We will help strengthen your claim and negotiate with insurance companies to ensure you are given the compensation you deserve.
To schedule a free consultation, please contact our 24/7 legal team by calling 213-927-3700 or filling out our quick contact form.
Steps to Take After a Burn Injury 
Immediately after a burn injury takes place, you have to act quickly to prevent the injuries from getting worse and preserve any evidence from the scene of the accident to build a strong case. 
Here are the steps you should take after a burn injury: 
Treat the burn as soon as possible. Giving the burn immediate treatment looks differently depending on the type of burn. Call 911 for emergency paramedic services and/or get the burn victim to the hospital as soon as possible after immediate treatment. If the burn occurred upon immediate contact with the skin, it is recommended that the burn victim place the burn under lukewarm water. If the burn occurred on areas of the skin that are covered in clothing or materials such as jewelry, remove it all as soon as possible. 
Gather and preserve all of the evidence that you can to successfully build your case. If someone is with you at the scene of the accident, ask them to take photos of the accident site, the injury, any products involved, and more. If there was someone of some product in particular involved in causing the accident that resulted in the burn injury, it's pertinent that the information of the product or the person at fault is recorded in order to hold them accountable in the pursuit of an insurance claim or lawsuit.  
Get medical attention as soon as possible. It is extremely important that a burn victim get medical attention. This is important so that the burn gets the quality of attention it needs to heal properly, mitigate scarring, and reduce the chances of infection. Receiving medical attention is also essential to build a successful burn injury claim. The medical records prove the not only severity of the injury, but also the causation of the injury. Filing a burn injury claim that wins compensation depends on proving a couple of different factors, of which causation is a huge factor. Getting medical attention can help prove the causality and severity of the injury. If a burn victim doesn't receive medical attention, the opposing party can claim that the defendant wasn't really that badly injured, or that the injury wasn't caused by their fault. 
Get a legal consultation before dealing with the insurance companies to file a burn injury claim. Insurance companies are in the business of profit at the expense of their policyholders. Even if you do everything correctly on your end, the insurance companies will play their part in offering the least amount of compensation that they can get away with. An experienced burn injury attorney will help you gather all the essential evidence, build your claim successfully, and successfully negotiate for the highest amount of compensation available. If an insurance company denies your claim, a burn injury attorney can assist you in filing a lawsuit on your behalf. 
Eligible Compensation for a Burn Injury 
The consequences of a burn injury can be catastrophic and forever change the outcome of a victim's life. A burn injury is not only expensive but can also reduce a victim's earning potential. This kind of injury can also leave a victim scarred for life. For these costly consequences, a victim of a burn injury is entitled to both economic and non-economic damages. 
Economic damages refer to the compensation that a victim is entitled to due to the financial losses they experienced as a result of the burn injury and accident. These are some of the available economic damages for a burn injury victim among other: 
Medical bills 
Lost wages 
Loss of capacity for income  
Non-economic damages refer to the compensation that a victim is entitled to due to the emotional losses that came with their accident and burn injury. Here are some of the available non-economic damages for burn injury among others: 
Pain and Suffering 
Scarring 
Emotional Distress 
West Coast Trial Lawyers is Here to Help 
If you sustained injuries as a result of a burn accident, our expert team of burn injury attorneys at West Coast Trial Lawyers will help you recover compensation for damages you have suffered. This includes medical expenses, lost wages, emotional distress, and pain and suffering.
Contact us today by calling 213-927-3700 or filling out our contact form to schedule a free, no-obligation consultation with our knowledgeable, caring, and compassionate legal team.       


They know what they're doing, very well. Not only did I not make a single phone call from the day I hired them, but I also received calls from their case managers and paralegals who want to make sure my treatment was going well. They whole team took care of me. Thank you WCTL for taking full responsibility of my case and getting me an amazing settlement.


I can say with confidence that this team is the best in the business. . . . Dean took the time to really listen and hear me out. He assured me that he was going to move mountains because he believed in me, and he ended up doing just that. I've never met a more focused and passionate attorney in my life. If you're looking for a firm that treats its clients with the utmost respect and care, calling WCTL is a no-brainer. I wouldn't think twice about working with them again in the future.