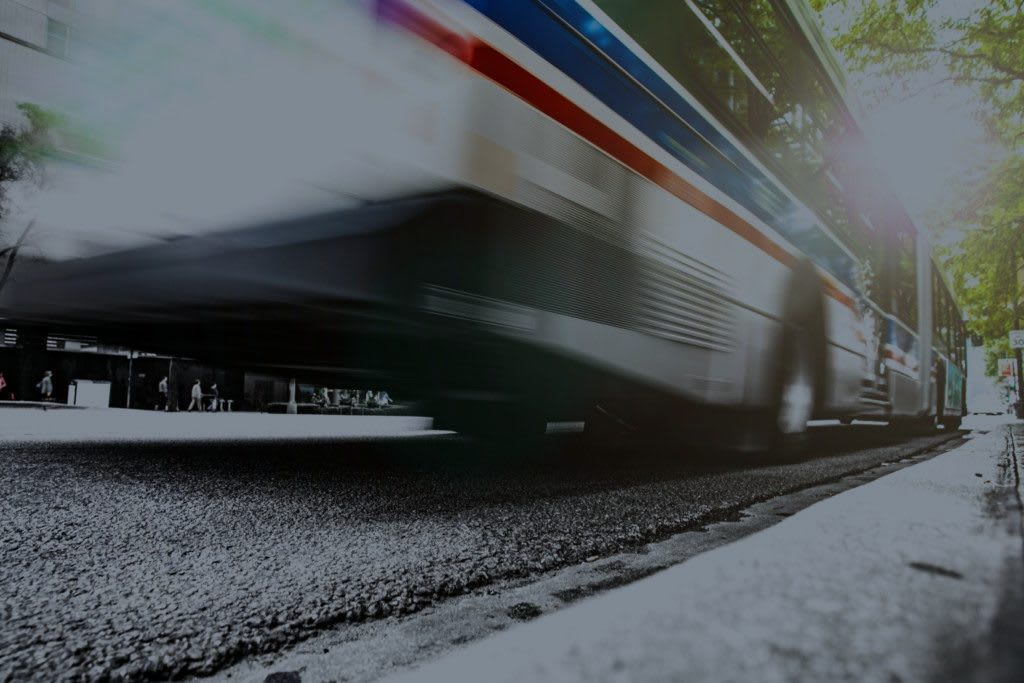 5 Common Places for Burn Injuries in California
Common Locations in California That Have Caused Burn Injuries
California wildfires have been responsible for several thousands of acres of lost land, as well as deaths and unaccounted citizens. In fact, California's recent wildfires have led to around 86 deaths and 500 missing people. Though alarmingly ordinary, wildfires are not the most common cause of burns. 
When a burn is caused by the negligence of others and you have sustained injuries, you may be entitled to compensation. Our qualified burn injury attorneys at West Coast Trial Lawyers can help you recover damages in a burn accident case. 
To schedule a free consultation, please contact our 24/7 legal team by calling 213-927-3700 or filling out our quick contact form.
5 Common Places Where You Could Get Burned
Tanning Salons 
Many people accept the serious risk of skin cancer as they earn their perfectly golden appearances in a tanning bed. However, some do not realize the potential hazards and injuries you can get from a tanning bed. Unfortunately, there are thousands of cases where people have suffered injuries from a tanning bed and or have been sent to the emergency room. 
Not only are tanning beds the cause of over 170,000 cases of skin cancer a year, but almost 80 percent of injuries that were caused by tanning beds contained deep and severe burns. Tanning has also led to an increased risk of melanoma. 
"Tanned skin is skin damage," quotes Dr. Adam Friedman, an assistant professor of medicine and director of dermatologic research. "Now we can say there are acute issues too," said Friedman. "I think the idea that someone will have to go to the hospital or the emergency room can dissuade people. This is arming the medical community with more power to push people away."
Hair Salons
From overly zealous blow dryers to dangerously strong chemicals, there are a myriad of ways that you can get burned in a hair salon. In fact, there are new styles and trends, which some include actual flames. Hair salon chemical burns are more common than people realize, and like most personal injury cases, will rely on the victim proving the negligence of the stylist or business.       
Restaurants 
When you go to a restaurant or cafe, there is not only an understanding, but an expectation that your food will be hot. However, the restaurant or cafe may be liable if what they serve is too hot, or if they did not give the customer a proper warning.  
Work 
Your place of employment may also put you at a higher risk of receiving a burn injury. Chefs, as well as construction workers and equipment cleaners, are considered high-risk occupations. Burns at work should be covered by your employer's insurance policy. 
Home
A majority of burn accidents happen when you're in your own home. Most accidents occur from cooking, such as spilling hot oil or touching a hot item. Electrical burns and chemical burns can also happen at home. Usually, these types of cases are covered by either homeowners insurance or your own personal health insurance. 
West Coast Trial Lawyers Is Here to Help
If you sustained injuries as a result of a burn accident, our expert team of burn injury attorneys at West Coast Trial Lawyers will help you recover compensation for damages you have suffered. This includes medical expenses, lost wages, emotional distress, and pain and suffering.
Contact us today by calling 213-927-3700 or filling out our quick contact form to schedule a free, no-obligation consultation with our knowledgeable, caring, and compassionate legal team.  


They know what they're doing, very well. Not only did I not make a single phone call from the day I hired them, but I also received calls from their case managers and paralegals who want to make sure my treatment was going well. They whole team took care of me. Thank you WCTL for taking full responsibility of my case and getting me an amazing settlement.


I can say with confidence that this team is the best in the business. . . . Dean took the time to really listen and hear me out. He assured me that he was going to move mountains because he believed in me, and he ended up doing just that. I've never met a more focused and passionate attorney in my life. If you're looking for a firm that treats its clients with the utmost respect and care, calling WCTL is a no-brainer. I wouldn't think twice about working with them again in the future.