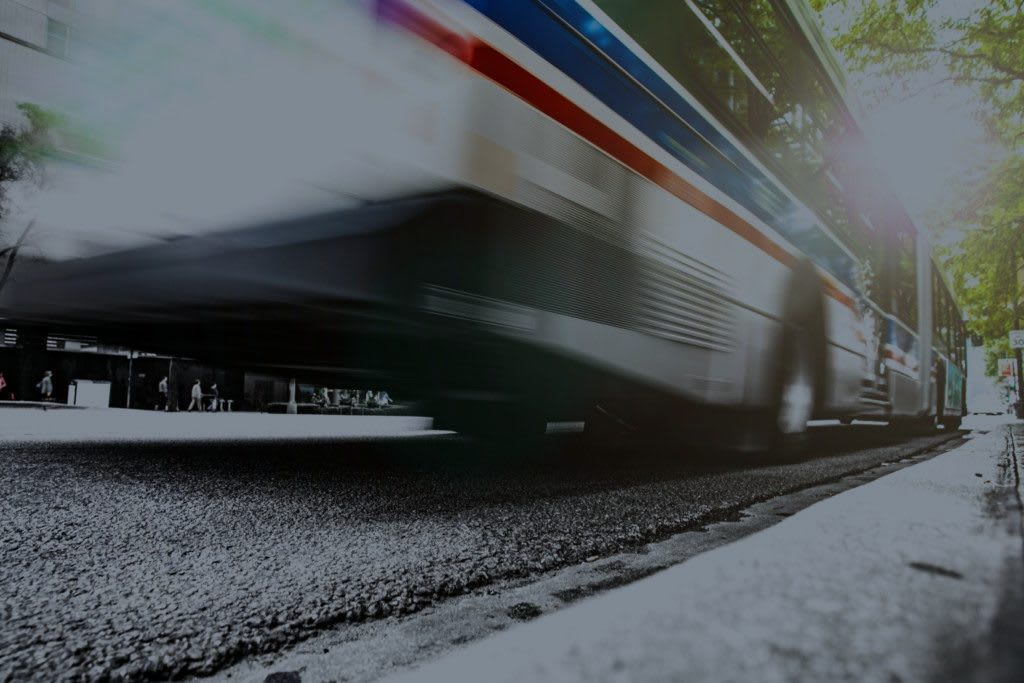 Chemical Burn Injuries
Chemical Burns: What Are Its Symptoms and How Do I Get It Treated?
Chemical burns are injuries caused by acid, gasoline, paint thinner, and drain cleaners. These substances can trigger severe damage to various parts of your body, including your skin, eyes, mouth, or internal organs. Many cases of chemical burns have been reported from an accident, product misuse, or an assault. 
Below, we will discuss chemical burn symptoms and what you should do to get it treated. If you were involved in a burn injury due to the negligence of another party, you may be entitled to file a personal injury claim against them for damages. At West Coast Trial Lawyers, our qualified burn injury attorneys are readily available to assist victims of personal injury. We will help strengthen your claim and negotiate with insurance companies to ensure you get fair compensation. 
To schedule a free consultation, please contact our 24/7 legal team by calling 213-927-3700or filling out our quick contact form.
Symptoms 
To get an idea on whether or not you may be suffering from a chemical burn, here are the symptoms you may potentially experience:
Redness, 
Irritation,
Blisters,
Dead skin,
Pain,
Numbness,
Excessive coughing,
Shortness of breath, or 
Changes in your vision - this may only apply if your eyes were damaged by a chemical. 
Tissue damage may also be involved with chemical burns. The level of severity depends on whether the chemical was:
Swallowed or inhaled,
In contact with the skin,
Length of exposure, and
Strength of the substance.
If you endured severe chemical burn injuries, you may have these symptoms:
Faintness,
Weakness, 
Dizziness,
Shortness of breath,
Low blood pressure,
Cardiac arrest,
Abnormal heartbeat, or 
Muscle twitching.
The result of a chemical burn can be difficult to predict. Even though death is a rare occurrence for this type of injury, it is still very possible.
Medical Treatment
Any type of chemical burn should be looked into immediately. If it is minor, you should administer first aid. Afterwards, it is suggested that you call a medical expert to look into your injury and provide you with proper treatment for it to heal. If it is severe, call 911. They will transport you to the hospital and run several tests, such as:
Evaluation on the chemical harming your skin,
Diagnosis of the injury, and
Blood tests. 
This will help them determine if you need to stay in the hospital to get treatment. If it is not as severe, the hospital will let you go home. However, they will have you follow-up with a doctor who specializes in burn injuries. 
If your injury is approved as a severe case, you will be admitted into the hospital. You may expect to go through several treatments, which include:
IV fluids to make sure your blood pressure is normal along with your heart rate. Other medications may also be distributed through the IV to help with pain treatment and infection.
Antibiotics will be given to treat the pain you are experiencing. 
You will have medicated creams or ointments applied to your burn injury. Afterwards, it will be wrapped up with either a bandage or gauze to keep it in place. This will help with pain relief and protection against infections. 
If you are dealing with breathing problems, you will be given a breathing tube that will be administered through your nose or mouth. 
A tetanus shot will be given, depending on your circumstances. 
Medical specialists will give you a brief explanation on what they are planning to do during your recovery process. 
Once you are released from the hospital, you will be required to follow-up with your assigned doctor to make sure that your injury is properly being taken care of. 
Contact Us 
If you sustained injuries as a result of a burn accident, our expert team of burn injury attorneys at West Coast Trial Lawyers will help you recover compensation for damages you have suffered. This includes medical expenses, lost wages, emotional distress, and pain and suffering. 
Contact us today by calling 213-927-3700 or filling out our contact form to schedule a free, no-obligation consultation with our knowledgeable, caring, and compassionate legal team.


They know what they're doing, very well. Not only did I not make a single phone call from the day I hired them, but I also received calls from their case managers and paralegals who want to make sure my treatment was going well. They whole team took care of me. Thank you WCTL for taking full responsibility of my case and getting me an amazing settlement.


I can say with confidence that this team is the best in the business. . . . Dean took the time to really listen and hear me out. He assured me that he was going to move mountains because he believed in me, and he ended up doing just that. I've never met a more focused and passionate attorney in my life. If you're looking for a firm that treats its clients with the utmost respect and care, calling WCTL is a no-brainer. I wouldn't think twice about working with them again in the future.