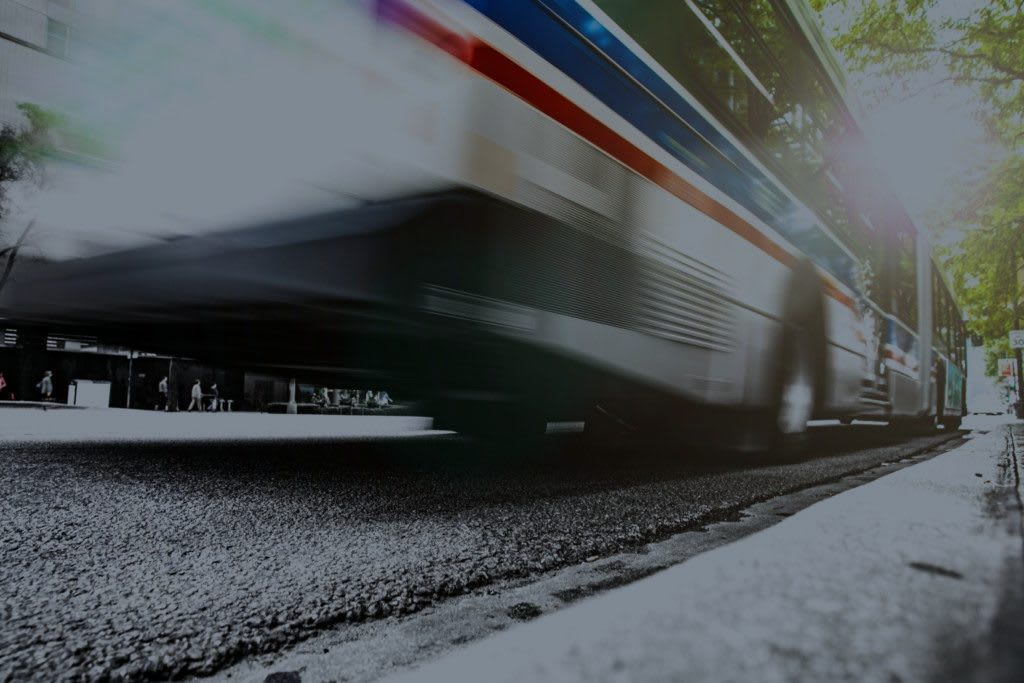 5 Steps to Take to Win a Burn Injury Claim
Involved in a Burn Injury? Here's a Legal Analysis on How to File a Successful Personal Injury Claim
A burn injury can happen unexpectedly. Many factors can contribute to this type of injury, such as faulty products, chemical substances, fire, motor vehicle accidents, or assault. Medical treatment is often required for victims, however, with costly surgeries and medication, it can cause a lot of stress and financial worries. If you were involved in a burn injury accident that was caused by a negligent party, you may be entitled to receive compensation for your losses. 
Below, our knowledgeable burn injury attorneys at West Coast Trial Lawyers will discuss essential steps you should consider when filing a personal injury claim. Our attorneys will guide you through the process of acquiring important information and evidence that will help you get the compensation you deserve. 
If you have any questions in regards to your burn injury case or would like to schedule a free consultation, please contact our 24/7 legal team by calling 213-927-3700 or filling out our quick contact form.
Common Causes of Burn Injuries 
A burn injury can happen anywhere at any time. Here are the most common causes of burn injuries:
Construction site accidents
Fireworks
Car accidents
Restaurant accidents
Tanning salon burns
Kitchen accidents
Scalding water
Chemical burns
What You Should Do After a Burn Injury
Don't claim fault of the accident and stay as calm as possible. Try to relax and remember that anything you say can be used against you. Don't apologize for getting burned or claim that it was your fault that the burn happened in an attempt to downplay the scene of the accident.
Get the perpetrator's contact information. You should also acquire witness information from those who were present at the scene of the burn accident.
Seek immediate medical attention. Regardless of the severity of your burn, you should see a doctor as soon as possible to get your injury examined. You will be given a treatment plan depending on what degree of burn you are suffering from. Your visit will be saved on file and can be used as a piece of evidence to include in your personal injury claim.
Gather evidence. Make sure to collect as much evidence as you possibly can. This includes taking photos or videos of your injury, along with where the incident took place. If you notice any security cameras that were nearby, you should ask the property owner for the footage. Documenting your perspective on what happened before, during, and after the injury would also be beneficial to do.
Reach out to an attorney. A burn injury attorney will help guide you through the process of filing a personal injury claim, negotiate with insurance companies, and get you the maximum compensation you deserve for any damages caused by the accident.
Who Is Liable for Burn Injuries?
California is a fault state, meaning that somebody must be found at-fault for causing an injury. California is also a comparative liability state, meaning that more than one party can be found accountable for causing the incident. Under a burn injury case, those who may be found liable include:
Product manufacturers. The company that designed and/or manufactured the product that caused your burns could be held liable for letting a defective and/or dangerous product be sold to the public.
Property owners. Property owners are expected to keep a safe environment for visitors when they enter their premises. However, if they fail to do this, injuries may arise. This can result in the property owner facing a premises liability lawsuit for any damages caused by their negligence.
Employers/employees. Employers can be held accountable for not properly training their employees on burn prevention practices and employees can be held liable if they were negligent to the proper precautions to prevent burns.
Eligible Compensation for a Burn Injury 
The consequences of a burn injury can be catastrophic and forever change the outcome of a victim's life. A burn injury is not only expensive but can also reduce a victim's earning potential. This kind of injury can also leave a victim scarred for life. For these costly consequences, a victim of a burn injury is entitled to both economic and non-economic damages.
Economic damages refer to the compensation that a victim is entitled to due to the financial losses they experienced as a result of the burn injury and accident. These are some of the available economic damages for a burn injury victim among others:
Medical bills
Lost wages
Loss of capacity for income
Non-economic damages refer to the compensation that a victim is entitled to due to the emotional losses that came with their accident and burn injury. Here are some of the available non-economic damages for burn injury among others:
Pain and Suffering
Scarring
Emotional Distress
West Coast Trial Lawyers Is Here to Help
If you sustained injuries as a result of a burn accident, our expert team of burn injury attorneys at West Coast Trial Lawyers will help you recover compensation for damages you have suffered. This includes medical expenses, lost wages, emotional distress, and pain and suffering.
Contact us today by calling 213-927-3700 or filling out our contact form to schedule a free, no-obligation consultation with our knowledgeable, caring, and compassionate legal team.


They know what they're doing, very well. Not only did I not make a single phone call from the day I hired them, but I also received calls from their case managers and paralegals who want to make sure my treatment was going well. They whole team took care of me. Thank you WCTL for taking full responsibility of my case and getting me an amazing settlement.


I can say with confidence that this team is the best in the business. . . . Dean took the time to really listen and hear me out. He assured me that he was going to move mountains because he believed in me, and he ended up doing just that. I've never met a more focused and passionate attorney in my life. If you're looking for a firm that treats its clients with the utmost respect and care, calling WCTL is a no-brainer. I wouldn't think twice about working with them again in the future.