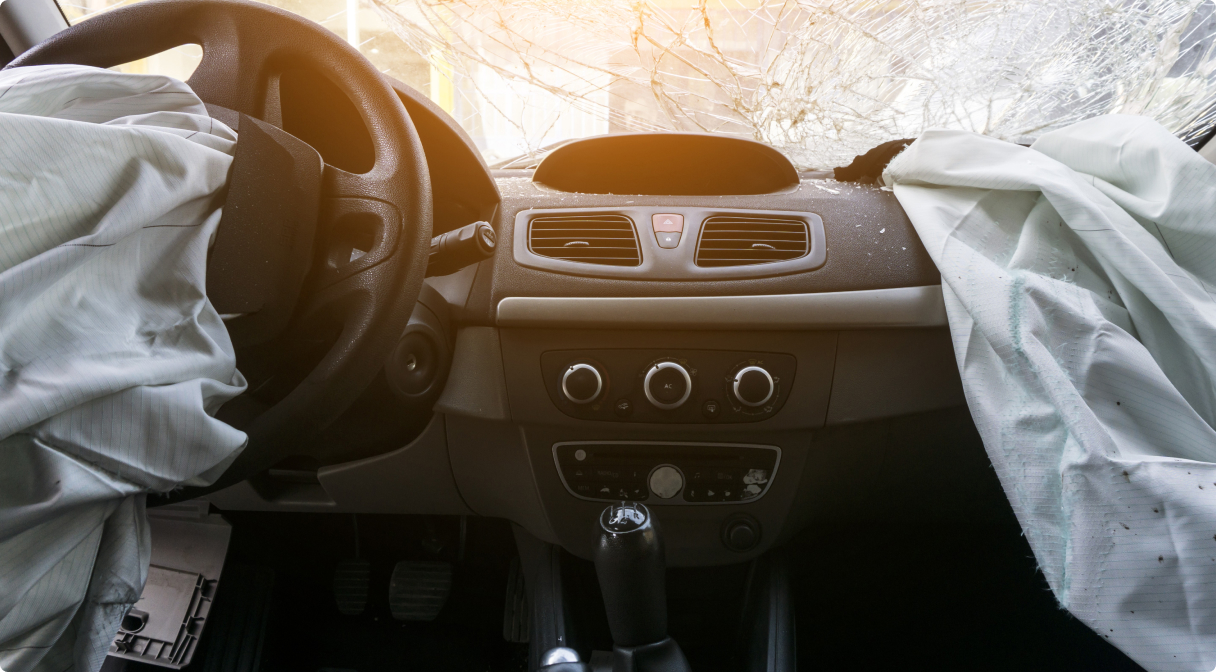 California eBikes and Illegal Bike Modifications
Types of eBikes That Are Legal and Illegal to Ride in California
Since Baron Karl von Drais' 1817 introduction of the velocipede, bicycles have experienced a plethora of evolutions. From largely disproportionate wheels to extended handlebars, to the addition of high powered motors, the technological journey of the bicycle has been exciting to follow, though far from the safest. 
Bicycle accident law is put in place to prevent bicycle accident injuries. In the state of California, there are strict regulations regarding legal bicycle alterations and modifications. Since the law differs from state to state, our expert bicycle accident attorneys at West Coast Trial Lawyers are here to help you with your case.
To schedule a free consultation, please contact our 24/7 legal team by calling 213-927-3700 or filling out our quick contact form.
Legal Bikes
Generally, California allows modifications to bicycles unless the changes involve some sort of power source. To determine whether a bike is legal or not, the size and type of motor will be inspected. Naturally, these standard bikes are legal unless altered with a motor or engine: 
Mountain Bicycle - Made for rough terrain, these bikes are often equipped with 26'' or 29'' tires and have a high suspension for rocky navigation.
Triathlon Bicycle - Crafted for speed, a triathlon bike is a competitor's bike fitted with aero handlebars to help the rider form an aerodynamic position and move faster.
Road Bicycle - A bike made for everyday use, the road bike has drop handlebars made for comfort and long extended rides.
Commuter Bicycle - Commuter bikes vary in style, but generally feature amenities like bags, locks or LED lights.
AB 1096: Are eBikes Legal in California?
eBikes are defined as a "bicycle that can be run on electric power as well as by pedaling." Since eBikes are virtually new adaptations, California bicycle accident law has divided the regulations into three classifications.AB 1096 is the law that defines each eBike classification, while prohibiting any motor that has more than 750 watts.
Class 1 eBike. Has the lowest speed of all the pedal-assisted electric bikes. These types of bikes stop their engines around 20 mph and only give support when the pedals are in motion. Class 1 eBikes are allowed everywhere that a traditional bike is allowed.
Class 2 eBike. Are also low speed bicycles, but include "throttle-assistance," which refers to the electrical turn of the pedals without the help of the rider. The electric motor will stop the surge when the bike reaches 20 mph. You can also ride this bike anywhere you can ride a non-motorized bike.
Class 3 eBike. Have the fastest speed out of all the bikes reaching up to 28 mph before stopping assistance. Riders of the class 3 eBike must be at least 16 years old and are required to wear a helmet. These bikes are restricted from bike paths and hiking trails.
Can I Modify My eBike?
No. It is illegal to alter an electric bike for the purposes of increasing speed. Depending on the state, you may be able to do so if you have the label legally changed, as well.
Illegal Modifications
California is no stranger to interesting and creative bicycle additions. The law, however, mainly focuses on the electrical aspects and speed of the bike. Modifying a bike will change its classification, which will then subject the bike to different, more strict laws.
For example, depending on the size of the motor and the amount of horsepower it creates, your bike may be classified as a moped or a motorcycle. It is imperative to understand the laws behind bicycle modification as California bicycle law requires you to have insurance if your vehicle is considered a motorcycle, though not for a regular bike with a small engine.
West Coast Trial Lawyers Is Here to Help
If you have sustained injuries as a result of a bicycle accident, you have the right to hold the guilty party accountable. Our skilled bicycle accident attorneys at West Coast Trial Lawyers can help you recover compensation for the losses you have suffered, including medical bills, property damage, lost wages, and pain and suffering from your injury. 
Contact us today by calling 213-927-3700 or filling out our contact form to schedule a free consultation with our experienced, caring and compassionate legal team.


They know what they're doing, very well. Not only did I not make a single phone call from the day I hired them, but I also received calls from their case managers and paralegals who want to make sure my treatment was going well. They whole team took care of me. Thank you WCTL for taking full responsibility of my case and getting me an amazing settlement.


I can say with confidence that this team is the best in the business. . . . Dean took the time to really listen and hear me out. He assured me that he was going to move mountains because he believed in me, and he ended up doing just that. I've never met a more focused and passionate attorney in my life. If you're looking for a firm that treats its clients with the utmost respect and care, calling WCTL is a no-brainer. I wouldn't think twice about working with them again in the future.