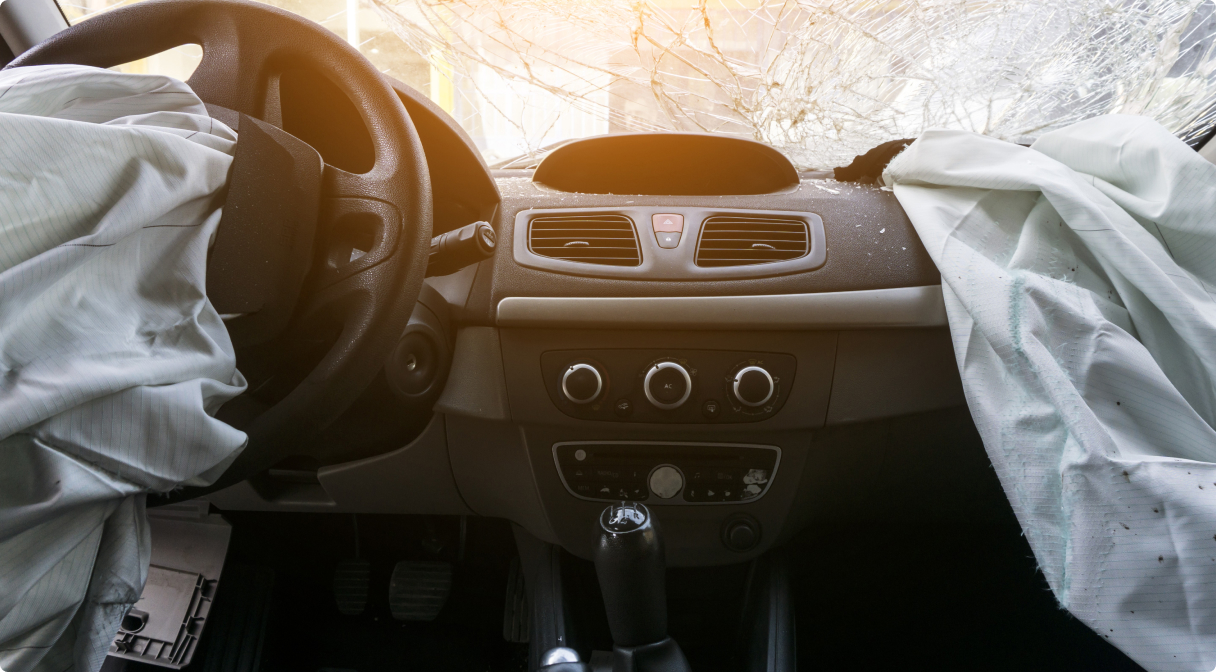 2022 California Bicycle Accident Statistics
California Bicycle Accident Injuries and Deaths Statistics in 2022
While the fairly new trend of bike sharing programs such as MetroBike, B-Cycle and Bike Nation have changed the transportation game across the world, they are not without problems. Though supported by many cities worldwide because of their positive effects on the environment, they have also been linked to the increase of congested roads, traffic accidents, bike injuries, and fatalities. 
Victims of a bicycle accident are welcomed to contact our qualified bicycle accident attorneys at West Coast Trial Lawyers. We will help strengthen your claim and negotiate with insurance companies to ensure you acquire the compensation you deserve. 
To schedule a free consultation, please contact our 24/7 legal team by calling 213-927-3700 or filling out our quick contact form.
California Cyclist Deaths  
California is considered as one of the most dangerous states for cycling.
Demographics 
California bike law is different for adults than it is for children. 
Cycling and Intoxication 
Just because you aren't behind the wheel of a car, doesn't mean you can ride drunk. Riding a bike under the influence can not only make you a danger to yourself, but to others on the road as well.  
Helmet Statistics  
Adults over the age of 18 do not have to wear helmets in California.
Contact Us to Find Out How We Can Help
If you have sustained injuries as a result of a bicycle accident, you have the right to hold the guilty party accountable. Our skilled bicycle accident attorneys at West Coast Trial Lawyers can help you recover compensation for the losses you have suffered, including medical bills, property damage, lost wages, and pain and suffering from your injury.
Contact us today by calling 213-927-3700 or filling out our contact form to schedule a free consultation with our experienced, caring and compassionate legal team.


They know what they're doing, very well. Not only did I not make a single phone call from the day I hired them, but I also received calls from their case managers and paralegals who want to make sure my treatment was going well. They whole team took care of me. Thank you WCTL for taking full responsibility of my case and getting me an amazing settlement.


I can say with confidence that this team is the best in the business. . . . Dean took the time to really listen and hear me out. He assured me that he was going to move mountains because he believed in me, and he ended up doing just that. I've never met a more focused and passionate attorney in my life. If you're looking for a firm that treats its clients with the utmost respect and care, calling WCTL is a no-brainer. I wouldn't think twice about working with them again in the future.