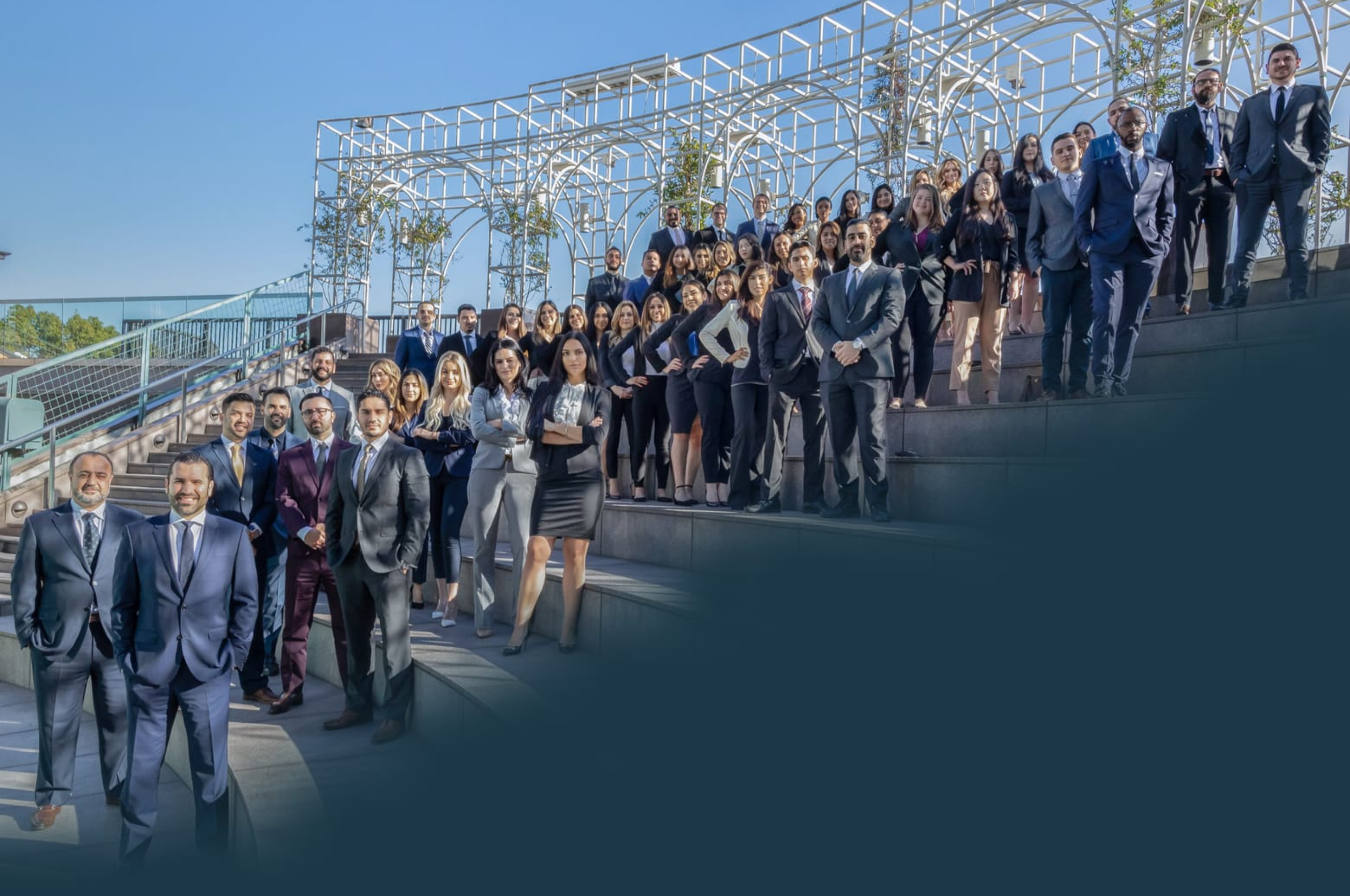 10 SAFETY TIPS FOR BICYCLISTS
Top 10 Safety Tips for California Bicyclists to Consider in 2022
California's streets are primarily dominated by vehicles, however, motorists are still expected to share the road with bicyclists. Due to the significant amount of vehicles on the road, it can be risky for a bicyclist to travel to their destined location, which is why it is important for them to learn safety tips to prevent any potential chances of an accident from occurring. If you were a victim of a bicycle accident and would like to pursue legal actions against the party at-fault for damages, our
 bicycle accident attorneys 
at
 West Coast Trial Lawyers
 are
 available 24/7
 to assist. We will help strengthen your claim and negotiate with insurance companies to ensure you get the compensation you deserve. To schedule a free consultation, please contact our 24/7 legal team by calling 
888-991-7859
 or filling out our
 quick contact form
.
10 Safety Tips for Riding a Bicycle in Los Angeles in 2022
It is highly encouraged for bicyclists to wear protective gear, such as a helmet, reflective vest, and elbow pads. Even though wearing a helmet is not mandatory for those who are 18 and over, it would still be a good idea to have one on to protect yourself from sustaining head injuries and traumatic brain injuries. Putting on a helmet may also reduce the chances of a fatal bicycle accident. In a study conducted by the Insurance Institute for Highway Safety (IIHS), out of 932 bicyclist deaths that took place in 2020, about 57 percent of bicyclists were found wearing no helmet, while 18 percent had on a helmet.
Know your bike hand signals. Bicycles do not offer light signals to communicate with vehicles and other bicyclists nearby. It is important to know how to use hand signals to avoid getting into an accident. To slow down or make a stop, you must place your left hand downward at a 90 degree angle with your palm open. To make a left turn, you need to straighten your left arm to your side. For a right turn, you have to have your right arm extended to your side. Lastly, with an alternative right turn, you must have your left hand placed upward at a 90 degree angle with your hand remaining flat.
Make sure to use your hand signals, horn, bell, and/or your voice to communicate with others on the road. Doing either of these actions will help you become more visible to drivers nearby, which may reduce the chances of getting into a bicycle accident.
Riding on the sidewalk is legal in California, however, some cities have set up strict regulations on where a bicyclist may be allowed to occupy a sidewalk. As of now, a bicyclist is not allowed to ride on sidewalks near business districts. Bicyclists should also avoid making a transition from the sidewalk to the road when a vehicle is nearby. Performing this type of action could startle a driver and may influence them into making a last minute decision to prevent an accident. Unfortunately, a driver could also crash into the bicyclist if they are not given enough time to react. Overall, you may ride on the sidewalk, however, you should be very cautious when doing so.
Obey the rules of the road. Bicyclists should follow California's road rules and regulations to keep themselves safe from harm's way. Failing to do so may result in an accident and/or a traffic ticket.
Ride with traffic, never against it. Some bicyclists believe that riding against traffic is safer since they can see the vehicles approaching them. However, this is not the case. Riding against traffic makes it dangerous for everyone on the road and may cause a head-on collision.
Do not pass other bicyclists by going on the right side. If one must pass by, then it should be done on the left side. Moreover, it is also recommended for a bicyclist to stay in a single file line while on the road to avoid getting into an accident.
Keep a safe distance from others on the road. Bicyclists should not tailgate vehicles and must leave a minimum distance of 3 feet from the car in front of them. Vehicles are encouraged to stay at the same distance behind a bicyclist, as well.
Make eye contact with motorists. Making eye contact with motorists is a form of communication that confirms they acknowledge your existence. It also reinforces right-of-way rules.
Ride with confidence. Bicyclists who believe in their bike riding skills can create a safe environment when out on the road. If a vehicle notices a bicyclist who acts hesitant or swerves on the road, it makes the driver just as nervous and can cause an accident.
Need a Bike Accident Attorney? West Coast Trial Lawyers Can Help
If you have sustained injuries as a result of a bicycle accident, you have the right to hold the guilty party accountable. Our skilled
 bicycle accident attorneys
 at 
West Coast Trial Lawyers
 can help you recover compensation for the losses you have suffered, including medical bills, property damage, lost wages, and pain and suffering from your injury. Contact us today by calling 
888-991-7859
or filling out our
 contact form
 to schedule a free consultation with our experienced, caring and compassionate legal team.


They know what they're doing, very well. Not only did I not make a single phone call from the day I hired them, but I also received calls from their case managers and paralegals who want to make sure my treatment was going well. They whole team took care of me. Thank you WCTL for taking full responsibility of my case and getting me an amazing settlement.


I can say with confidence that this team is the best in the business. . . . Dean took the time to really listen and hear me out. He assured me that he was going to move mountains because he believed in me, and he ended up doing just that. I've never met a more focused and passionate attorney in my life. If you're looking for a firm that treats its clients with the utmost respect and care, calling WCTL is a no-brainer. I wouldn't think twice about working with them again in the future.