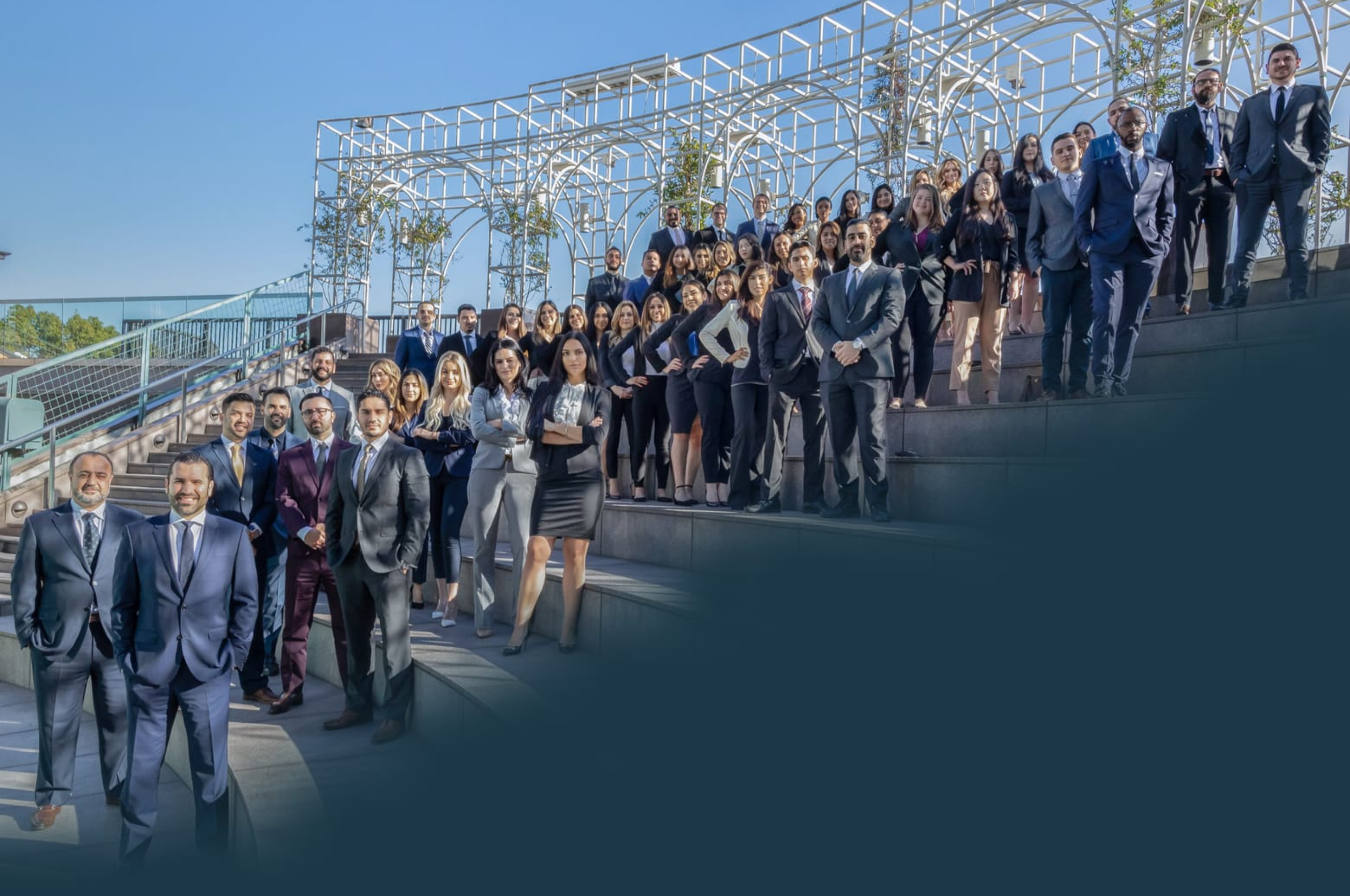 Beverly Hills Premises Liability Attorney
Premises Liability: What Are the Most Common Types of Cases? Who Can Be Held Accountable for Damages?
A premises liability claim is a type of personal injury claim. Liability for all personal injury claims is typically based on negligence. In other words, the individual, entity or group who was guilty of negligence will generally be held responsible for compensating an injured individual for any injuries or losses sustained as a result. The same standard applies to premises liability cases.
Premises liability claims are very diverse. The most common types of premises liability accidents include slip and falls, dog bites, assault caused by negligent security, and drowning caused by unsafe pool conditions. For the most part, if you or a loved one suffered injuries on someone else's property, you must be able to prove that the property owner was negligent regarding ownership or maintenance.
Furthermore, just because you suffered injuries on someone else's property does not automatically mean that the property owner was negligent. For example, if you were intoxicated while at a neighbor's party and suffered broken bones falling down the stairs, your neighbor will not likely be held liable. It is also important to understand that a property owner must be aware of a potential hazard. Also, the property owner needs a reasonable amount of time to address the dangerous circumstances.
If you were involved in a premises liability incident and would like to file a claim against the party at-fault, West Coast Trial Lawyers has Beverly Hills premises liability attorneys with over 60 years of collective legal experience in handling personal injury cases. With our track record of recovering more than $1 billion in settlements for our clients, we are confident that we will deliver a good outcome to your case.
To schedule a free consultation at our Beverly Hills personal injury law firm, please contact our 24/7 legal team by calling (310) 919-5962 or emailing [email protected]. 
Liability in a Premises Liability Claim
In the broadest sense, California law requires property owners to use reasonable care in the ownership and maintenance of their property, but the level of responsibility owed to you depends on the circumstances.
Visitors to a property can be classified as invitees, licensees, and trespassers.
Invitees are individuals who have the property owner's express or implied permission to be on the property. This includes friends, relatives, or neighbors. Because they were invited onto a property, invitees are owed the highest duty of care. This means that in the event of an accident, a property owner will most likely be held liable for any injuries caused by their negligence.
Licensees are similar to invitees in the sense that they also have a property owner's express or implied permission to be on the property. However, licensees are on someone's property for their own reasons. An example of a licensee is a salesperson. A property owner does not typically owe licensees as much of a duty of care as an invitee. However, it is important to understand that a property owner still has a legal responsibility to warn licensees about any hazardous conditions if they are aware of the hazardous conditions, and if a licensee is not likely to discover the hazard on their own.
Trespassers, on the other hand, are not allowed on private property and don't have any legal reason to be there. For the most part, a property owner doesn't owe trespassers any duty of care, unless that trespasser is a child.
Common Types of Premises Liability Claims
Slip and Fall Accidents. This is the most common type of premises liability claim. A slip and fall is typically caused by broken staircases, an accumulation of ice and snow, slippery floors, loose rugs or carpets, defective handrails, loose or broken flooring or sidewalks. According to the Centers for Disease Control and Prevention (CDC), millions of older adults, ages 65 and up, are involved in a slip and fall accident each year. Common injuries that result from this type of incident include fractured bones or a head injury.
Grocery Store Accidents. Speaking of slip and falls, these are the most common type of grocery store accidents. A potentially serious accident is very likely when spills are not immediately cleaned up. In these types of cases, liability will almost always fall on the grocery store, especially if there weren't any visible signs to warn shoppers about a potential hazard.Serious grocery store accidents may occur in the parking lot, too. For example, a shopper can be hurt by a shopping cart or even another shopper. Unfortunately, It's not uncommon for someone to be assaulted by another shopper in a parking lot or deliberately struck by a car.
Insufficient Building Security. These incidents tend to occur in apartments or office buildings. Property owners of apartments and offices are responsible for providing adequate security, depending on the type and location of a building. For example, property owners are required to, at the very least, provide the appropriate amount of security measures. This can include doormen, security guards, gates, locked doors, and video surveillance. If a property is located in a high crime area, the property owner will likely be required to provide additional security measures. Furthermore, if a trespasser breaks into an apartment or office building and injures or kills someone, the victim, or victim's heir(s), may be entitled to file a premises liability claim against a property owner for negligence. However, a victim must prove that the property owner did not use enough reasonable care to secure the building.
Swimming Pool Accidents. These tragic accidents often involve a combination of children and unsupervised or poorly maintained pools. Swimming pools need to be fenced and have locking gates. A property owner who does not secure a pool with fencing or a lifeguard may be held liable for any injuries that take place in or around their pool.
Staircase Accidents. Stair accidents are similar to slip and falls. Adequate property maintenance includes repairing damaged stairs and broken steps. It also means taking reasonable measures to ensure safety for anyone using those stairs. If you have suffered a fall because of hazardous conditions on someone's stairways, the property owner in question can be held liable for your injuries.
West Coast Trial Lawyers Is Here to Help
If you were involved in a premises liability accident and have sustained injuries as a result of negligence or deliberate acts of malice, you have the right to hold the guilty party responsible for your losses. A Beverly Hills premises liability attorney at West Coast Trial Lawyers will help you recover compensation for the losses you have suffered.
Call us today at (310) 919-5962 or email [email protected] to schedule a free consultation with our experienced, caring, and compassionate legal team.


They know what they're doing, very well. Not only did I not make a single phone call from the day I hired them, but I also received calls from their case managers and paralegals who want to make sure my treatment was going well. They whole team took care of me. Thank you WCTL for taking full responsibility of my case and getting me an amazing settlement.


I can say with confidence that this team is the best in the business. . . . Dean took the time to really listen and hear me out. He assured me that he was going to move mountains because he believed in me, and he ended up doing just that. I've never met a more focused and passionate attorney in my life. If you're looking for a firm that treats its clients with the utmost respect and care, calling WCTL is a no-brainer. I wouldn't think twice about working with them again in the future.