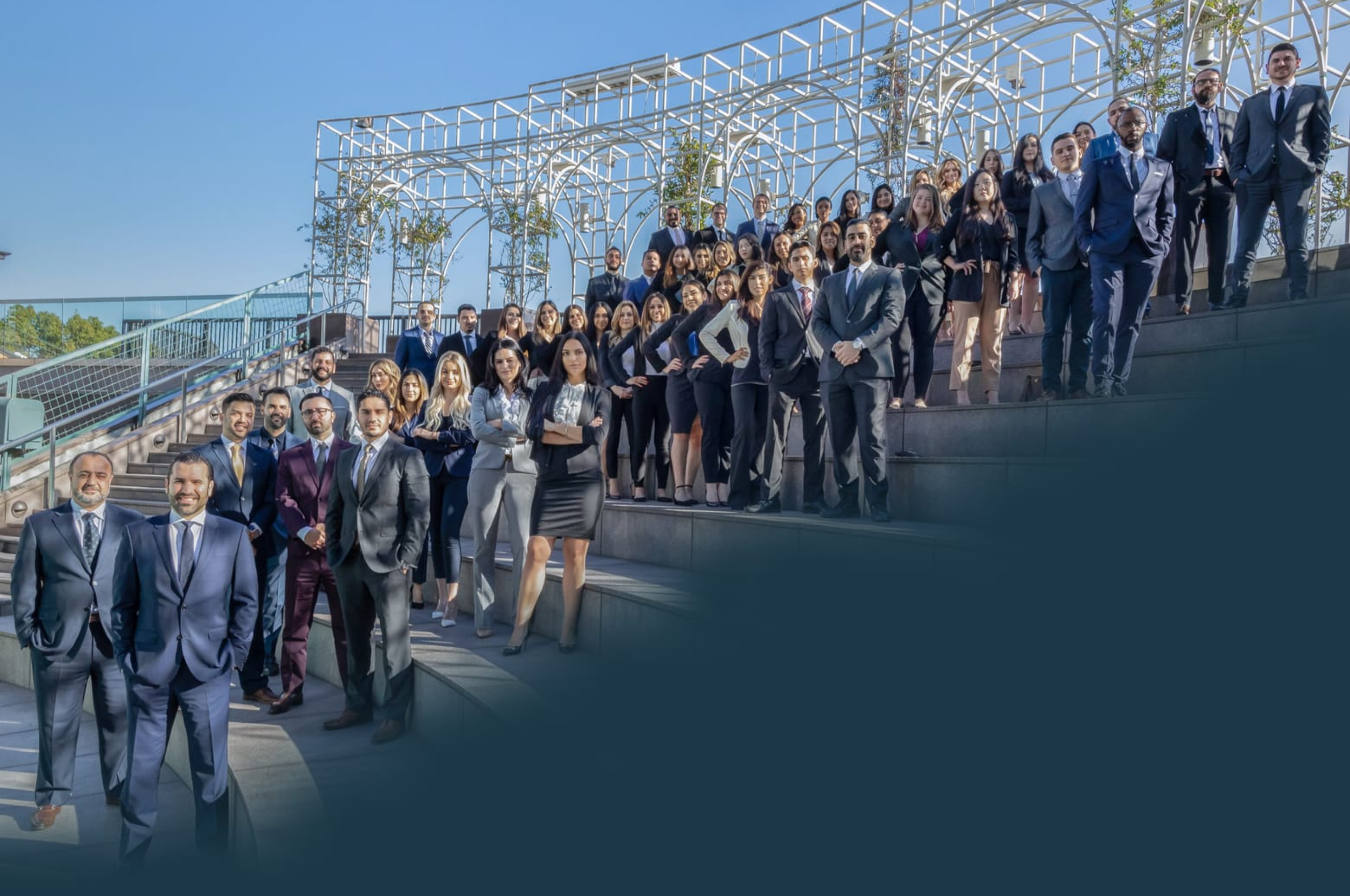 Bakersfield Spinal Cord Injury Attorney
What Can Cause a Spinal Cord Injury? How Is Liability Determined?
A spinal cord injury is always serious. These types of injuries require expensive medical care and will typically deny a victim of opportunities to advance in their career and live an independent life. Paralysis victims will need regular physical therapy, exercise therapy, and psychotherapy just to recover functionality and learn to live with the social and psychological effects caused by their injury.
There are essentially two types of spinal cord injuries, complete and incomplete. Someone with an incomplete spinal cord injury retains varying degrees of sensory or motor functioning. In other words, their spinal cord was not completely damaged.
Someone with a complete spinal cord injury, unfortunately, has nerve damage that is totally obstructing all signals from the brain to the body below the injury. This means that victims with incomplete spinal cord injuries have a greater likelihood of improving with time and treatment. And those with complete injuries are not likely to see any further improvement, even with consistent therapy.
If you have suffered a spinal cord injury as a result of someone's negligence, West Coast Trial Lawyers has experienced Bakersfield spinal cord injury attorneys who are available 24/7 to provide you with legal assistance. With our track record of recovering more than $1 billion in settlements for our clients, we have been acknowledged as one of the top personal injury law firms in Bakersfield.
To schedule a free consultation at our Bakersfield personal injury law firm, please contact us by calling (661) 299-7554 or emailing [email protected] to schedule a free consultation with our experienced, caring and compassionate legal team.
Spinal Cord Injury Causes
A spinal cord injury is typically caused by damage to the ligaments, vertebrae, or disks located in the spinal column or cord. A few of the most common injuries that may cause a spinal cord injury include:
Motor vehicle accidents. Statistics indicate that this is the most common cause of a spinal cord injury. In fact, 38 percent of spinal cord injuries are caused by car accidents.
Falls. The next most common cause of spinal cord injury is falling. 31 percent of spinal cord injuries are caused by a serious fall. This type of scenario usually applies to those who are 65 years old or older. The elderly often endure health problems that make them more prone to a slip and fall.
Violence. Almost 13 percent of spinal cord injuries are caused by acts of violence. Gunshots or knife stabbings often play a factor.
Sports. Approximately 10 percent of spinal cord injuries are caused by sports activities. Unfortunately, most individuals who suffer a spinal cord injury caused by a sports-related issue are children and teenagers. This type of injury could be caused by falling or suffering a strong impact on the back that may damage the spine. Paralysis is common if an individual experiences severe enough contact with the ground or a hard object. Sports that commonly experience spinal cord injury are diving, football, hockey, and skiing.
Liability and Damages
Lawsuits for spinal cord injuries fall into one of two categories, those caused by faulty or defective products and those caused by negligence. In general, if your spinal cord injury was caused by negligence, you can file a lawsuit against the liable party, whether it was a local Bakersfield business, an individual, or other types of entity.
Let's start with product liability lawsuits. These types of claims involve injury as a consequence of a manufacturing or design flaw. Product defects can be linked to inadequate warnings about a product flaw, or even inadequate instructions about how to safely use a product.
An example: Sandra purchased a personal weight lifting system to use in her garage. She is diligent, follows the instructions, and is careful during installation. She immediately uses the exercise equipment in a reasonably safe manner and is happy with her purchase.
A few days later, as Sandra is lifting a weighted bar overhead, a screw comes loose. The bar slips and hits the back of her neck, causing serious damage to her spine. Unfortunately, she experiences a serious spinal injury that results in incomplete paralysis.
Because there was a direct correlation between the faulty exercise equipment and her spinal cord injury, Sandra is entitled to file a personal injury claim for damages against the exercise equipment manufacturer. Given how serious the injuries were, Sandra would likely be entitled to a significant amount of damages for her losses.
What about an injury caused by negligence?
Negligence is basically someone's failure to act in a reasonable manner when they had a legal obligation to do so. For example, if you suffered an injury that was caused by a driver who was speeding, this would entitle you to file a negligence lawsuit against that driver. In order to successfully pursue a negligence case, a Bakersfield spinal cord injury lawyer will need to prove that the driver's reckless speeding caused a spinal cord injury. Another example of negligence could be an injury that was caused by physical assault.
As mentioned, treatment for these types of injuries is very costly. A spinal cord injury victim may incur up to $1 million in medical expenses during the first year, and up to $200,000 a year in succeeding years.
Even individuals with the most generous insurance coverage plans will likely struggle to afford such extreme costs. Many spinal cord injury victims will, unfortunately, go bankrupt as a result of trying to keep up with their healthcare bills.
West Coast Trial Lawyers Is Always Here to Help
If you have suffered a spinal cord injury as a result of someone's negligence or deliberate acts of malice, you have the right to hold the guilty party responsible for your losses. A Bakersfield spinal cord injury attorney at West Coast Trial Lawyers will help you recover compensation for the losses you have suffered.
Reach out to us today by calling (661) 299-7554 or emailing [email protected] to schedule a free consultation with our experienced, caring, and compassionate legal team.


They know what they're doing, very well. Not only did I not make a single phone call from the day I hired them, but I also received calls from their case managers and paralegals who want to make sure my treatment was going well. They whole team took care of me. Thank you WCTL for taking full responsibility of my case and getting me an amazing settlement.


I can say with confidence that this team is the best in the business. . . . Dean took the time to really listen and hear me out. He assured me that he was going to move mountains because he believed in me, and he ended up doing just that. I've never met a more focused and passionate attorney in my life. If you're looking for a firm that treats its clients with the utmost respect and care, calling WCTL is a no-brainer. I wouldn't think twice about working with them again in the future.