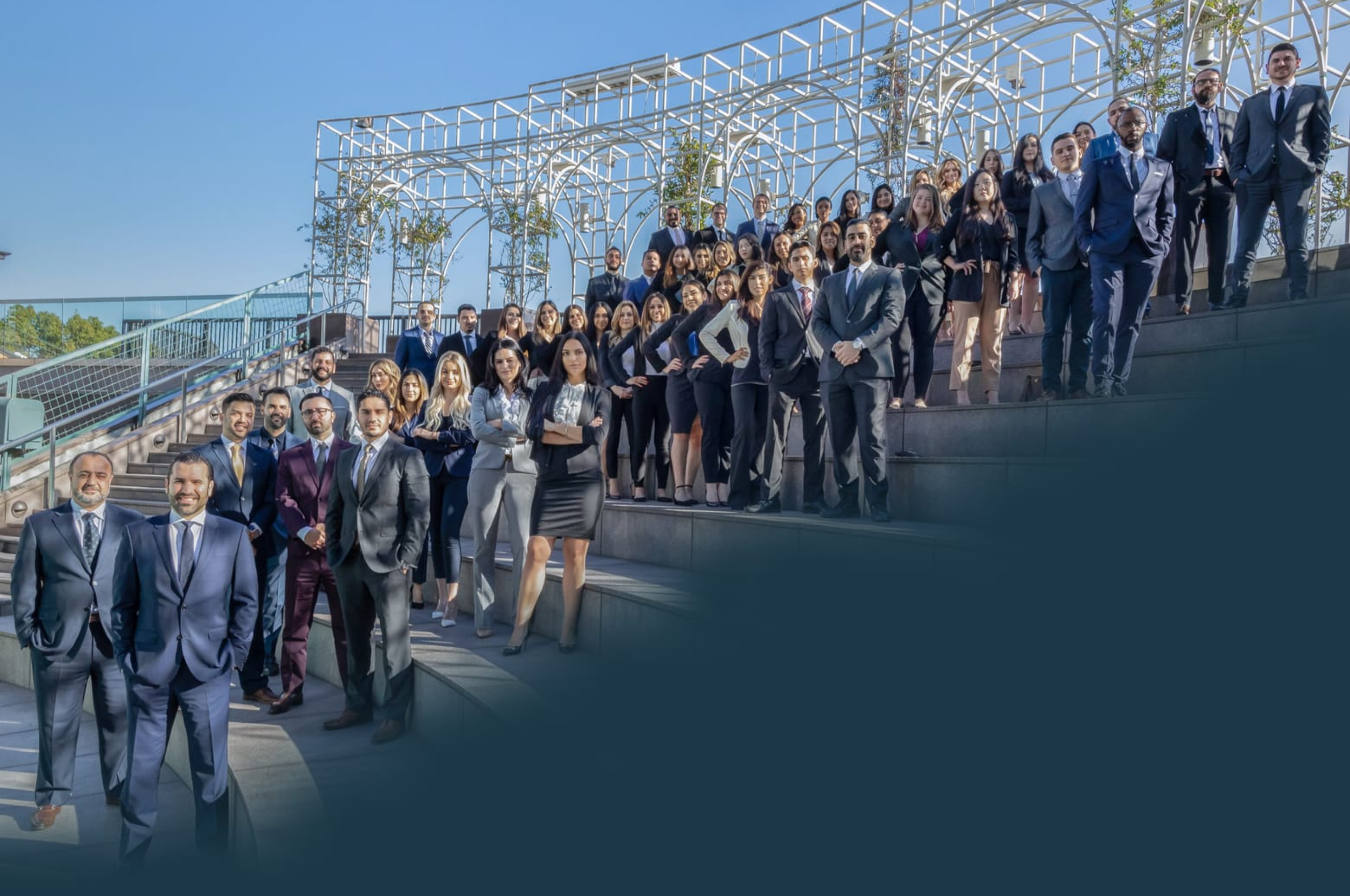 Pasadena Premises Liability Attorney
Our Premises Liability Attorneys Are Here
Property owners are responsible for keeping their premises in reasonably safe conditions. Failure to do so may result in a property owner facing consequences for acting negligently if any individuals are injured on their premises. Under
California Civil Code 1714(a)
, "Everyone is responsible, not only for the result of his or her willful acts but also for an injury occasioned to another by his or her want of ordinary care or skill in the management of his or her property or person." If an individual wants to file a premises liability lawsuit against a careless property owner, they must show proof of the following:
The defendant owned or leased the property where the injury took place.
The defendant exhibited acts of negligence or recklessness in not properly securing their property.
Their injury was caused by the defendant's negligence.
At West Coast Trial Lawyers, our
Pasadena premises liability attorneys
have over 60 years of collective legal experience in handling personal injury cases. We have won over 5,000 cases and recovered more than $1 billion of settlements for our clients. Due to our success with client satisfaction, we have been acknowledged as one of the top personal injury law firms in
Pasadena.
To schedule a free, no-obligation consultation at our
Pasadena personal injury law firm
, reach out to our legal team by calling
(626) 412-8157
or emailing
[email protected].
I Got Injured While Working on Someone's Property
If you were injured while working on someone's property, you will be offered a limited opportunity to recover damages for any losses you have suffered. In Pasadena, it is expected for employers to provide workers' benefits to their employees. They are required to pay for workers' compensation insurance from two options, either licensed insurers within the state or from the
State Compensation Insurance Fund (SCIF).
An employer must buy workers' compensation insurance, regardless of how many employees they have. Employees who become ill or injured will have an easier time getting medical treatment or recovering lost wages. If the employer is not properly insured, then California's
Uninsured Employer's Benefit Trust Fund (UEBTF)
will take the place of the insurance company to pay for the worker's compensation insurance benefits. To qualify for workers' compensation benefits, the employee must:
Work for a company that offers workers' compensation insurance.
Get injured on the job or from work-related duties.
Workers' compensation benefits apply to full time, part-time, and seasonal employees. However, there are other classes that are not eligible to receive workers' compensation. This includes:
Undocumented employees,
Temporary employees,
Domestic employees,
Independent contract employees, and
Freelance employees.
Employees who work in a private home are still qualified for workers' compensation if their wages are paid by the:
Company,
Agency, or
General contractor.
A Child Was Hurt on My Property
It is important to have warning signs to inform individuals, especially children, that they are not welcomed on the property without being given permission to enter. If you barricade your property with locked gates or fencing, you will likely avoid being held liable for a child trespassing and getting injured. The inverse also applies if your child was hurt on someone else's property. Another scenario that could get you in trouble with the law is exhibiting negligence or carelessness while supervising a child on your premises. You are responsible for monitoring the child on your property. Lack of care or attention will increase the chances of the child getting harmed. The inverse also applies if your child was hurt on someone's property due to negligence. When it comes to trespassing, children may feel tempted to step foot on someone else's property if they notice an attractive nuisance. An
attractive nuisance
is something that makes children want to walk into another individual's property. Courts have created limitations by having requirements for the objects to be man-made or by making it mandatory for a property owner to maintain the nuisance in order to be held liable. This includes, but is not limited to:
Playground equipment. Swingset, slide, monkey bars, or a sandbox.
Animals. Dog or cat.
Toys. Frisbee, hula hoop, ball, or floaties.
Water. Swimming pool, pond, or a fountain.
Machinery. Lawnmowers.
An example of an attractive nuisance scenario is a child who is mesmerized by their next-door neighbor's playground set. It appears that the neighbor has not set up any barricades to prevent the child from entering their premises. The child has easy access to the property and makes his way to the playground set. The child steps onto the playground set and is heading towards the slide. As the child is preparing to go down the slide, he slips and falls down. The child sustains a large bump to the forehead and bruises on his legs. Under this type of circumstance, the property owner can be held liable for not setting up any protection or warning signs to prevent anyone from accessing their premises. In summary, if you were injured on someone else's property, whether it was private or commercial, as a result of the property owner's negligence, you may be entitled to receive compensation for your losses.
Contact Us
If you were involved in a premises liability accident and would like to pursue a lawsuit against the party at-fault,
West Coast Trial Lawyers
has Pasadena premises liability attorneys who are available 24/7 to provide you with legal assistance. Contact us today by calling
(626) 412-8157
or emailing
[email protected]
to schedule a free, no-obligation consultation at our Pasadena personal injury law firm.


They know what they're doing, very well. Not only did I not make a single phone call from the day I hired them, but I also received calls from their case managers and paralegals who want to make sure my treatment was going well. They whole team took care of me. Thank you WCTL for taking full responsibility of my case and getting me an amazing settlement.


I can say with confidence that this team is the best in the business. . . . Dean took the time to really listen and hear me out. He assured me that he was going to move mountains because he believed in me, and he ended up doing just that. I've never met a more focused and passionate attorney in my life. If you're looking for a firm that treats its clients with the utmost respect and care, calling WCTL is a no-brainer. I wouldn't think twice about working with them again in the future.