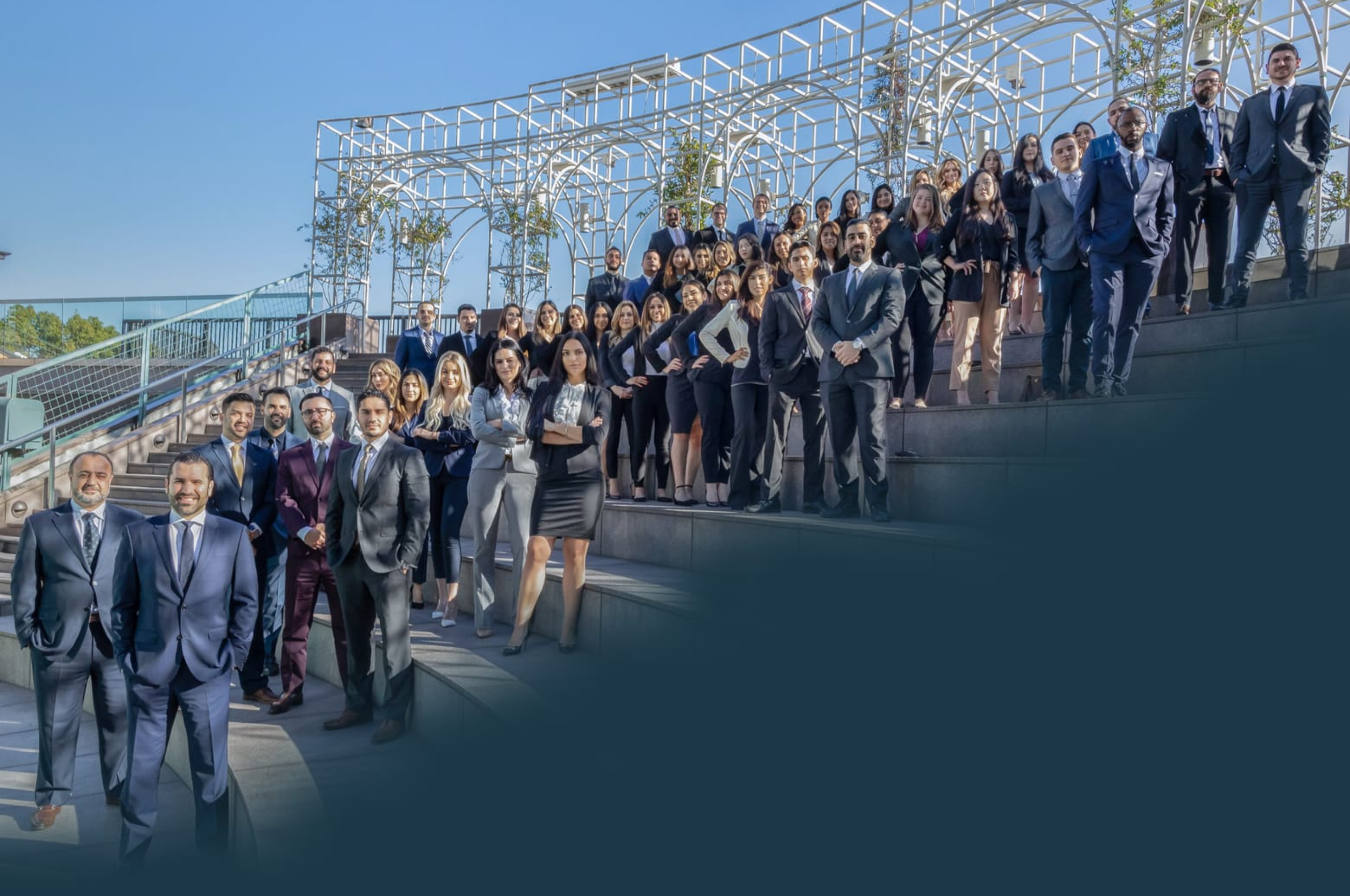 Pasadena Brain Injury Attorney
What Can Cause a Traumatic Brain Injury and How You Can Prevent It From Happening to You
Brain injuries are very serious and should be taken care of as soon as possible. In Pasadena, Huntington Hospital has 24/7 emergency care for patients who need immediate medical attention. Patients who are suffering from a brain injury are expected to go through many procedures, such as blood tests and imaging tests to determine a diagnosis. Once a diagnosis has been found, the doctor will create a treatment plan that will be most suitable for the patient to follow. 
Many patients who undergo brain injury treatment often face expensive medical bills that can put them in debt. However, if your brain injury was caused by another party, you may be entitled to receive compensation for your losses. Compensation may include medical bills, lost wages, emotional distress, pain and suffering, and more. 
To successfully file a personal injury claim, it is important to hire an experienced brain injury attorney. The attorney will strengthen your claim, negotiate with insurance companies, and get you the compensation you deserve. At West Coast Trial Lawyers, our Pasadena brain injury attorneys have over 60 years of collective legal experience in handling personal injury cases. We have won more than $1 billion in settlements for our clients. Due to our success with client satisfaction, we have been acknowledged as one of the top personal injury law firms in Pasadena. 
To schedule a free, no-obligation consultation at our Pasadena personal injury law firm, contact our 24/7 legal team by calling 213-927-3700 or emailing [email protected].
Common Causes of Traumatic Brain Injuries (TBI)
There are several circumstances that may cause a traumatic brain injury (TBI). These include the following:
Motor vehicle accidents,
Slip and falls,
Gunshots,
Physical violence, or 
Bomb blasts from military attacks. 
Non-traumatic brain injury is identified as an illness that occurs within the body. This is not caused by physical impact. Such illnesses may include:
Infections,
Tumors,
Toxins,
Stroke,
Drowning,
Aneurysms,
Illegal drug abuse,
Strangling,
Heart attacks, or
Neurological illness. 
How to Prevent a Brain Injury
To decrease the likelihood of suffering from a brain injury, you should:
Avoid taking illegal drugs. Taking drugs will impact the way your body naturally operates. Not only will your brain suffer potential damage, but you may also have a difficult time controlling your actions while under the influence of drugs. As a result, you may unnecessarily put yourself in harm's way and potentially suffer a TBI. 
Wear your seat belt while driving your vehicle. If you get into a motor vehicle accident, a seat belt will decrease the chances of enduring physical impact towards your vehicle's window or windshield. Furthermore, a seat belt will restrict you from flying out of your vehicle and landing forcefully on the ground.
Avoid texting and driving. You must pay full attention to the road. Your life is at risk when you decide to distract yourself by texting and driving. Regardless of how quickly you look at your phone, you are still putting yourself in danger. You may also injure or kill other drivers and pedestrians nearby.
Avoid drunk driving. It is very dangerous to drive while drunk. To safely operate a vehicle, you must be in a good physical and mental state. Make sure that you do not consume any alcoholic beverages before and during your drive. 
Install fall prevention equipment in your home. Ideally, you should:

Install window guards to prevent the chances of fallouts when the windows are open.
Place mats on the bathroom floor to prevent slip and falls.
Install safety gates at the top and bottom of the stairs if you have children walking around the house. This will prevent them from walking up or down the stairs unsupervised. 
Wear a helmet when necessary. There are certain sports that involve strong physical impact, such as football and ice hockey. It is important to have on a helmet to reduce the chances of suffering from a moderate to severe brain injury. 
Working After a Brain Injury 
After the victim of a brain injury recovers, they may have the urge to go back to work. Unfortunately, side effects from a brain injury could cause the individual to experience a drastic change in their work ethic and everyday activities. They may be unable to do the things they once did prior to their injury. 
One common mistake a brain injury victim does is go back to work too soon. They typically are not aware of how much of an impact a TBI will have on their overall work performance. To avoid this problem, it is best to work with a medical expert who specializes with brain injuries. They will determine whether you are mentally and physically well enough to go back to work. If you are given the thumbs up, but do not feel like you are fully back to normal, you may ask your manager to provide you with reasonable accommodation. In situations like this, it is required for the company to make accommodations to make it easier for you to do your job while you are still in the recovery process. 
According to the Americans with Disabilities Act, all employers must make reasonable accommodations for their disabled employees. This includes:
Giving more breaks.
Offering less work to do. 
Providing the employee with a different job position. 
Scheduling fewer hours.
Allowing the employee to gradually make a full return to work. 
Updating the Employer About Your Health Status
It is ideal to update your employer about the current status of your health. This will allow the employer to understand what reasonable recommendations are needed to make it easier for you to fulfill your work-related duties. Once you have made a full recovery, the accommodations can be removed and you may continue to work as you did prior to your injury. 
Contact Us
If you or a loved one were victims of a brain injury and want to take legal action against the individual at-fault for causing it, West Coast Trial Lawyers has Pasadena brain injury attorneys readily available to help you handle your case. We are committed to getting you the maximum compensation you deserve for your losses. 
To schedule a free consultation at our Pasadena personal injury law firm, reach out to our 24/7 legal team by calling 213-927-3700 or emailing [email protected].


They know what they're doing, very well. Not only did I not make a single phone call from the day I hired them, but I also received calls from their case managers and paralegals who want to make sure my treatment was going well. They whole team took care of me. Thank you WCTL for taking full responsibility of my case and getting me an amazing settlement.


I can say with confidence that this team is the best in the business. . . . Dean took the time to really listen and hear me out. He assured me that he was going to move mountains because he believed in me, and he ended up doing just that. I've never met a more focused and passionate attorney in my life. If you're looking for a firm that treats its clients with the utmost respect and care, calling WCTL is a no-brainer. I wouldn't think twice about working with them again in the future.