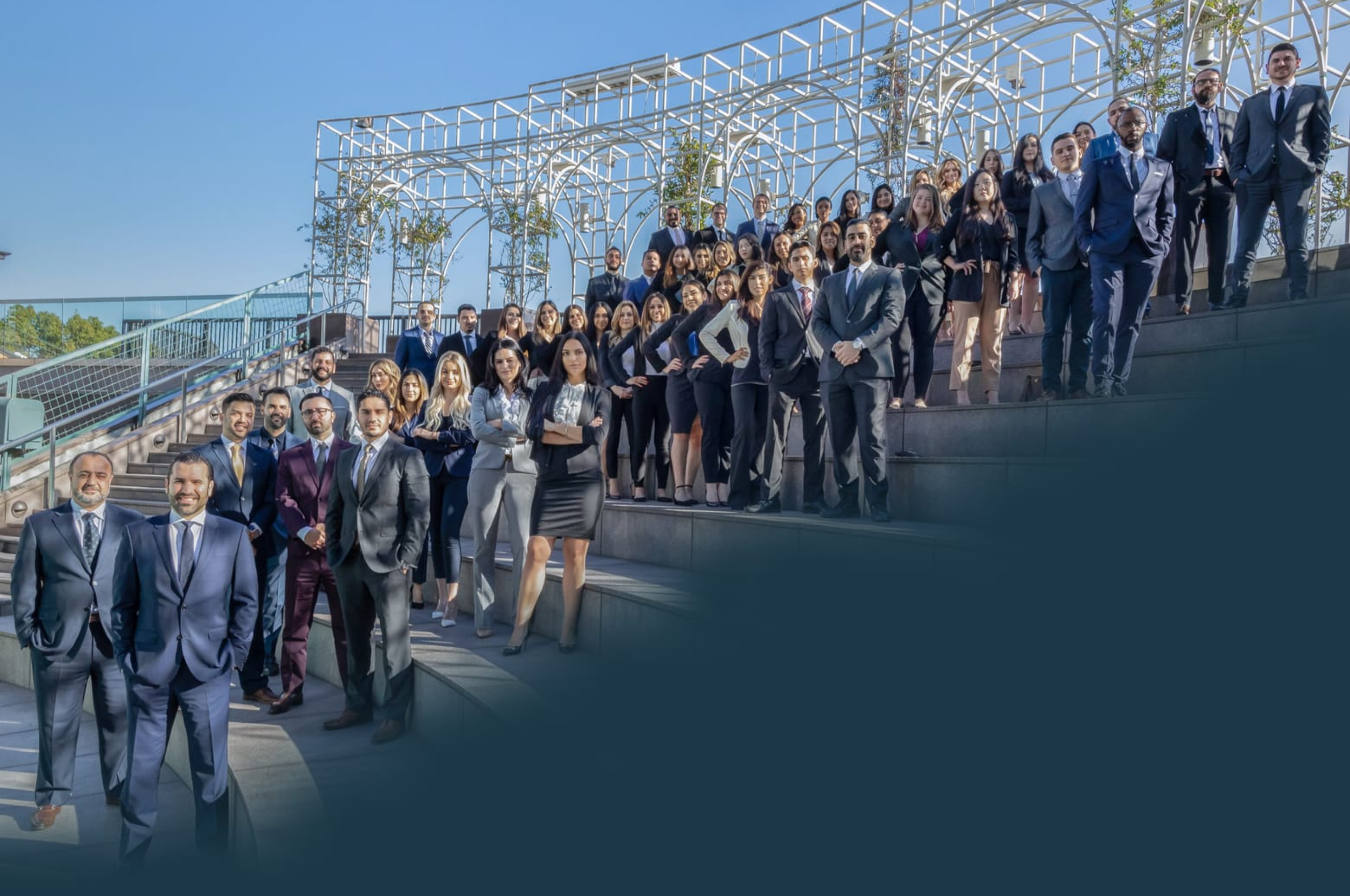 Woodland Hills Premises Liability Attorney
A Woodland Hills Premises Liability Attorney Can Help You With Your Case
There are over 26,000 households in
Woodland Hills
. Nearly 8,000 of these households include children. Given the number of children at play or otherwise on the move in Woodland Hills, property owners should consider setting up signs around their property to prevent trespassers from entering. Children are often found attempting to enter property that has attractive nuisances, such as a playground or pool. Tragically, there have been incidents of children drowning or seriously injuring themselves while playing with a property owner's equipment. If you or a loved one were injured due to the negligence of a property owner, West Coast Trial Lawyers has
Woodland Hills premises liability attorneys
with over 60 years of collective experience in handling personal injury cases. We have won thousands of cases and recovered more than $1 billion in settlements for our clients. Due to our achievements, we have been recognized as one of the top personal injury law firms in Woodland Hills. To schedule a free, no-obligation consultation at our
Woodland Hills personal injury law firm
, please contact our 24/7 legal team by calling
(818) 514-9423
or emailing
[email protected]
.
Premises Liability Cases
Premises liability cases often vary from one another and can occur in multiple locations, such as your own home, the workplace, or a retail store. Common cases include the following:
Lack of building security
Defective equipment, object, or building
Construction site negligence
Little to no maintenance on the property
No warning signs are clear or visible
Attractive nuisances triggering children to trespass through the property that is filled with hazardous conditions
Swimming pool accidents
Fires
Parking lot accidents
Slip and fall accidents
Hidden extension cords
Rugs or carpets improperly placed on the floor
Amusement park accidents
Dog bites
Elevator and escalator accidents
Leaks or flooding
Chemical burns
Duty of Care
In California, it is required for all property owners to exercise reasonable care to ensure the safety of guests or visitors when they enter their premises. The three types of visitors include the following:
Invitees. These are people who have been given permission by the landowner to enter their property. Invitees are generally identified as friends, relatives, or neighbors. They must be afforded the greatest duty of care.
Licensees. They have permission to approach the owner's property, however, they are present for their own purposes. Examples include a utility worker or salesperson. These types of people would receive less duty of care compared to invitees.
Trespassers. They are not permitted to enter the premises. Property owners typically do not owe a trespasser any duty of care, unless they are children. It would be ideal to cover up or take away attractive nuisances in noticeable areas on your premises to prevent children from attempting to enter. Objects that may classify as an attractive nuisance include swimming pools, pets, playground, machinery, fountain, staircase, and toys.
Overall, property owners are required to uphold their duty of care to ensure their territory is in a reasonably safe condition. The duty of care for a property owner is met when he or she takes the same action as other reasonable property owners take or would have taken under similar situations. To determine if a property owner has breached their duty of care, these factors must be taken into consideration:
How likely is it that an injury would occur given the circumstances?
How severe would the injury be based on these circumstances?
Was the owner aware of the hazardous conditions that triggered the accident? If not, should he or she have been aware of these conditions?
Where is the property's location?
How much of a hassle would it have been for the property owner to reduce or remove the risks imposed by the hazardous conditions?
How much power did the property owner have to maintain this hazardous condition?
Determining Who Is At-Fault
Those who sustain injuries due to a property owner's negligence may be entitled to a premises liability claim against whoever owns, leases, controls, or occupies the area where the injury occurred. If a hazardous condition causes serious harm to an individual, then the property owner will be held responsible for any damages. Under
California Civil Code 1714(a)
: "Everyone is responsible, not only for the result of his or her willful acts but also for an injury occasioned to another by his or her want of ordinary care or skill in the management of his or her property or person." When it comes to a premises liability lawsuit, the victim is expected to prove that they were harmed primarily because of the property owner's negligence. They must show that the:
Defendant exhibited negligence by failing to conduct a maintenance check on their property.
Defendant owned, leased, occupied, or controlled the area where the accident occurred.
Plaintiff sustained injuries.
Defendant's carelessness was the main reason why the plaintiff got injured.
Generally, in a premises liability lawsuit, the defendant may be the:
Homeowner
Business owner
Tenant
Renter
Retail store
Property management company
Contact Us
If you have sustained injuries in the city of Woodland Hills as a result of a premises liability accident,
West Coast Trial Lawyers
will help you recover financial and emotional compensation for the losses you have suffered, including medical bills,
emotional distress
, lost wages, pain and suffering, and more. Our primary goal is to make sure you get the justice you deserve. If you are interested in using our services, contact us today by calling
(818) 514-9423
or emailing
[email protected]
to schedule a free consultation with our experienced, caring, and compassionate legal team.


They know what they're doing, very well. Not only did I not make a single phone call from the day I hired them, but I also received calls from their case managers and paralegals who want to make sure my treatment was going well. They whole team took care of me. Thank you WCTL for taking full responsibility of my case and getting me an amazing settlement.


I can say with confidence that this team is the best in the business. . . . Dean took the time to really listen and hear me out. He assured me that he was going to move mountains because he believed in me, and he ended up doing just that. I've never met a more focused and passionate attorney in my life. If you're looking for a firm that treats its clients with the utmost respect and care, calling WCTL is a no-brainer. I wouldn't think twice about working with them again in the future.