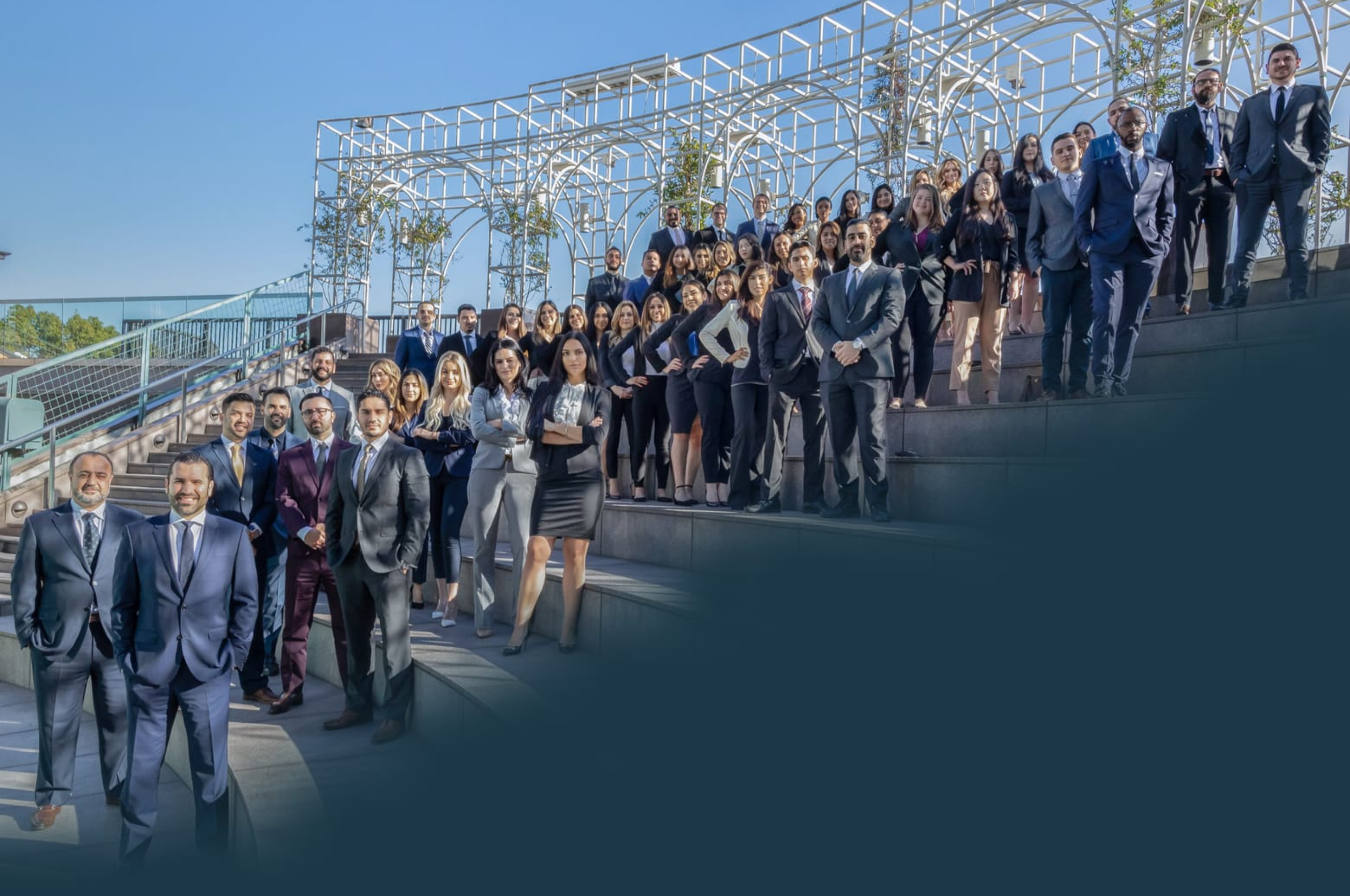 Riverside Bus Accident Attorney
What Types of Bus Accidents Occur on Riverside Roads?
Riverside has 34 bus routes available for transportation. Bus drivers are expected to provide a duty of care once the passengers set foot on the vehicle. This means that the bus driver must follow the rules of the road in order to ensure a safe trip to the next bus stop. However, during these trips,  negligent drivers may appear. These drivers are often found speeding to pass by or cut off a bus. Unfortunately, many instances have occurred where a speeding driver has been the main cause of a bus accident. In May of 2021, a teenage driver was trying to "beat" the school bus driver to the intersection by speeding, but caused an accident instead. No injuries were reported.
Being involved in an accident can be a traumatic experience. Victims may be entitled to receive compensation for losses suffered by the impact. At West Coast Trial Lawyers, our Riverside bus accident attorneys have over 60 years of collective legal experience in handling personal injury cases. With our track record of winning more than 5,000 cases, we have been acknowledged as one of the top personal injury law firms in Riverside.
To schedule a free, no-obligation consultation at our Riverside personal injury law firm, contact our 24/7 legal team by calling (951) 393-1299 or emailing [email protected].
Types of Bus Accidents in Riverside
There are several types of buses operating throughout California, and each type is governed by its own set of rules in relation to liability. This includes the following:
Transit Bus Accidents. Public transportation has made it more convenient for thousands of pedestrians to not only commute to and from work, but to quickly navigate miles in a short amount of time. Many large counties, such as Riverside, have successful transit systems, but that does not mean that they are without flaws. If you were injured by a transit vehicle, then the city of Riverside may be liable for your damages.
Freight Bus Accidents. Freight buses are usually used to carry goods from one point to another over extended distances and periods of time. Due to the fact that freight buses can be overloaded with merchandise, damage can be more severe if they get into an accident. The weight of a freight bus makes it difficult to slow down, which gives it the potential of skidding or sliding, thereby causing an accident. In most cases, it is the responsibility of the truck driver to use reasonable care in relation to preventable accidents.
Tour Bus Accidents. California is a vital hub that produces a majority of the country's entertainment, so it is no surprise that our state is home to a myriad of tour bus companies. Some tour bus companies may force drivers to work for long periods of time, thereby cutting corners when it comes to proper maintenance. If you've been in an accident with a tour bus, the tour bus company may be held liable for your damages.
School Bus Accidents. Drivers must not exceed 25 mph when near a school zone. Unfortunately, many drivers will continue to speed in order to pass by a school bus. This has been a common factor of a school bus accident. If your child gets hurt while on a school bus, it is imperative that you seek immediate medical attention, regardless of how inconsequential the wound may appear. This is because some injuries, such as a traumatic brain injury, may take a while to show symptoms.
Slip and Fall Accidents. If you have slipped and fallen on a bus, you should first consider who is at-fault for your accident: you, the bus driver, or another passenger. Though slip and falls can be minor, you can still suffer more damage than expected. When injured on a bus, it is imperative to record as much information as possible. You should also seek medical attention, even if the damage seems minor.
California buses can be publicly or privately owned, which can shift the responsibility of an accident from one party to another. Victims of a bus accident may have to battle not only their own insurance company, but the insurance provider of the opposing party, bus operating companies, bus owners, and other private entities.
Contact Us
If you have sustained injuries in Riverside from a bus accident, a Riverside personal injury attorney at West Coast Trial Lawyers can help you recover compensation for your losses.
Contact our 24/7 legal team today by calling (951) 393-1299 or emailing [email protected] to schedule a free consultation at our Riverside personal injury law firm.


They know what they're doing, very well. Not only did I not make a single phone call from the day I hired them, but I also received calls from their case managers and paralegals who want to make sure my treatment was going well. They whole team took care of me. Thank you WCTL for taking full responsibility of my case and getting me an amazing settlement.


I can say with confidence that this team is the best in the business. . . . Dean took the time to really listen and hear me out. He assured me that he was going to move mountains because he believed in me, and he ended up doing just that. I've never met a more focused and passionate attorney in my life. If you're looking for a firm that treats its clients with the utmost respect and care, calling WCTL is a no-brainer. I wouldn't think twice about working with them again in the future.