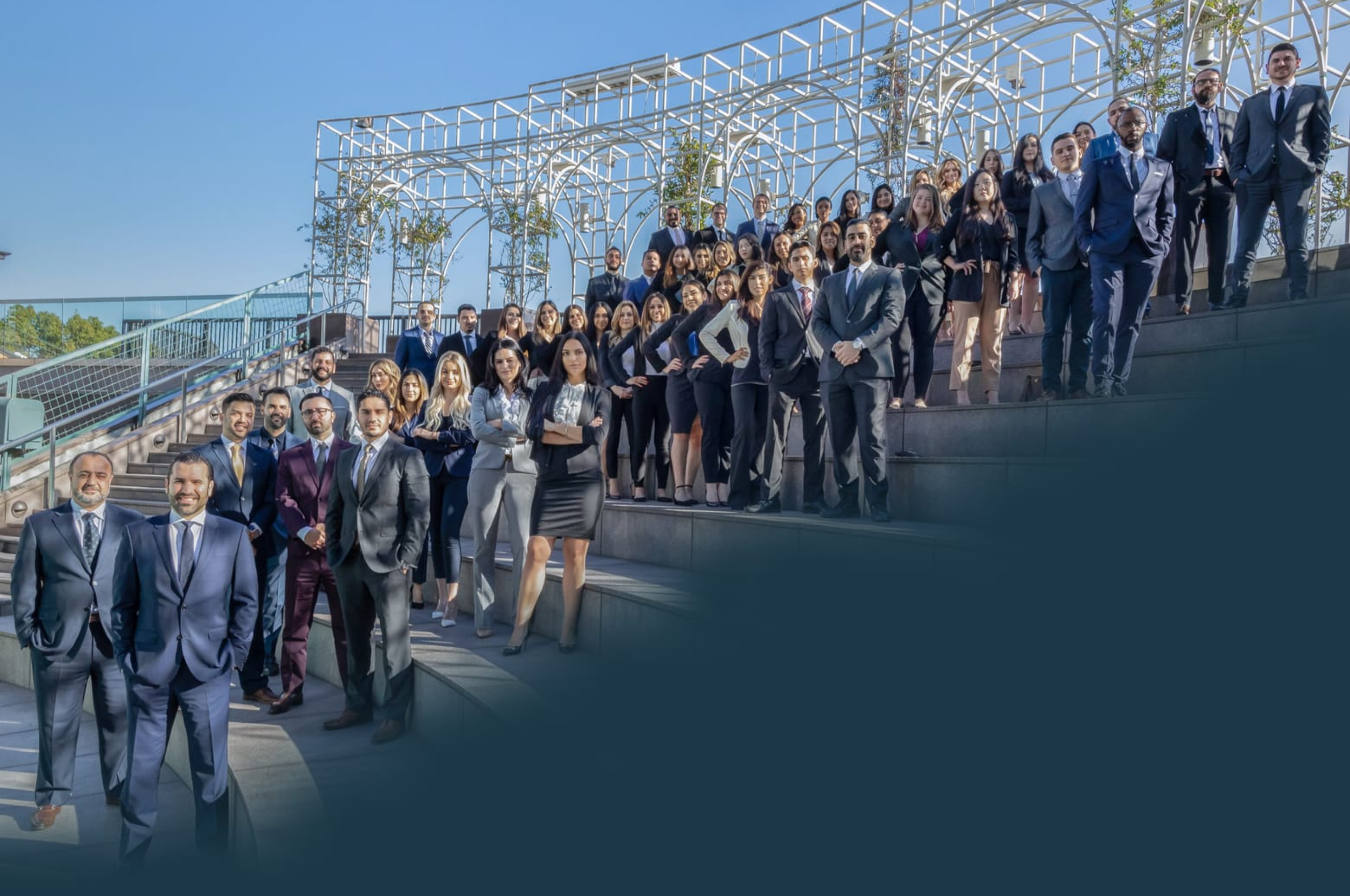 Riverside Bicycle Accident Attorney
What Types of Bicycle Insurance Are Available to Cover for Damages?
Riverside has had its share of bicycle accidents throughout the years. The most recent incident was reported in August of 2021, where a driver was accused of intentionally striking a 46-year-old bicyclist. The bicyclist was transported to a hospital in critical condition and died a few days later. The driver has since been arrested and booked on suspicion of murder. 
Motor vehicle accidents involving bicyclists tend to occur for a multitude of reasons. A bicycle is very small compared to the size of a standard vehicle. It can be difficult to notice a bicyclist while driving on the road, which is why it is heavily encouraged for drivers to make cautious observations before making any turns or lane changes. 
The chances of a bicycle accident may increase during the nighttime as it can become challenging for a bicyclist to remain visible to other drivers nearby. By wearing reflective clothing and installing lights on the bicycle, it could give the bicyclist a better chance at standing out when riding in dark or dim lighting. 
If you were involved in a bicycle accident, you may be entitled to receive compensation for damages. At West Coast Trial Lawyers, our team of experienced Riverside bicycle accident attorneys will help you recover economic and non-economic damages, including medical bills, property damage, lost wages, pain and suffering, and more. With a track record of winning more than 5,000 personal injury cases and acquiring over $1 billion in settlements for our clients, we have been acknowledged as one of the top personal injury law firms in Riverside.
Contact our 24/7 legal team today by calling (951) 393-1200 or emailing [email protected] to schedule a free, no-obligation consultation at our Riverside personal injury law firm.
Common Bicycle Accident Injuries
Bicyclists are predicted to suffer serious injuries after an accident due to the lack of protection their bicycle offers. Because they are not protected by a metal frame, bicyclists are at a high risk of fracturing one or more bones in their body. Due to the strong impact of a vehicle, the bicyclist can be thrown off of their bike and land aggressively onto the ground. Many types of injuries may arise, including:
Brain Injury. Helmets are important to wear when riding a bike. Although a helmet does not have the capability of protecting you from a 3,000+ pound vehicle, it can reduce the likelihood of suffering from a brain injury. According to the Insurance Institute for Highway Safety (IIHS), out of 843 fatal bicycle accidents that took place in the United States, about 520 bicyclists (62 percent) were found with no helmet on, while 127 bicyclists (15 percent) had one on. Based on this data, it still goes to show that wearing a helmet can make a difference to the outcome of an accident.
Facial Injuries. Helmets, mainly those worn by bicyclists, do not offer a significant amount of protection to the face. A bicyclist is predicted to endure facial injuries in a collision, such as a broken jaw, missing teeth, fractured cheekbones, and damaged eye sockets. Furthermore, other health problems may also occur, such as difficulty breathing, permanent discoloration, facial swelling, pain, and numbness.
Spinal Cord Injury. Damage to the spinal cord can be temporary or permanent. Due to its connection to the nervous system and brain, a blunt hit to the spinal cord can cause:

Loss of movement
Loss of sensation, such as the ability to feel or sense temperature changes
Loss of bladder control
Extreme back pain
Difficulty breathing
Trouble with balance and walking
Wrongful Death.  A negligent driver is a common factor in wrongful death cases involving pedestrians. This type of driver is often found speeding, driving under the influence, or texting and driving. Committing either illegal action can result in a serious or fatal accident. 
Bicycle Accident Insurance
Unlike car insurance, it is not required for bicyclists to obtain bike insurance in California. If your bicycle is important to you and you ride it often, then it would be ideal to acquire insurance to cover for any possible damages. The benefits that many bicycle insurance policies offer include the following:
Medical payments
Bicycle physical damage coverage, including spare parts
Protection for bicyclists involved in a car accident and other types of collisions where there is bodily injury
Coverage against theft
Roadside assistance
Transit protection
Bicycle liability protection
Rental reimbursement
Competitive event fee reimbursement
Contact Us
If you or a loved one were involved in a bicycle accident, you may be entitled to receive compensation. Our experienced Riverside bicycle accident attorneys at West Coast Trial Lawyers are readily available to assist you with your case. 
To schedule a free consultation at our Riverside personal injury law firm, contact our 24/7 legal team by calling (951) 393-1200 or emailing [email protected]. 


They know what they're doing, very well. Not only did I not make a single phone call from the day I hired them, but I also received calls from their case managers and paralegals who want to make sure my treatment was going well. They whole team took care of me. Thank you WCTL for taking full responsibility of my case and getting me an amazing settlement.


I can say with confidence that this team is the best in the business. . . . Dean took the time to really listen and hear me out. He assured me that he was going to move mountains because he believed in me, and he ended up doing just that. I've never met a more focused and passionate attorney in my life. If you're looking for a firm that treats its clients with the utmost respect and care, calling WCTL is a no-brainer. I wouldn't think twice about working with them again in the future.