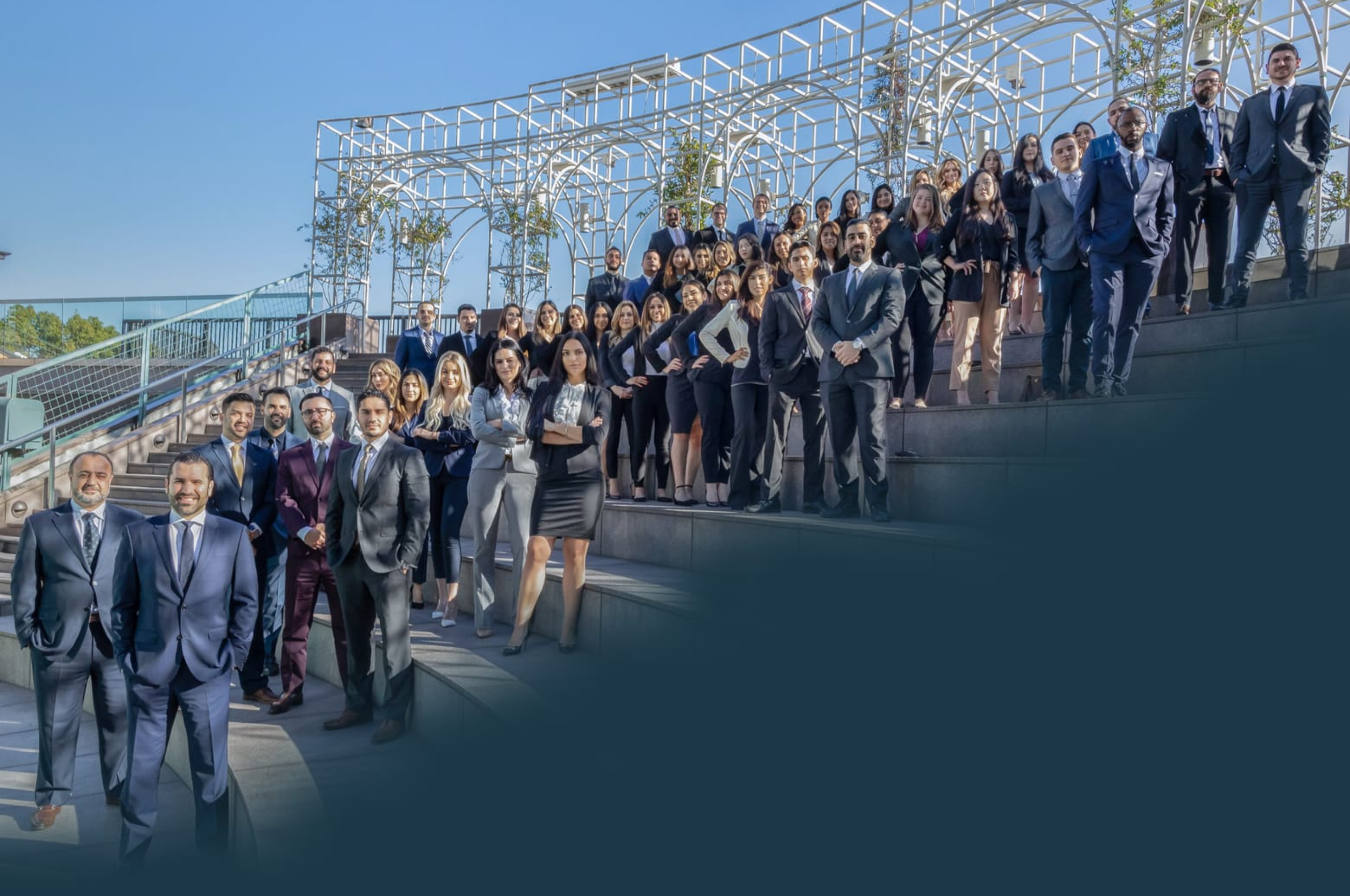 Woodland Hills Burn Injury Attorney
Call a Burn Injury Attorney in Woodland Hills Today
Woodland Hills
is no stranger to fires, with cases being reported in
malls
and
houses
. People often come out with some type of burn injury, whether it be a 1st degree, 2nd degree, 3rd degree, or 4th degree burn. Regardless of the severity of a burn, it is always encouraged to have it checked by a doctor in case they notice signs of infection or something worse. At-home remedies may be used to heal a burn, but it is recommended to get it examined to make sure you are treating it properly. If you are a victim of a burn injury that was caused by the negligence of another individual, you may be entitled to receive compensation for damages, including medical bills for doctor visits, procedures, and prescriptions. At West Coast Trial Lawyers, our
Woodland Hills burn injury attorneys
will help you through the process of filing a personal injury claim. We have won over 5,000 personal injury cases and recovered more than $1 billion in settlements for our clients. Due to our achievements, we have been acknowledged as one of the top personal injury law firms in Woodland Hills. If you would like to schedule a free, no-obligation consultation at our
Woodland Hills personal injury law firm
, contact our 24/7 legal team by calling
(818) 514-9423
or emailing
[email protected]
.
Chemical Burns
Chemical burns are caused by substances, such as acid, gasoline, drain cleaners, and paint thinner. Common parts of the body that are injured by a chemical burn include the skin, face, and internal organs. Chemical burn cases are generally reported at:
Home. At-home chemical burns usually occur from misusing products that are made to treat your hair, teeth, skin, or nails.
Workplace. Employees who work in manufacturing plants and handle chemicals have also reported chemical burns while on the job.
Usually, mild to moderate symptoms of a chemical burn involve redness, pain, numbness, irritation, dead skin, shortness of breath, blisters, vision blurriness, and a burning sensation. Severe symptoms include faintness, weakness, low blood pressure, irregular heartbeat, cardiac arrest, and muscle spasms.
Treatment
All chemical burns should be considered as an emergency. It is highly encouraged for a chemical burn victim to visit a doctor and/or a dermatologist. Both specialists may examine your skin and create a treatment plan that will help you with your recovery. If you are suffering from a severe chemical burn, you must immediately go to the ER. The hospital will administer blood tests, procedures, and evaluations to determine a diagnosis of the severity of the burn. This will let the hospital know if you need to stay longer to receive more treatments. Severe injuries require days of extensive testing and medical care. The doctors may discuss what the plan will be to get you back to normal. Further actions that may be done during your stay in the hospital include the following:
Doctors will give an explanation of what they discovered and what they believe would help heal your wound(s).
Antibiotics will be given for pain treatment.
If you are experiencing any breathing problems, you will be provided with a breathing tube that will be placed through your nose.
Medical creams will be used to apply on your burned area. The nurse will bandage or gauze the cream to keep it in place. This method will help with your pain relief and protect you from getting an infection.
Depending on your health condition, you may be given a tetanus booster shot.
IV fluids will be used to regulate your blood pressure and heart rate. Other medications may also be used through the IV to reduce pain and improve your health.
Once you are released from the hospital, you will need to schedule follow-up appointments to keep your condition stable.
Chemical burn injuries that are not identified as a serious problem do not require a lengthy hospital stay. The hospital will likely release you as soon as they complete nursing you back to health. If your chemical burn was caused by the negligence of another individual, you may be entitled to file a personal injury claim to recover economic and non-economic damages for your losses, including medical bills from the hospital visit, doctor appointments, and medication prescriptions. Prior to filing a personal injury claim, you should hire an experienced Woodland Hills burn injury attorney first. They will look into your situation and determine whether you have a case on your hands. If you are given the green light by your attorney to file a personal injury claim, they will help build it up in order to deliver convincing evidence. Your attorney may also negotiate with insurance companies to make sure you will be given the compensation you deserve for your losses.
Collecting Evidence in a Burn Injury Case
Including important information about how your burn happened and where it took place are important facts that will help determine the value of a settlement. There are several types of evidence you should collect in order to provide a convincing claim. This includes:
Taking pictures and/or video footage of your burn injury and where it took place.
Documenting your experience on what happened before, during, and after the incident.
Acquiring witness information to help support your claim.
Obtaining medical records of doctor visits for burn injury treatment purposes.
By gathering these important pieces of evidence, you may successfully provide a convincing case that will help get you fair compensation.
Well-Known Burn Injury Settlements
Product Liability. Due to a product defect, a hospital patient suffered serious burns after his bed was up in flames. The settlement was $1,000,000. Another victim experienced 3rd degree burns and permanent scarring after her skirt went into flames. She settled for $4,000,000.
Negligence. In 1994, a famous case was settled. A woman suffered a 3rd degree burn that was caused by boiling hot coffee and acquired $640,000 from McDonald's. Another case took place when a victim sustained 2nd and 3rd degree burns. A tank exploded and released fumes while the victim was barbecuing. They settled for $970,000.
Contact Us
If you are a burn injury victim due to the negligence of another individual,
West Coast Trial Lawyers
has experienced Woodland Hills burn injury attorneys that will help you get the justice you deserve. To schedule a free, no-obligation at our Woodland Hills personal injury law firm, please contact our 24/7 legal team by calling
(818) 514-9423
or emailing
[email protected]
.


They know what they're doing, very well. Not only did I not make a single phone call from the day I hired them, but I also received calls from their case managers and paralegals who want to make sure my treatment was going well. They whole team took care of me. Thank you WCTL for taking full responsibility of my case and getting me an amazing settlement.


I can say with confidence that this team is the best in the business. . . . Dean took the time to really listen and hear me out. He assured me that he was going to move mountains because he believed in me, and he ended up doing just that. I've never met a more focused and passionate attorney in my life. If you're looking for a firm that treats its clients with the utmost respect and care, calling WCTL is a no-brainer. I wouldn't think twice about working with them again in the future.