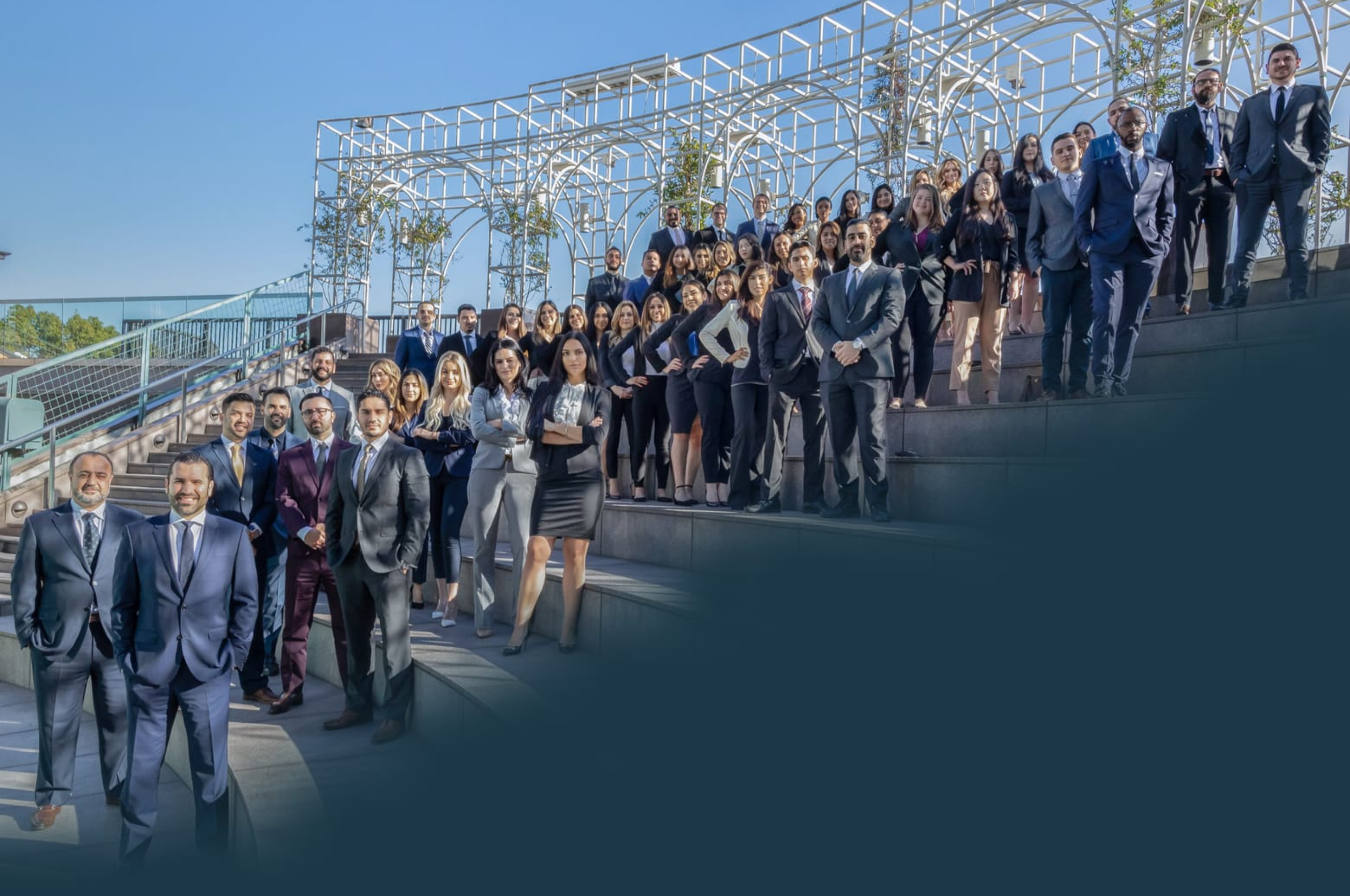 Long Beach Food Delivery Accident Attorney
Food Delivery Accident Cases
Nearly every city in California has become acquainted with food delivery services, including
Long Beach
. The most popular companies that take requests from users to pick up and deliver food are Postmates, Grubhub, UberEats, and DoorDash. These companies offer apps for easy access to their services. While using the app, users can discover several features it provides, such as information on who your food delivery driver will be, an estimate of how long your food will take to be ready, and when it will be delivered to your door. Long Beach residents have shown a lot of support for food delivery apps, which is why its popularity has continued to increase across the area. Even though there are many positives when it comes to the convenience of using food delivery services, there are many negatives that come along with it, as well. Food delivery drivers feel the pressure of completing tasks as quickly as possible to avoid facing repercussions for failing to arrive on time. They may commit negligent actions, such as disobeying traffic lights or signs, speeding, or making abrupt stops or turns, to ensure they will make it to the user's address before the estimated arrival time. These reckless decisions can create a dangerous environment for everyone near the food delivery driver. Not only have food delivery drivers threatened the safety of others by driving recklessly on the road, but they have also committed acts of food tampering. Several reports have found that many food delivery drivers have been
tempted to snack on a customer's order
while on the way to have it dropped off. Under
California law
, those who intentionally add poison or harmful substances to a customer's food or drink may face a prison sentence of 2 to 5 years. If the customer suffers from a serious illness or dies from the contaminated order, then the food delivery driver will have 3 additional years added to their sentencing. If the food delivery driver spits on a customer's food, it may be considered a battery. According to
California Penal Code 242
, the food delivery driver will likely face six months in county jail and a $2,000 fine. If you were involved in a food delivery accident, West Coast Trial Lawyers will help you get the justice you deserve for your losses. Our
Long Beach food delivery accident attorneys
have over 60 years of collective legal experience in handling personal injury cases and are confident that we will deliver a good outcome to your settlement. With our track record of recovering more than $1 billion in settlements, we have been acknowledged as one of the top personal injury law firms in
Long Beach.
To schedule a free, no-obligation consultation at our
Long Beach personal injury law firm
, reach out to our 24/7 legal team by calling
(562) 396-9874
or emailing
[email protected]
.
Food Delivery Employee vs Independent Contractor
Employers are given the power of providing strict rules and obligations for their employees. The more control they have over scheduling and work hours, then it is more likely that you are perceived as an employee to them. For more clarification on what category a food delivery driver may fall under, please read about
AB5
. This bill will give a thorough explanation about correctly classifying someone working under a ridesharing company. It is essential to understand a food delivery driver's employee classification. If you are involved in a food delivery accident, the number of damages you may receive can differ greatly depending on whether the food delivery driver was an employee or independent contractor. Unfortunately, a food delivery claim can be difficult to tackle. It is common for companies to lie about their employees being independent contractors to avoid falling into a lawsuit. Back then, this tactic would have prevented employers from being liable for their employees' reckless driving. However, due to the passing of AB5, the rules have now changed. It is recommended to reach out to an experienced Long Beach food delivery accident attorney to help you handle a complex case such as this one.
Food Delivery Company Insurance Policies
Food delivery drivers may be awarded coverage by the food delivery company they work for depending on whether they were online when the accident occurred. If it can be proven that the food delivery driver was waiting for a request, headed to pick up an order, or on the way to drop off an order, then the company they work for will provide them with compensation that their personal auto insurance is unable to cover on their own. Below, we will discuss more in depth of what each food delivery company has to offer to its drivers.
Contact Us
If you or a loved one was involved in a food delivery accident,
West Coast Trial Lawyers
has skilled Long Beach food delivery accident attorneys that will help you get the justice and compensation you deserve for your losses. To schedule a free consultation at our Long Beach personal injury law firm, please reach out to our 24/7 legal team by calling
(562) 396-9874
or emailing
[email protected]
.


They know what they're doing, very well. Not only did I not make a single phone call from the day I hired them, but I also received calls from their case managers and paralegals who want to make sure my treatment was going well. They whole team took care of me. Thank you WCTL for taking full responsibility of my case and getting me an amazing settlement.


I can say with confidence that this team is the best in the business. . . . Dean took the time to really listen and hear me out. He assured me that he was going to move mountains because he believed in me, and he ended up doing just that. I've never met a more focused and passionate attorney in my life. If you're looking for a firm that treats its clients with the utmost respect and care, calling WCTL is a no-brainer. I wouldn't think twice about working with them again in the future.